Yorkshire Rose Tea Cosy
Posted 07/01/2011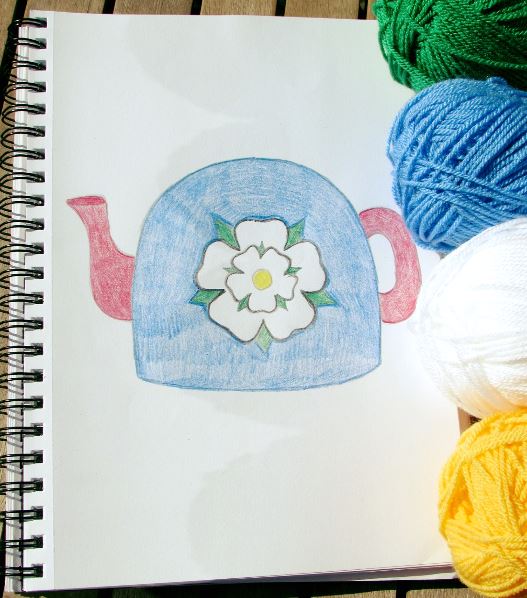 I wanted to design a tea cosy for Yorkshire Day. My Grandparent on my Mother's side were from Rotherham in Yorkshire, so I have a bit of Yorkshire blood running through me. I remember grandma always made tea in a teapot, with real loose tea leaves. And she always drank her tea from a bone china cup and saucer; which really is the best way to drink tea I think.
Yorkshire day is celebrated on the 1st of August, so I put my thinking cap on to come up with ideas. There's the beautiful Yorkshire country side, Yorkshire puddings and even Yorkshire terriers, but I drew my inspiration from a childhood memory. When we used to visit Grandma she used to take us on trips via the busses, back then a child cost 2p to travel anywhere on the busses; amazing hey? Am I showing my age? That is 2p in metric and not pounds, shillings and pence!
Anyway, I remember painted on the busses the Yorkshire Rose, this must be the ultimate emblem of Yorkshire. So that is what I plan to design, a Yorkshire rose on a blue background tea cosy – perfect!
Happy Yorkshire Day everyone!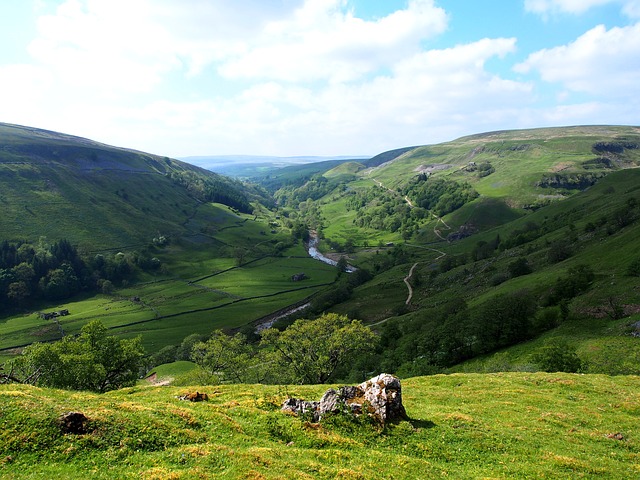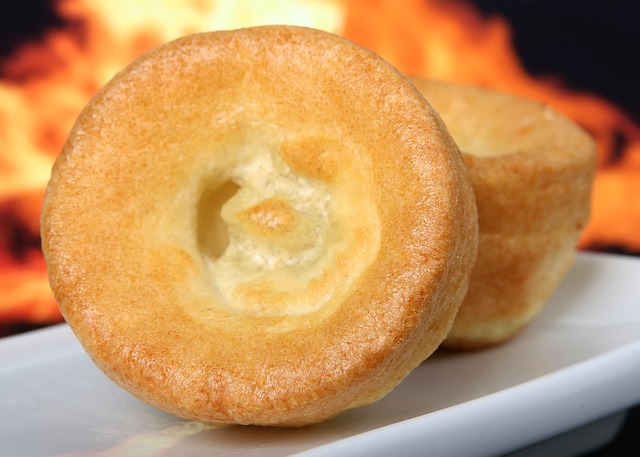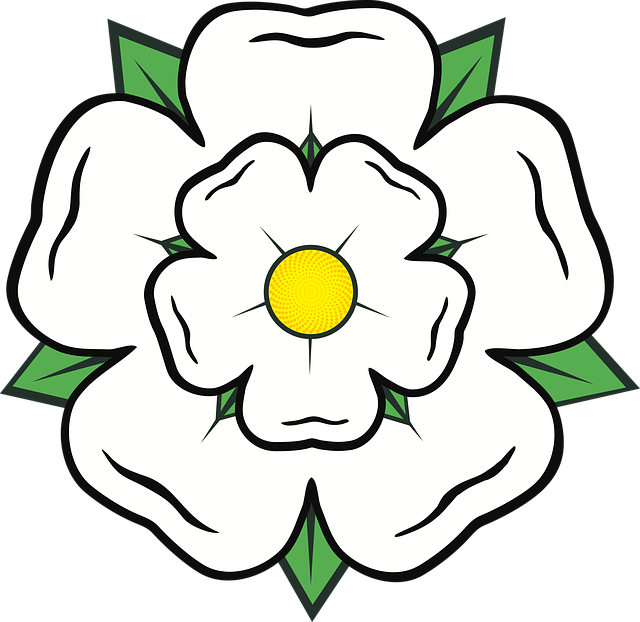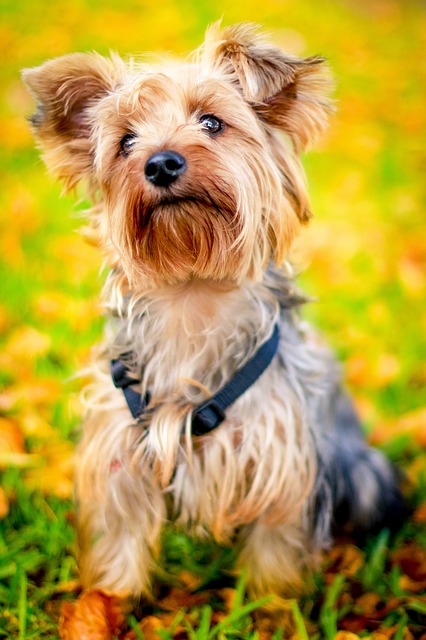 Tags: