Royal Navy Sailor Tea Cosy
Posted 15/06/2016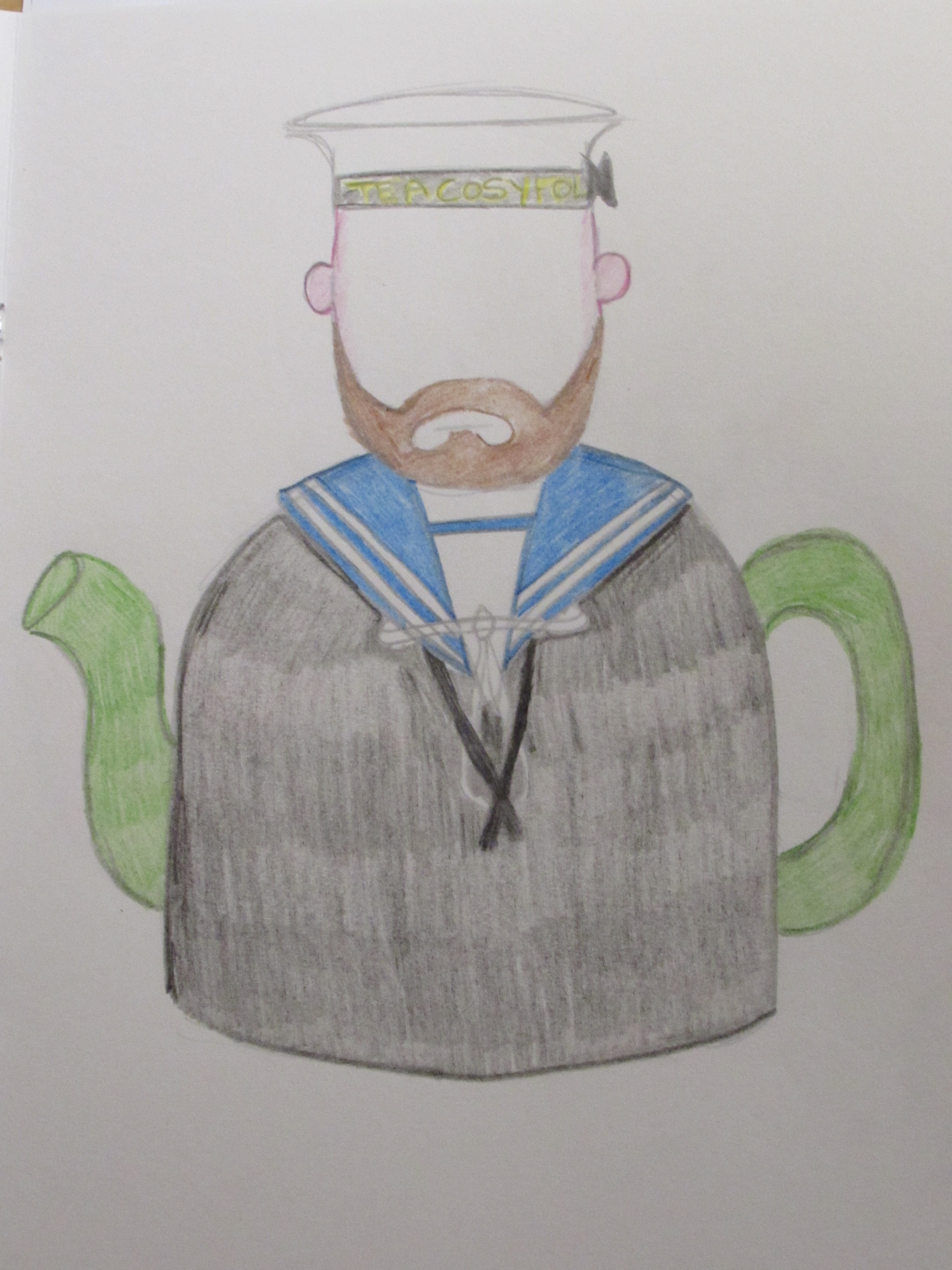 I thought I'd expand my armed forces range of tea cosies. Having already designed a soldier the cosy; I thought it was now its time for a Royal Navy Sailor tea cosy.
The design is based on an actual sailor, hence the facial hair.
The main cosy will be black, which a blue collar at the back. The hat is black and white and the tally will read 'Tea Time' on my tea cosy, but for people knitting their own, they could add they name of a ship.
The tea cosy will be recognisable as a Royal Navy Sailor uniform, but I have had to simplify it for the knitting needles.
Get ready shipmates for the launch of the Royal Navy Sailor tea cosy!
Tags: