Gardner Tea Cosy Design
Posted 11/03/2016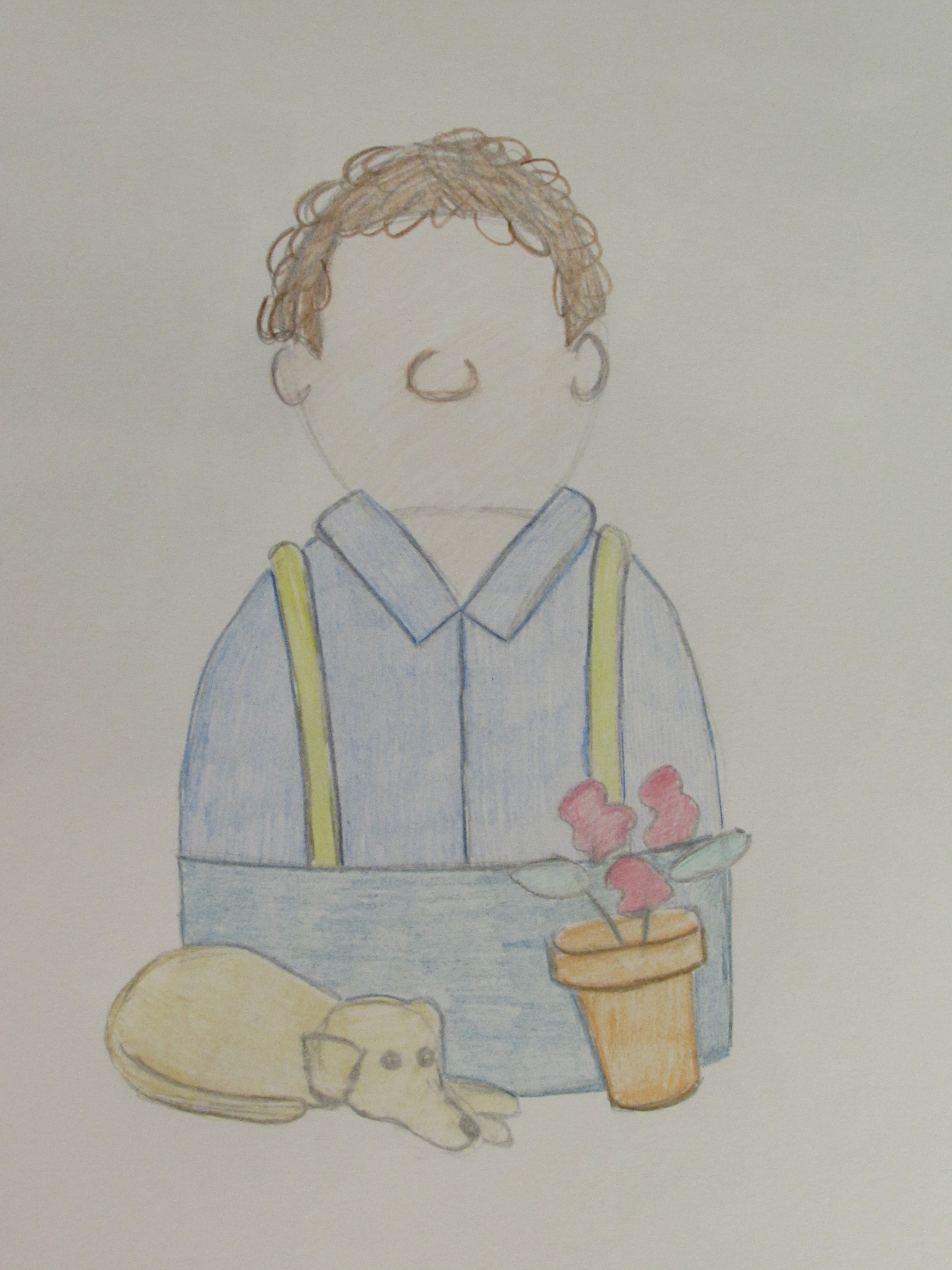 It's so lovely to see Gardners World back on the telly after a long winter. It always feels like spring has arrived when Gardners World with Monty Don has returned.
I love spending time in the garden knitting and gardening and can't wait to get back out there. Feeling all inspired I designed a Gardner tea cosy - Look like anyone oyu know?
I have given him a potted plant and around the back I thought I'd include something that incorperated vegitable growing, and maybe give him another friend.
I have started work on the Gardner Tea Cosy and I'm hopeing that the knitting pattern will be ready in a couple of weeks.
Tags: