Meerkat Tea Cosy
Posted 16/01/2017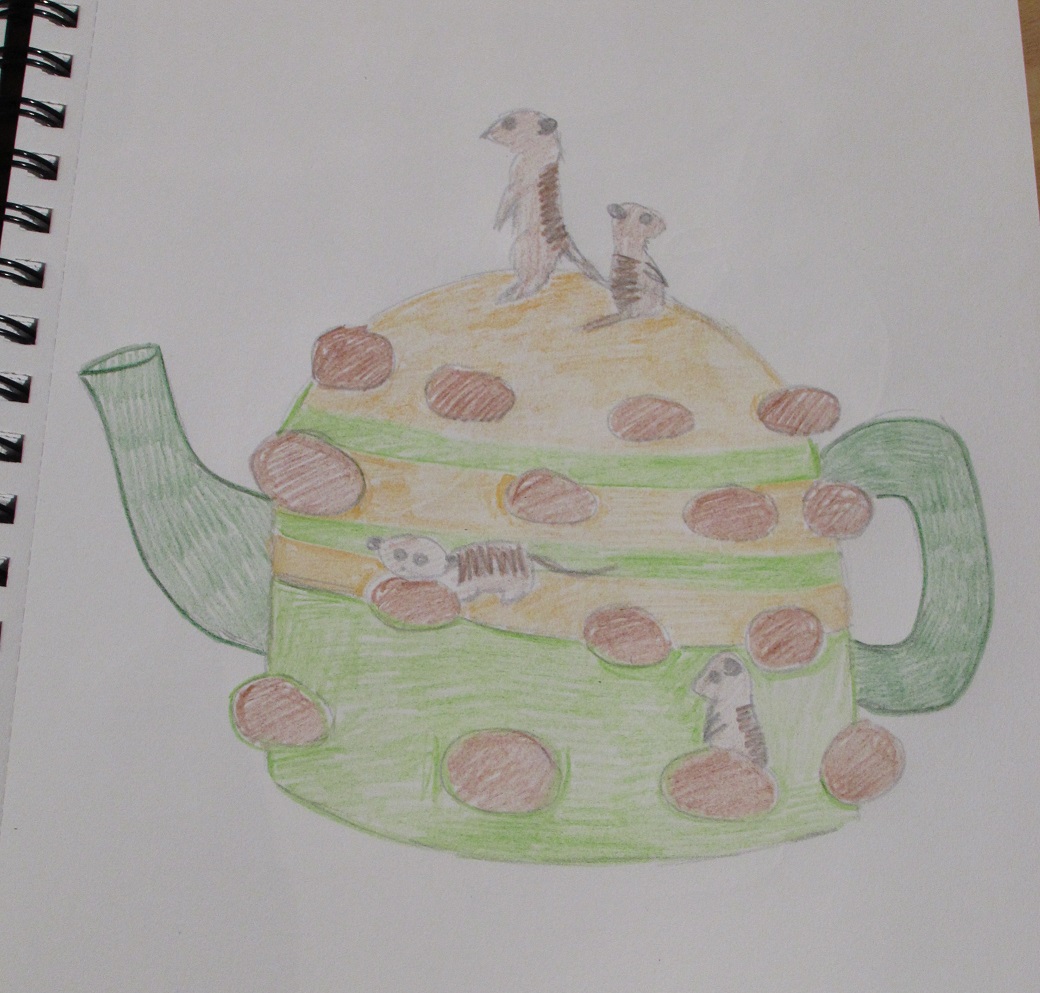 We recently visited an tourist attraction that had meerkats and as I was taking photos of them going about their business I was charmed by them, and I wanted to make a tea cosy based on my experience, but portraying the meerkats in their natural environment.
I have designed a tea cosy with sandy parts and grassy parts with boulders to make the main part of the cosy look a bit like a hill or the bound of the burrow. I'd like to use a knitted pattern on the tea cosy to give the surface a texture representative of the landscape.
I shall design little meerkats to adorn the cosy. I hope to make 3 types of meerkat, standing on lookout, sitting enjoying the view, and walking about.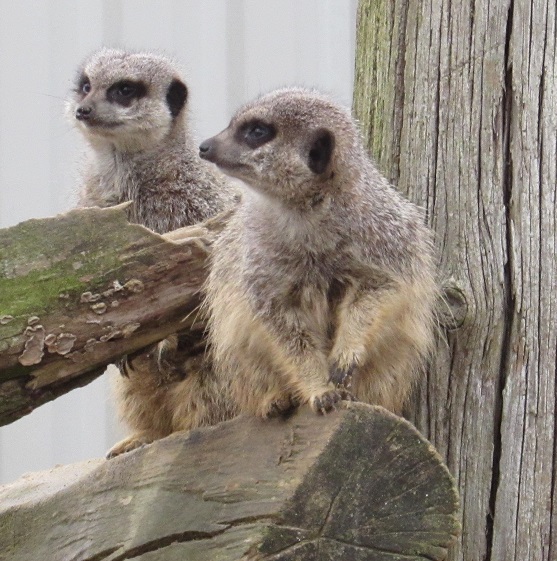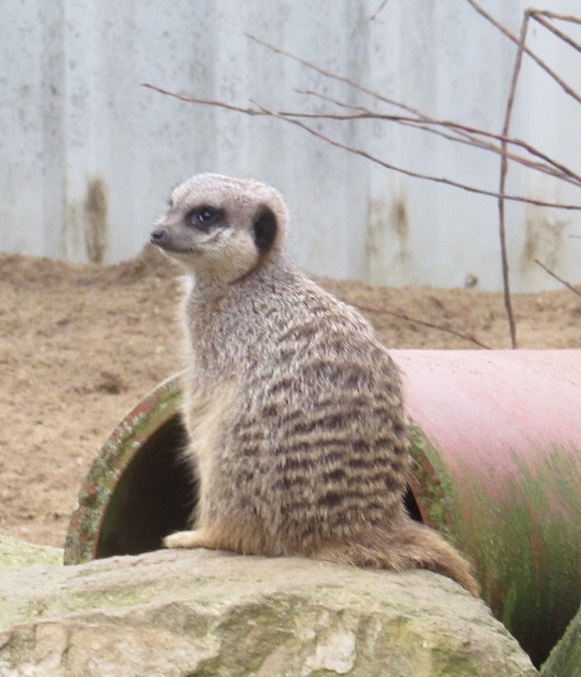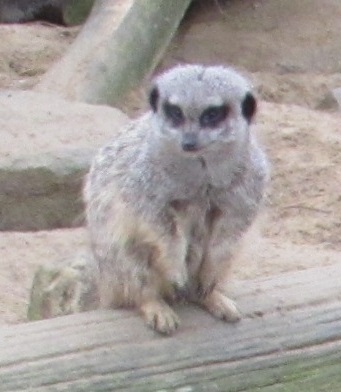 Tags: