Red Panda Tea Cosy
Posted 31/12/2016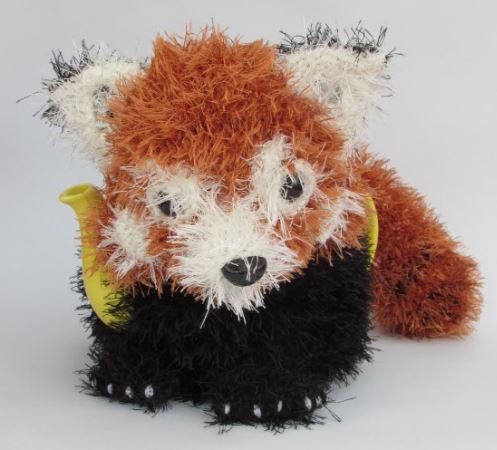 I haven't blogged for a while because I was working on bespoke tea cosies for people on the run up to Christmas. But now its New Year's Eve I can safely tell you what I have been designing.
A lady asked me to design a red panda tea cosy. An unusual request but it all became clear when she said that it was for a friend that loved tea and worked at a zoo. I was sent photos of the zoo's red pandas to model the tea cosy on.
The red pandas are very cute and look fox like. I used King Cole Moments yarn to give the fluffy effect. It is lovely designing cute animal gave him a lovely long tail that hangs quite freely so that you can curl it over the handle of the tea pot or leaving hanging down at the back.
I still must test knit the pattern, but it will be ready to buy very soon. If you would like notifying of when the Red Panda is ready, please join the TeaCosyFolk newsletter.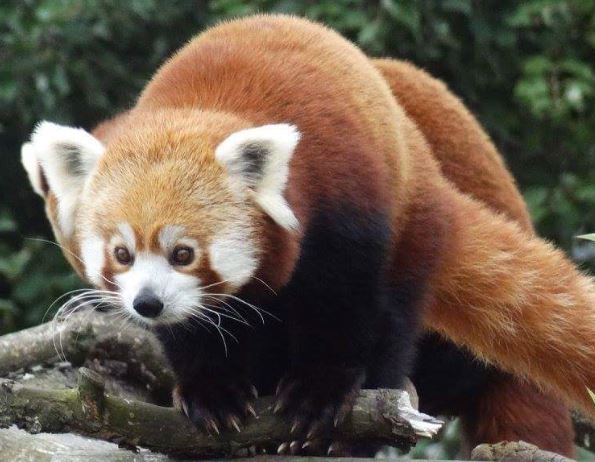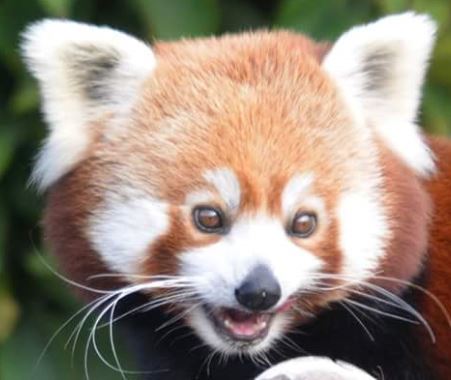 Tags: