Bulldozer Tea Cosy
Everyone likes their tea at different strengths, some folk like cats pee, others like granny tea; but for me, I like builders tea. It's with a love of builders tea that I was inspired to design a bulldozer tea cosy.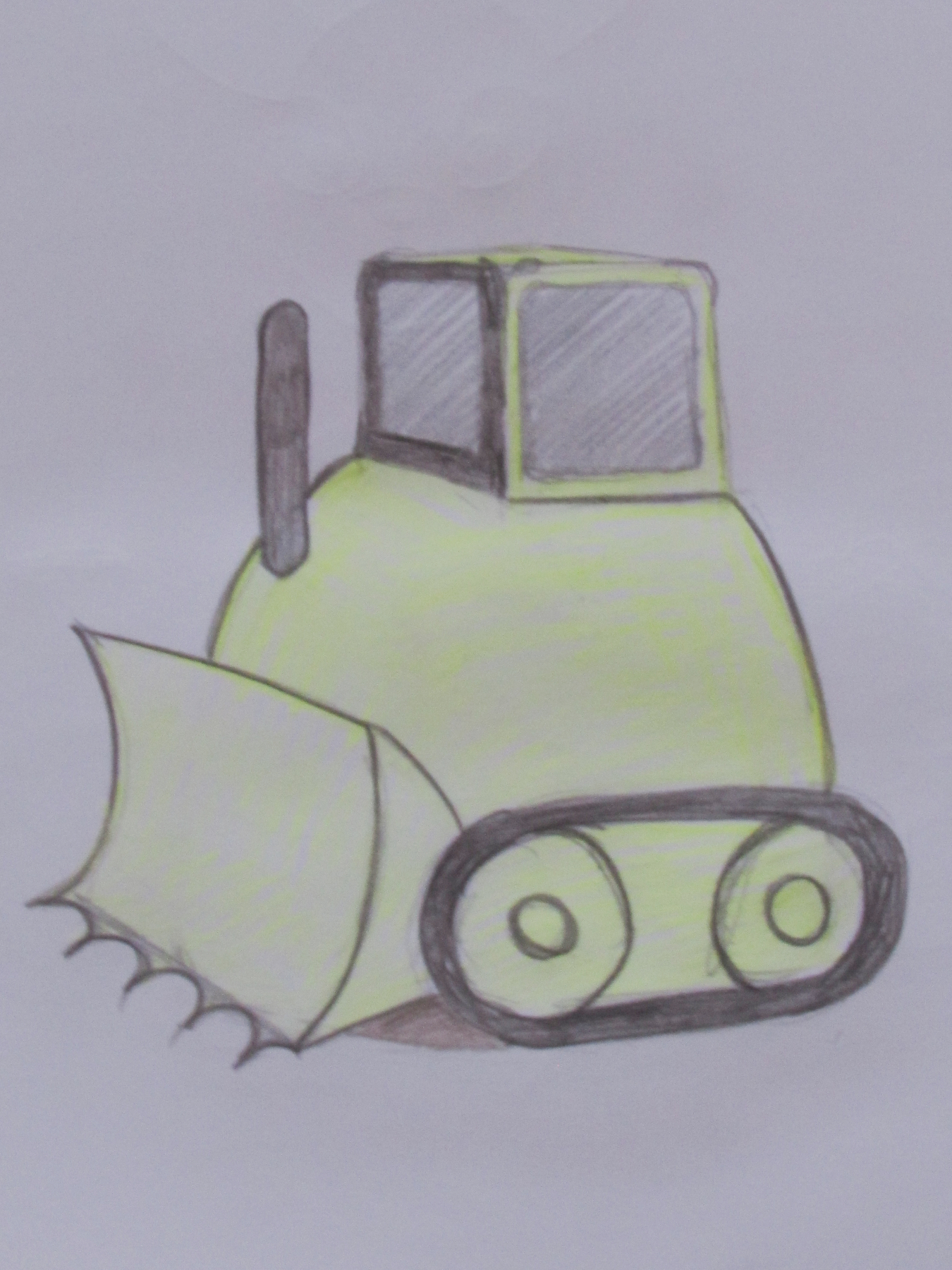 I loved toy construction vehicles as a child; excavating and shovelling dirt about. Bulldozers are lovely chunky, brutish-looking vehicles and they are great for the big and heavy jobs.
I love the sunshiny colour of bulldozers. My yellow pencil doesn't do their golden glow justice. I think it will be lovely to have a bright yellow tea cosy to brighten teatimes.
The main part of the tea cosy will be the main body of the bulldozer and then I shall add a cab on top. I wanted to give my bulldozer caterpillar tracks, just because as a child I thought they were fascinating and when I think of construction vehicles, I think caterpillar tracks rather than tractor type wheels. Apparently this kind of bulldozer is called a cat excavator.
The plough-like bucket at the front will also be knitted separately and attached. The bucket won't be attached with the loader lift arms because structurally I think the bucket will be too heavy.
After the Christmas break I thought I'd ease myself back into the swing of designing with an easy tea cosy, and I don't think that there will be any tricky bits to this design - touch wood!
I think it's nice to create something that is more masculine. It's good to have 'blokie' tea cosy designs to knit for the men in our life.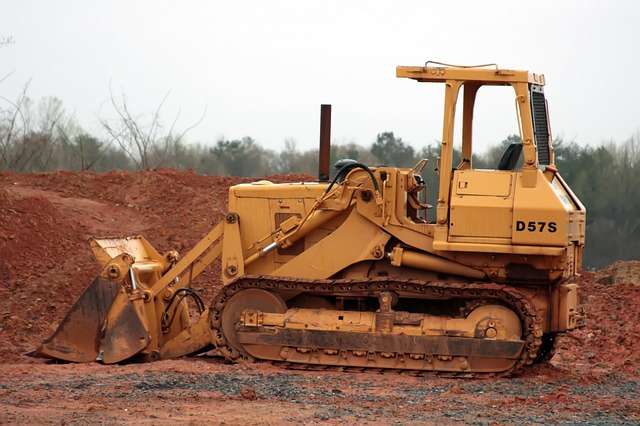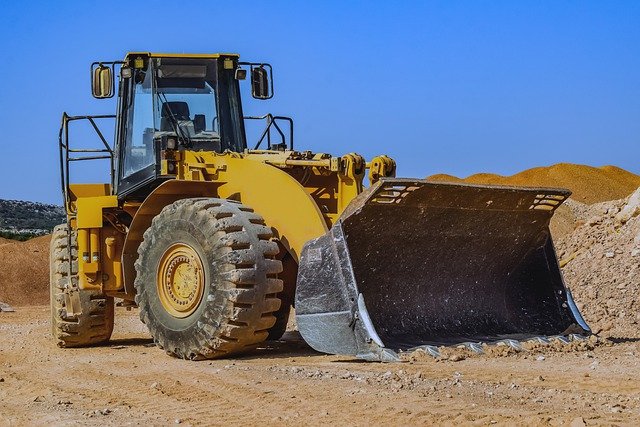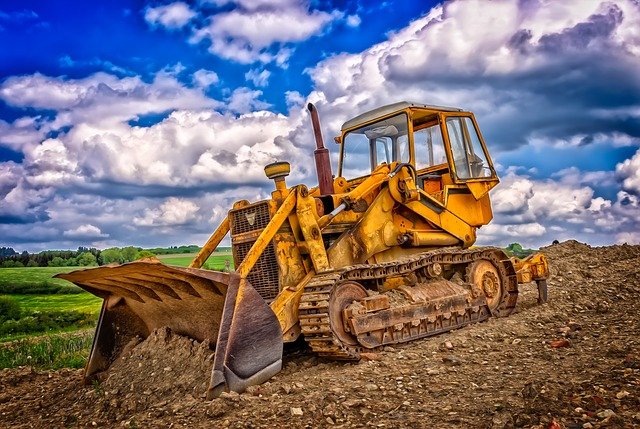 Tags: