Submarine Tea Cosy
With the summer in full swing, I'm feeling all nautical. Hot sunny days make me long for the seaside and my mind turns to the oceans. I thought a submarine tea cosy would be really cute and would curb my maritime knitting itch.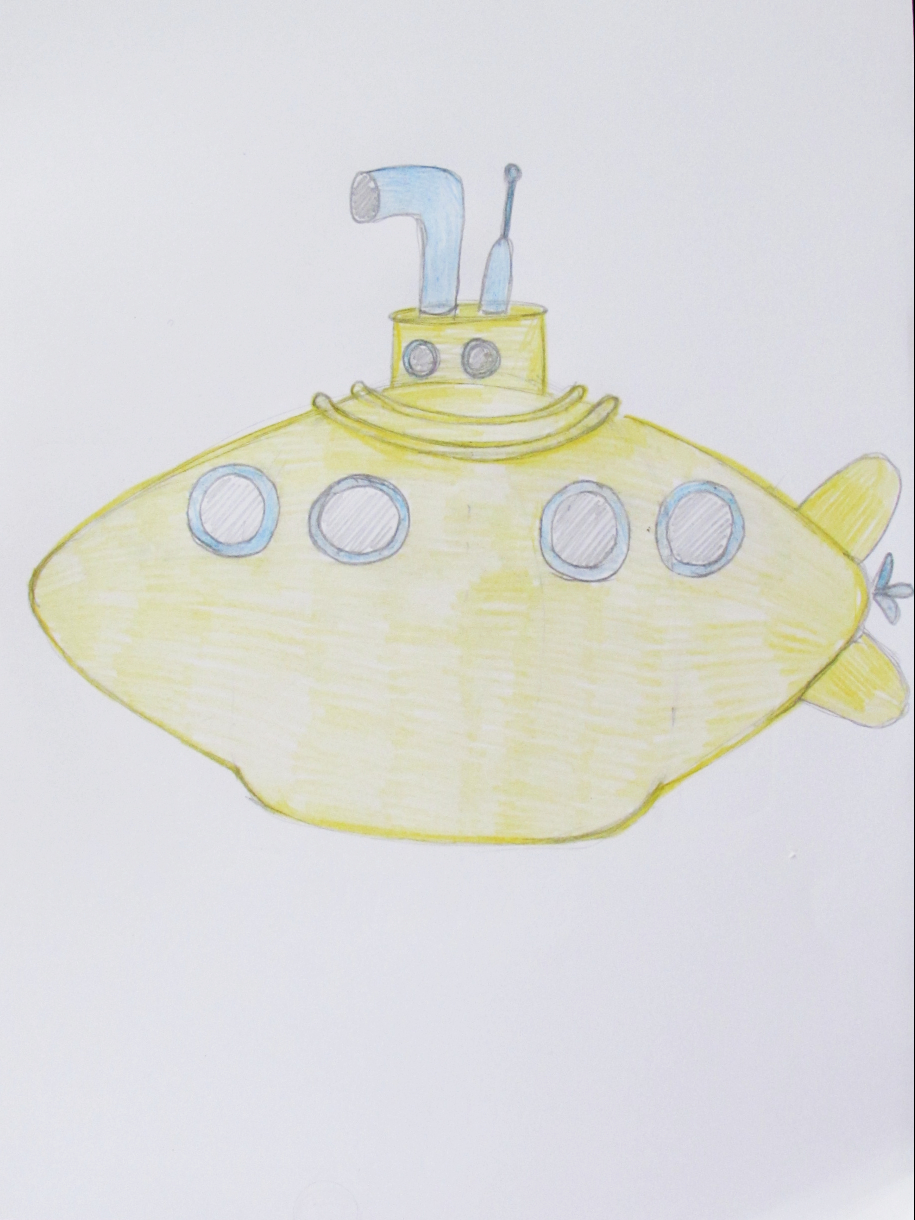 I think submarines look really quirky. Funny little torpedo shaped things with propellers at the back. Without 'wings' or fins, how do they stay the right way up? And the conning tower is a funny thing with the periscope and antenna on it, they have been looking steampunk before steampunk was even a thing.
I do like submarines that are yellow. The ocean's exploratory submarines tend to be bright yellow, they look so cheerful in their bright paint job. Of course yellow submarines were also made popular by the famous song.
So I have sketched a tea cosy of a yellow submarine, that looks roughly the shape of a rugby ball. A teapot doesn't lend itself to a longer torpedo shape.
The tea cosy shall have a row of portholes on either side, I don't know if this is factually correct, but I do like the appearance and if it's a friendly passenger submarine surely they would want portholes to look out at the fish and the underwater world.
On the top there will be a conning tower with the periscope and antenna. I think these will need structural support so have your cotton buds at the ready!
Finally at the back will be the propeller. I wanted to make the propeller exposed so that you can see the blades and the pointy part.
I don't foresee any issues with the design, but that doesn't mean to say that there won't be any tricky bits; I just haven't discovered them yet.
I thought it might be nice to have a little critter onboard the submarine tea cosy, but I thought I'd keep that a little secret for now, but I am thinking cute.
I'm off for a spot of maritime knitting whilst singing sea chanties!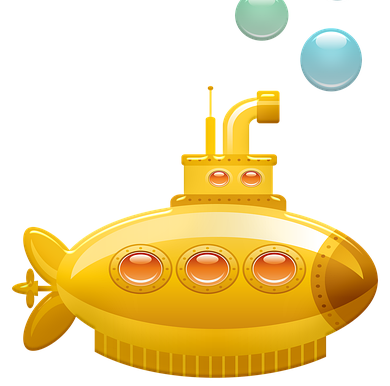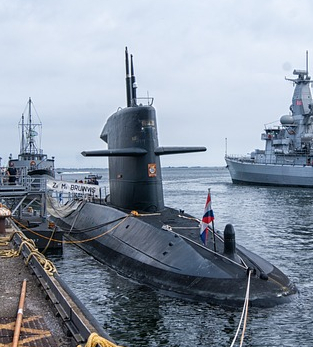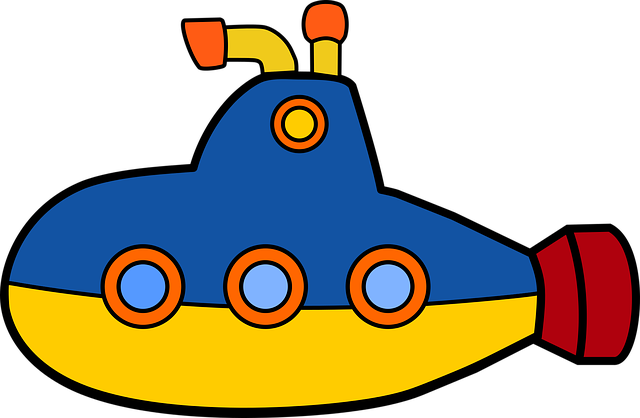 Tags: