Salvation Army Tea Cosy
I don't want to blow my own trumpet, but I think a brass band member tea cosy is a wonderful idea for a Christmas tea cosy.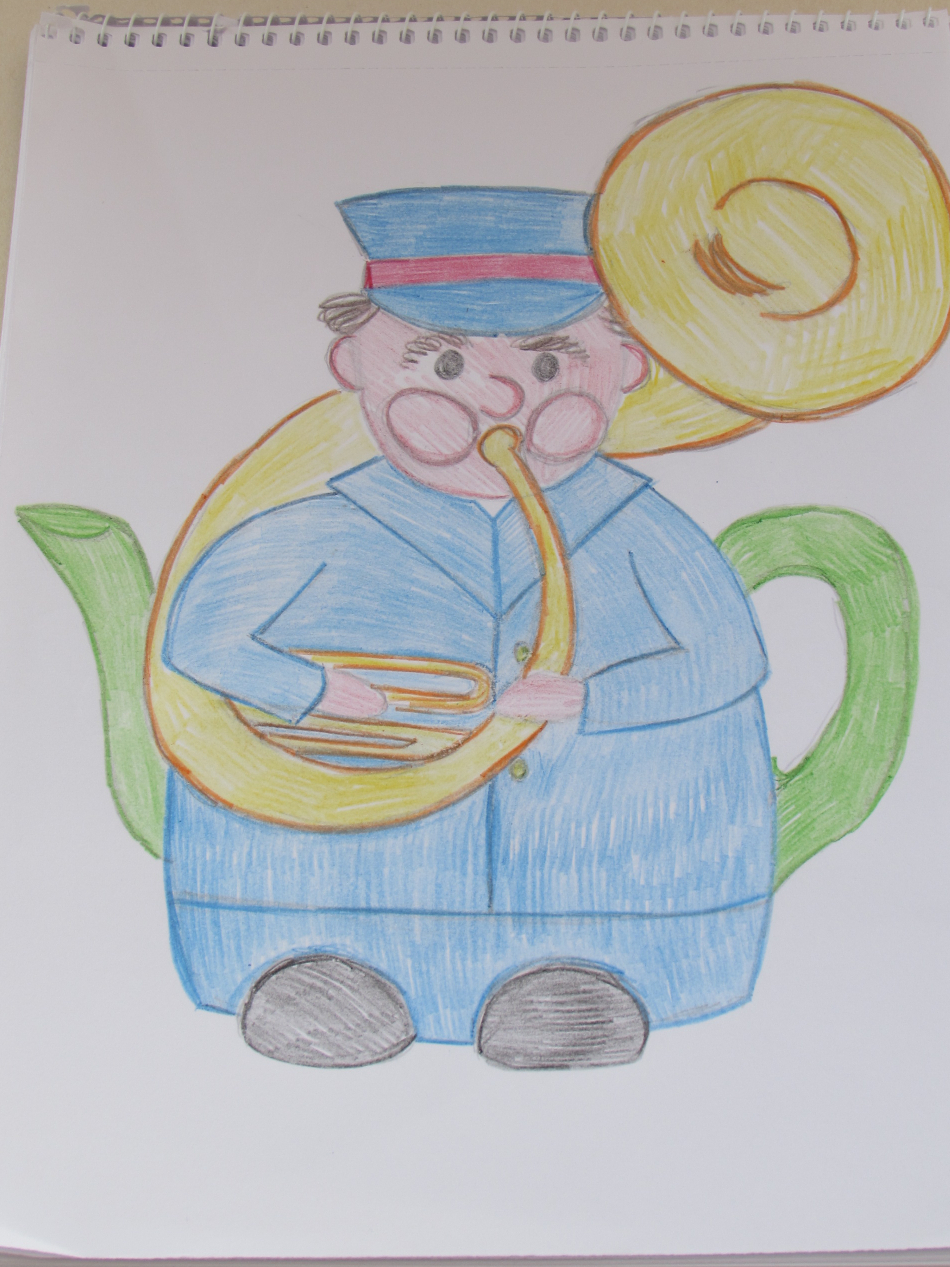 In the run up to Christmas I love to stand and listen to a Salvation Army brass band playing Christmas carols. The sounds of the brass instruments just fills me with Christmas cheer.
I have designed a tea cosy of a band member playing a sousaphone. I hadn't heard of a sousaphone before but I wanted to include a brass instrument that you had to 'wear' because I thought it would look amusing. What is fabulous about the sousaphone is that it looks like something from the Beatles Yellow Submarine.
I shall give the band member a navy blue uniform and a cap and big boots. I want to give him cheeks that looks as if he is blowing into the sousaphone.
Because for me the Salvation Army Tea Cosy is a Christmas tea cosy, I thought I'd knit a little robin to accompany him, but not sure yet where he will perch.
What is nice is that for people who are in brass bands, orchestras or who just play for the enjoyment, this tea cosy design can easily be an everyday tea cosy.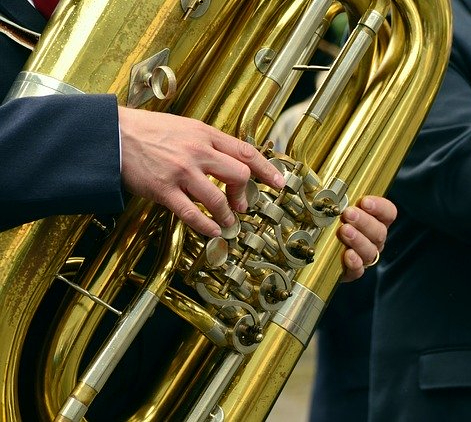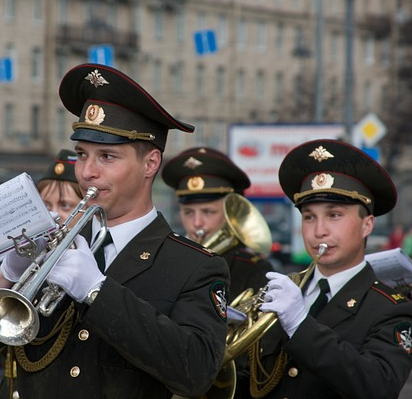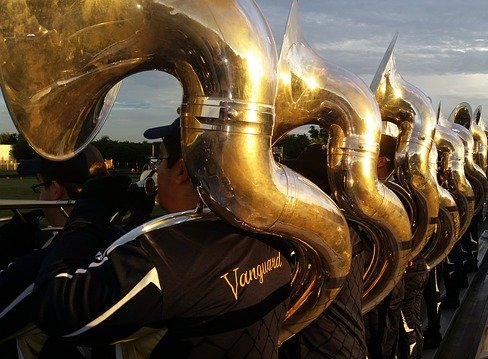 Tags: