Toucan Tea Cosy
A toucan you can knit and can perch on your tea can - just being silly, it's a toucan tea cosy.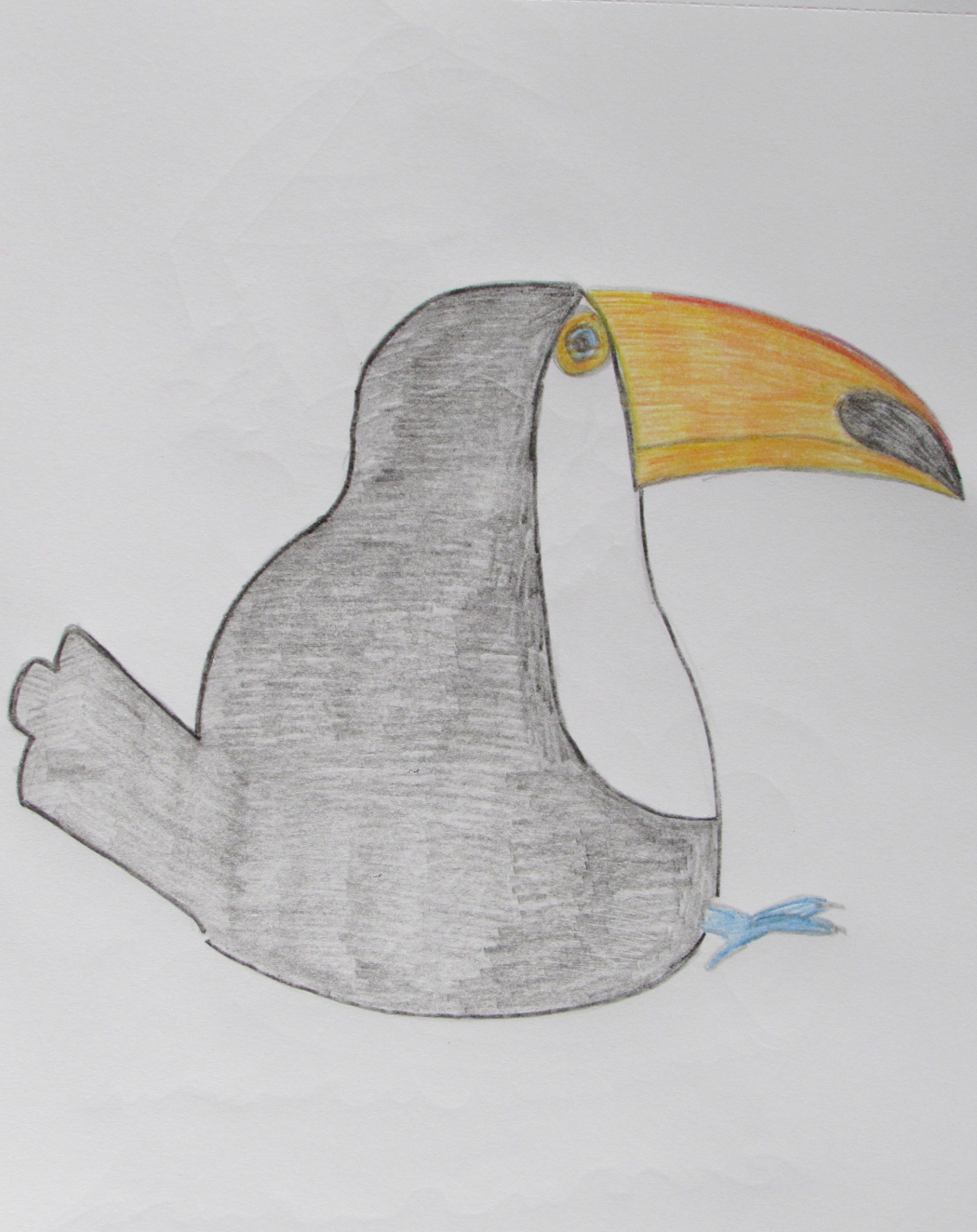 What's not to love about Toucans? Their bodies are so simply coloured, but that beak is so colourful it's like a beacon. I love their blue eyes and those gorgeous blue feet. They are so cute and characterful I wanted to knit one.
I see two challenges ahead, knitting in black is always a challenge so I shall knit those parts whilst there's good day light. The second and more challenging part is that beak. It's so big and it's going to be heavy and he wouldn't look half as handsome with a droopy beak. I think it will need some internal structure to help it.
I love his little feet so wanted to include them. The only thing is, they do make him look a little bit like he's sitting on his bottom, which I know toucans probably don't do, so I might have to experiment with those to make them look a bit more like he's stood.
I'm looking forward to it!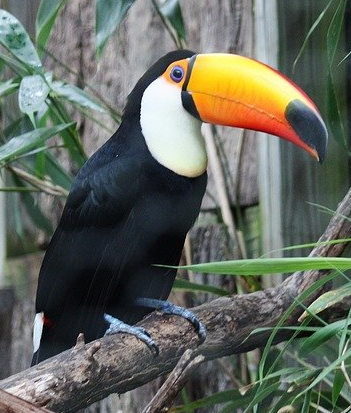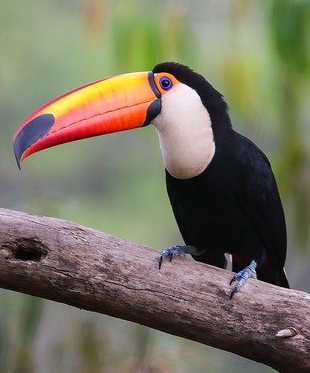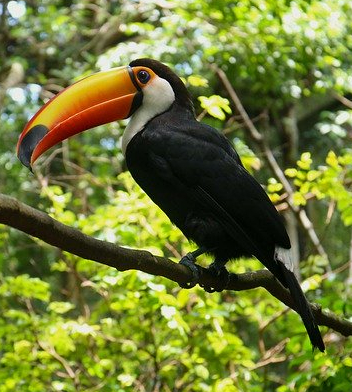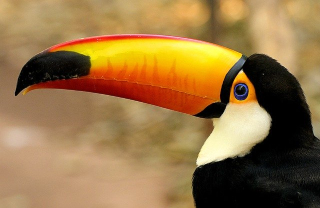 Tags: