Innocent Smoothie Big Knit Hats
Time for Charity Knitting Patterns! Helping to raise money and awareness for Age UK with Innocent Smoothie Big Knit Hats.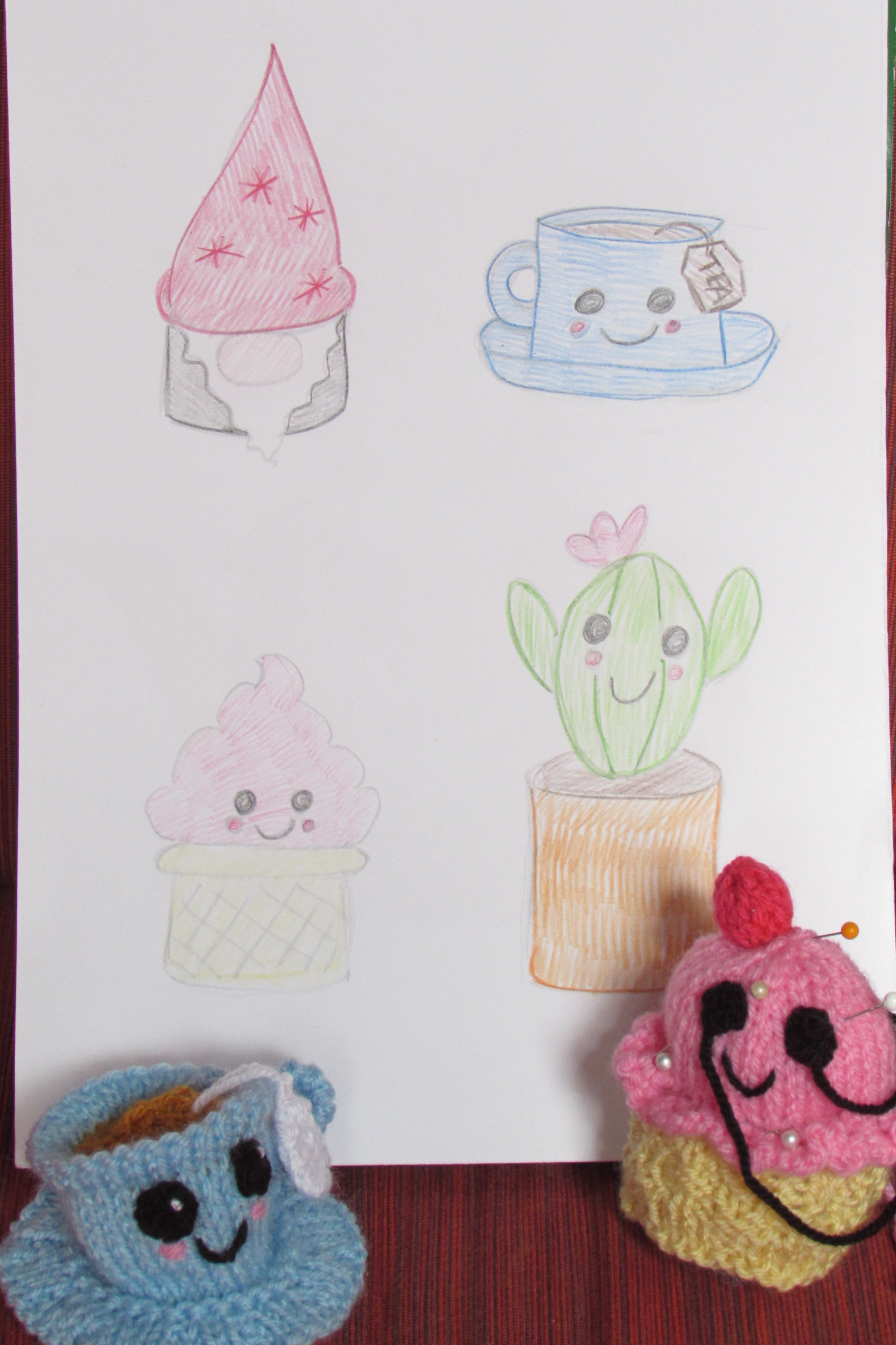 Charities have been so hard hit over the past year because of the pandemic and it's so sad because their amazing work can't continue without help and support and fund raising. So I wanted to give a little back and do what I do best; knitting pattern designing.
I thought I'd design a few knitting patterns for the Age UK big knit. You know for those little hats that you see on bottles of Innocent smoothie drinks in the supermarkets? For every bottle sold with a little hat on; 25p goes to Age UK. Now I can't make millions of little hats on my own for the charity, but I thought I could encourage others to knit for charity, raise awareness and spark interest amongst my fellow knitters. I thought the best way to do this would be with a few free and cute knitting patterns.
I usually design tea cosies, so for a change; I chose to design a cup and saucer hat. Well everyone loves a nice cup of tea. And then I thought I'd make a cactus, an ice cream and a gnome, just because they are cute. I'm going to give them all little faces.
I have already started designing the Innocent Smoothie hats, and I have successfully designed the cup and saucer and the ice cream. I have modified the ice cream slightly, so its a scoop ice cream now and the face is on the ice cream rather than the cone.
Ove the Easter weekend I hope to complete the cactus and the gnome big knit hats.
It is fun to work on a small project and it is lovely to knit things that are just cuteness overload. It also makes me happy to think that other people will enjoy making these Big Knit hats and that they will also be raising money and helping the older generation in our communities.
Once completed, the knitting patterns for the hats will be freely available on the TeaCosyFolk free knitting patterns page and on Ravelry.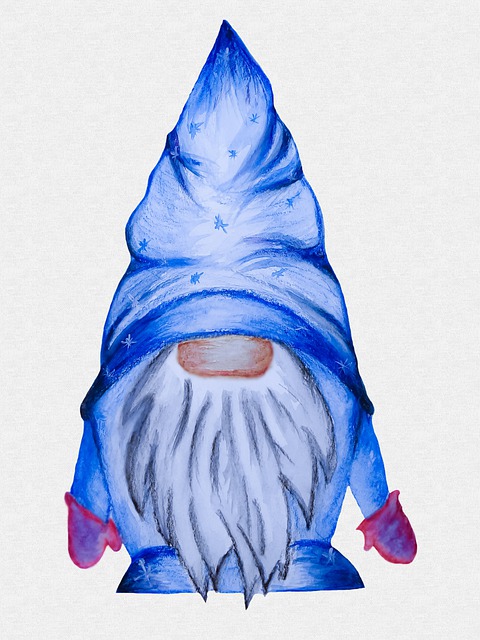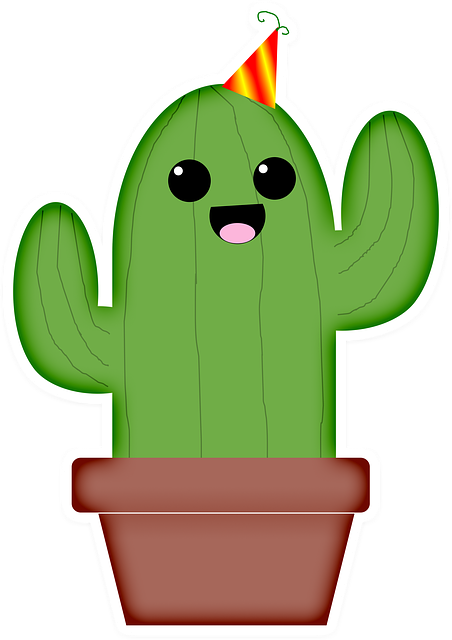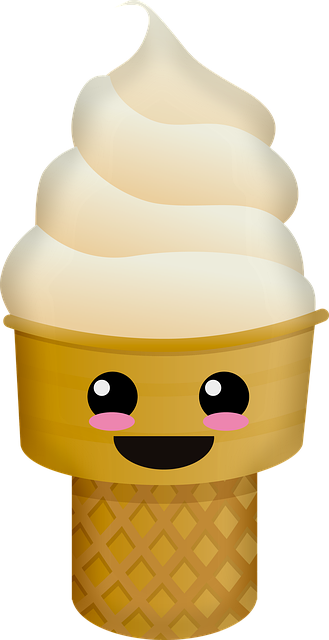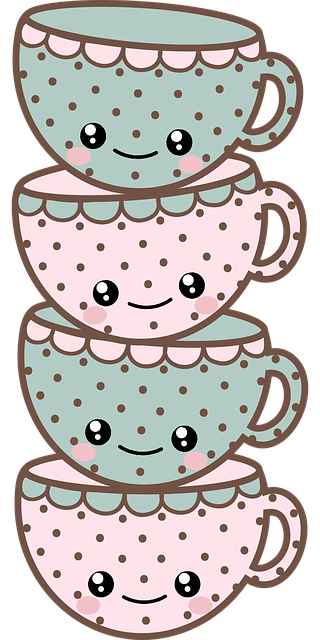 Tags: