Yeoman Beefeater Tea Cosy
I have wanted to design a Yeoman Beefeater for such a long time, so I'm really going to enjoy working on this tea cosy.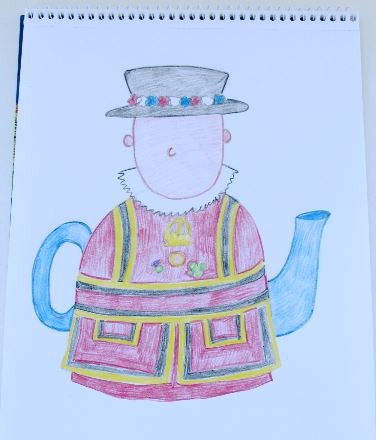 I love history and the traditional, so a Yeoman Beefeater tea cosy is right up my street. I love the red and golden uniform and I love that they are instantly recognisable. Of course, my Yeoman Beefeater won't be guarding the Tower of London, he will be carefully watching over a teapot.
With so much detail on a Beefeaters uniform, I can only include so much of that detail on a tea cosy. The Tudor Rose, the Scottish Thistle and the Shamrock below the crown with all be impressions of what they actually are.
What is interesting, is that I could find very few photos the back of a Yeomans uniform. Just so you know, it's the same both sides!
I must remember to give my Yeoman tea cosy a few medals I thought the drawing would look too busy if I drew them on, but he will be having some. I have had another idea that I would like to include on my Yeoman. It's something very traditional, but I think I shall keep that under wraps for a while.
I can see people who have visited the Tower of London who will want to have a Beefeater Tea Cosy as a reminder. Or for people like me who have not been, the Yeoman tea cosy is as good for now.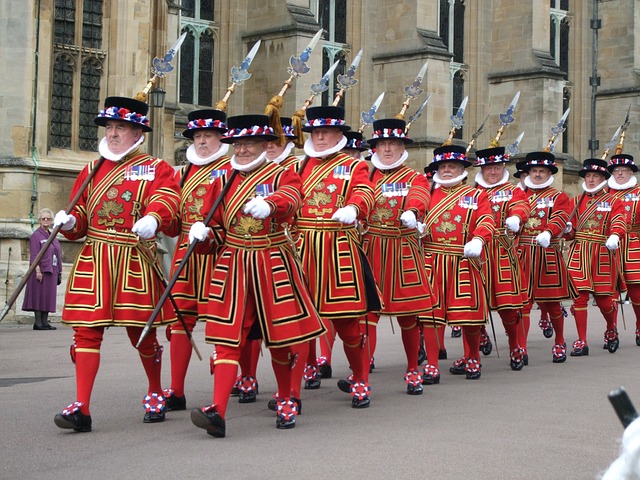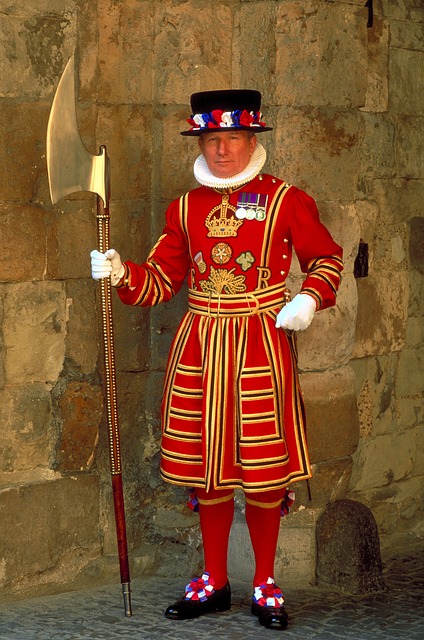 Tags: