Devonshire Strawberry Picker Tea Cosy
Tea and Strawberries anyone? Find out what inspired me to design the Devonshire Strawberry Picker Tea Cosy.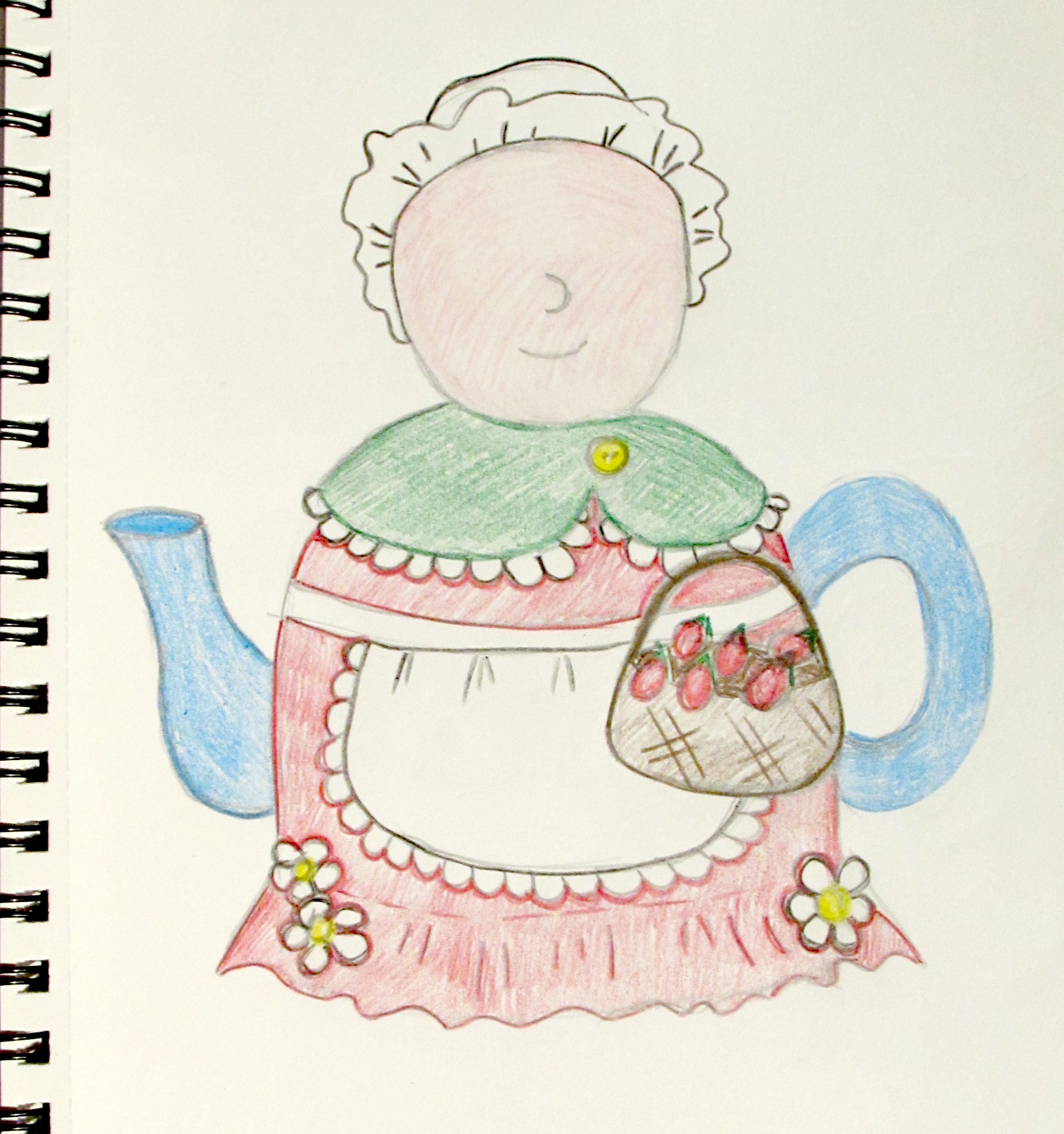 Inspired by the popular BBC documentary 'The Edwardian Farm' and Ruth Goodman's efforts to create a strawberry market garden, I have designed the Devonshire Strawberry Picker tea cosy.
I have made her dress Edwardian style, as a market garden worker may look. I was thinking of the well-known phrase, you are what you eat, and I drew her. And I have made her look a little bit like a strawberry in a red dress with a green shawl.
I have given her a basket of strawberries that she has picked.
I haven't drawn any arms, the sketch was getting a bit cluttered, but I think she does need arms to hold the basket and to maybe have a fruit in her hand.
She makes me feel really summery, and a Devonshire cream tea is the perfect accompaniment to this charming tea cosy. The perfect summer afternoon, tea and strawberries.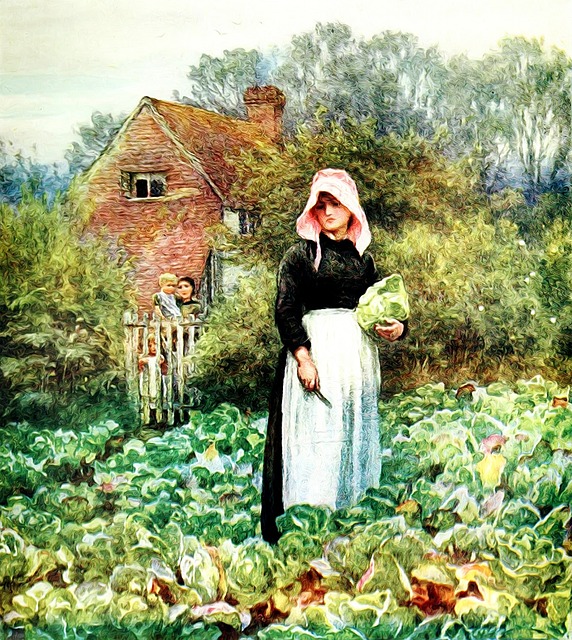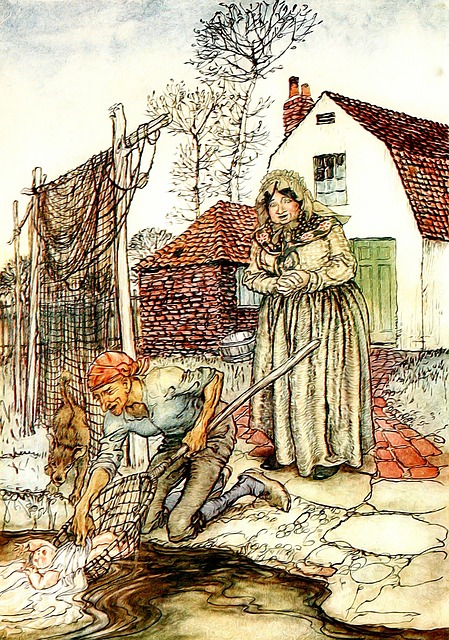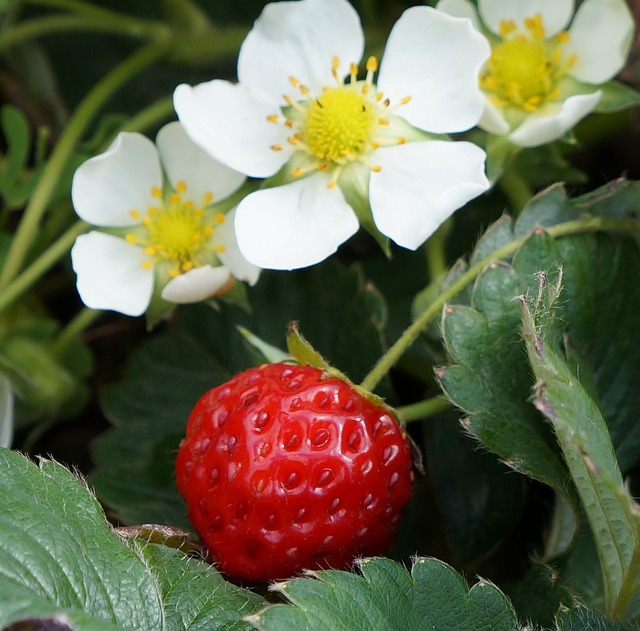 Tags: