Volkswagen Campervan Tea Cosy
I have been asked to design a Volkswagen Campervan Tea Cosy. I know there are already a few Campervan knitting patterns available, so my design needs to show a new way of creating a Campervan Tea Cosy with yarn.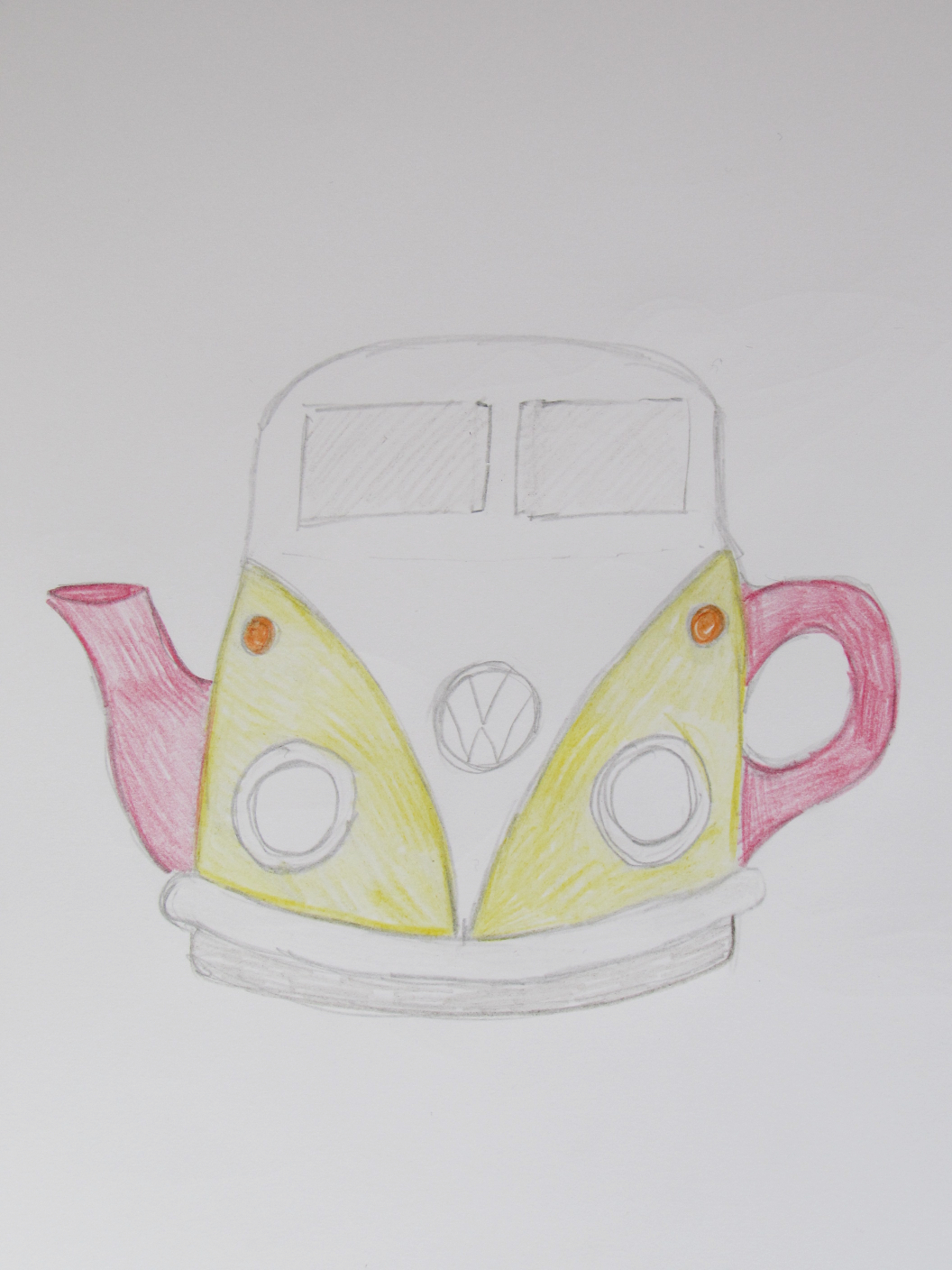 The Volkswagen Campervan tea cosies that I have seen tend to be a two sided cosy that are sewn together to cover the teapot. But a Volkswagen campervan isn't flat. One of the charming things about a campervan is their lack of aerodynamics, they are very boxy. So I want to make my tea cosy look a bit more box like.
I do know a little bit about campervans because we used to have a wedge years ago. But a wedge isn't the the classic campervan that people think of. I think generally that people think of a Volkswagen campervan to have the pointy paint work at the front and the two split front windows, and the big Volkswagen badge on the front. So this is the type of campervan I'm going to design.
What I love about campervans is that they come in bright cheerful colours and have a lovely vintage look, and you know how I love old things. I thought I'd make a funky yellow Volkswagen campervan tea cosy, I thought it would be cheerful for morning brew ups.
As always I shall be knitting the tea cosy in Stylecraft Special DK. I have ear marked some Dandelion for the campervan. It's a new shade from Stylecraft and its a lovely yellow shade that's a bit lighter than mustard and less eye popping than sunshine. It's always lovely to try out a new shade of yarn.
The challenge for this tea cosy is making that pointy bit at the front to look neat and to make it easy to knit, and how to incorporate that into the boxy top of the camper. I have a few ideas of how this can be achieved, so I shall have to see how that pans out. Other than that, I think windows, lights and bumpers are quite straight forward and I need to make some wheels.
What I shall enjoy about this tea cosy is that it will remind me of holidays - it feels like such a longtime since we all had holidays. Wouldn't it be lovely to take off in a Volkswagen campervan?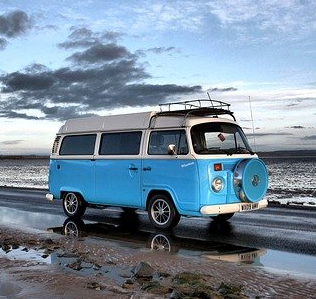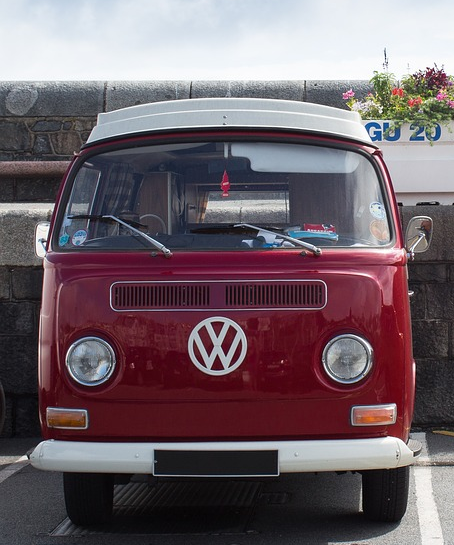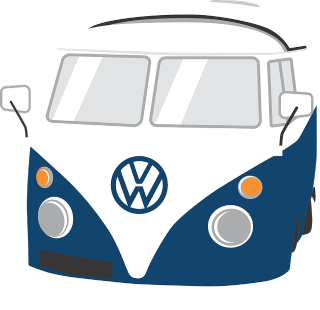 Tags: