Alpaca Tea Cosy Design
Posted 10/04/2016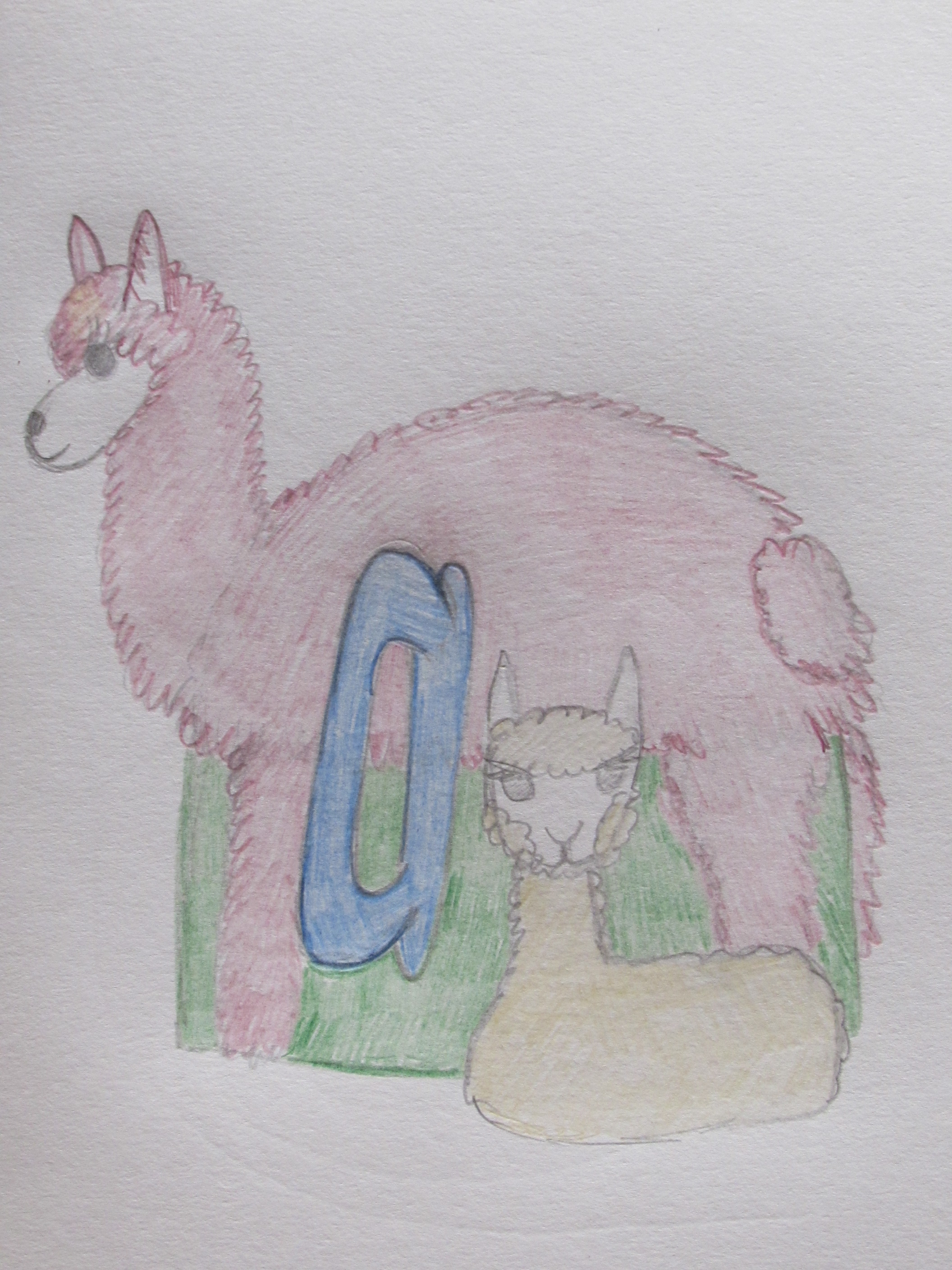 Alpaca's are such characterful animals that I thought they would make a great tea cosy. I love their funny expressions, their long eyelashes and mop of hair. What is nice is that they can be any colour and their coat textures seem to vary too. Maybe this is partly due to the time of year and when they were last sheered? Maybe the look more bedraggled as the months wear on.
The legs of the alpaca were going to be a problem; to I have designed the cosy so that the animal is stood on grass with its four legs coming down at the 'corners' of the tea cosy.
The spout and handle openings shall have to cut through on a diagonal so that they don't stick out at the head and so that they leave room for me to add a baby alpaca laying at the feet of the adult.
They are very cute and I want to make sure that I capture the character and charm of these lovely animals.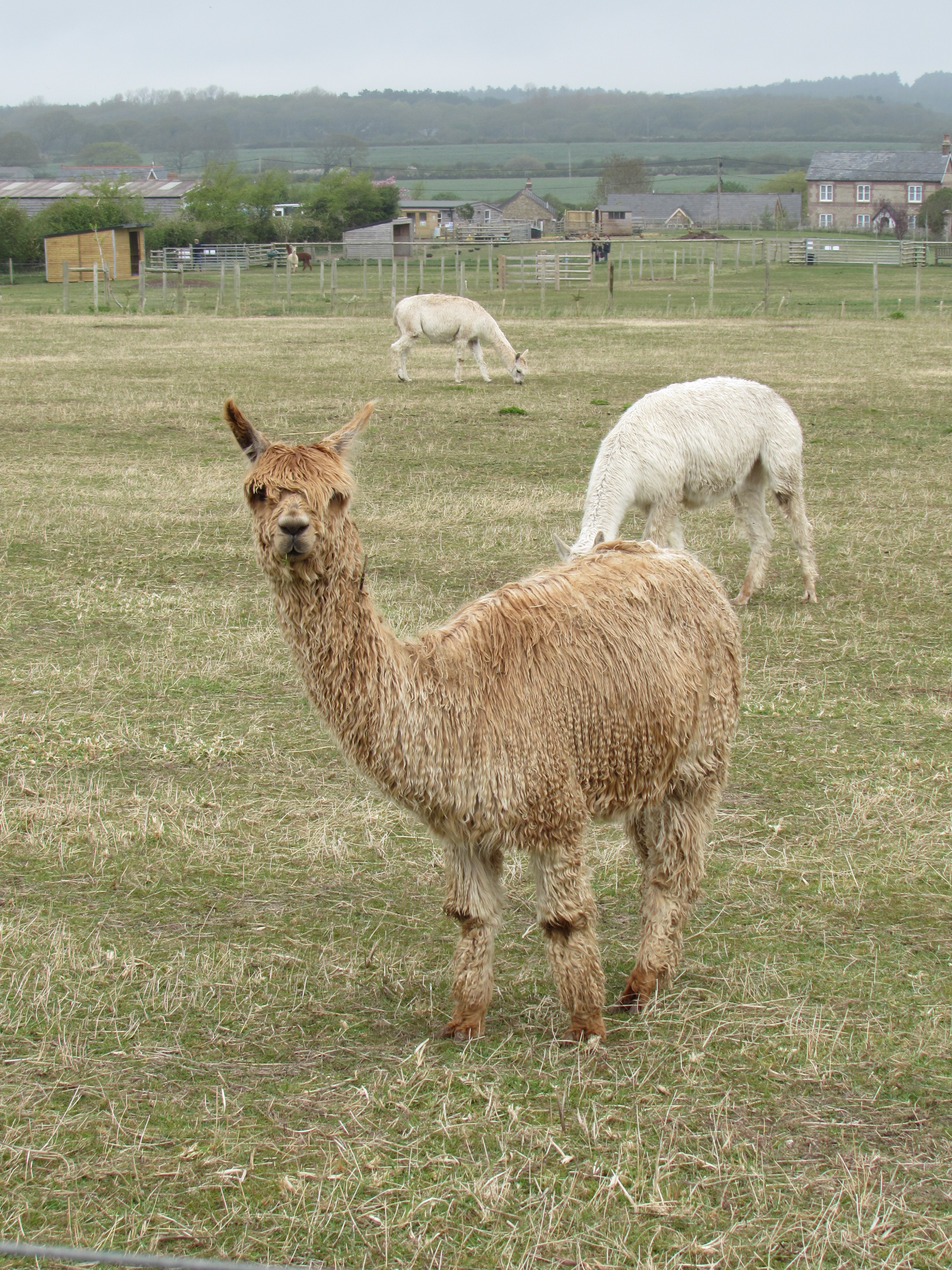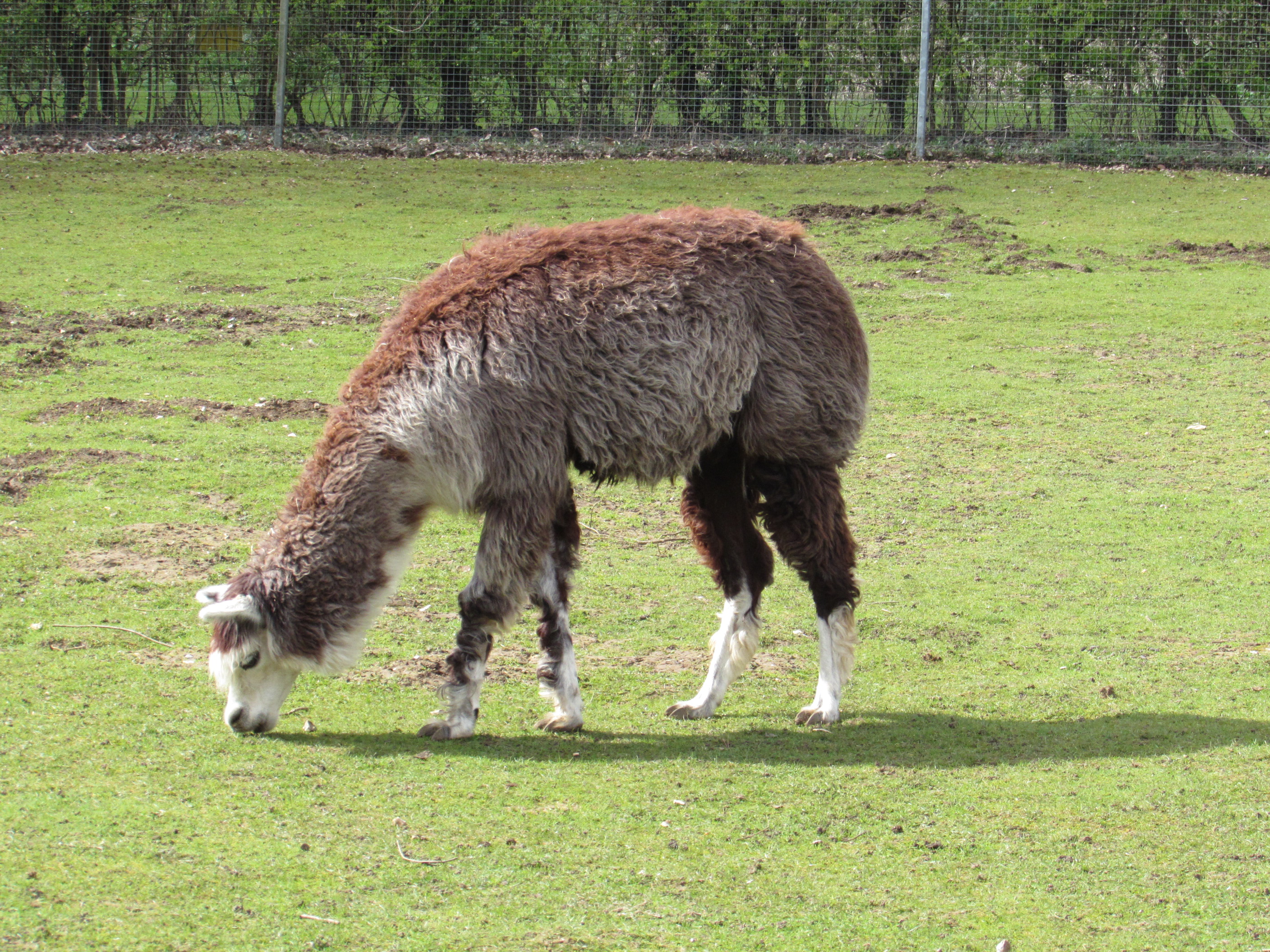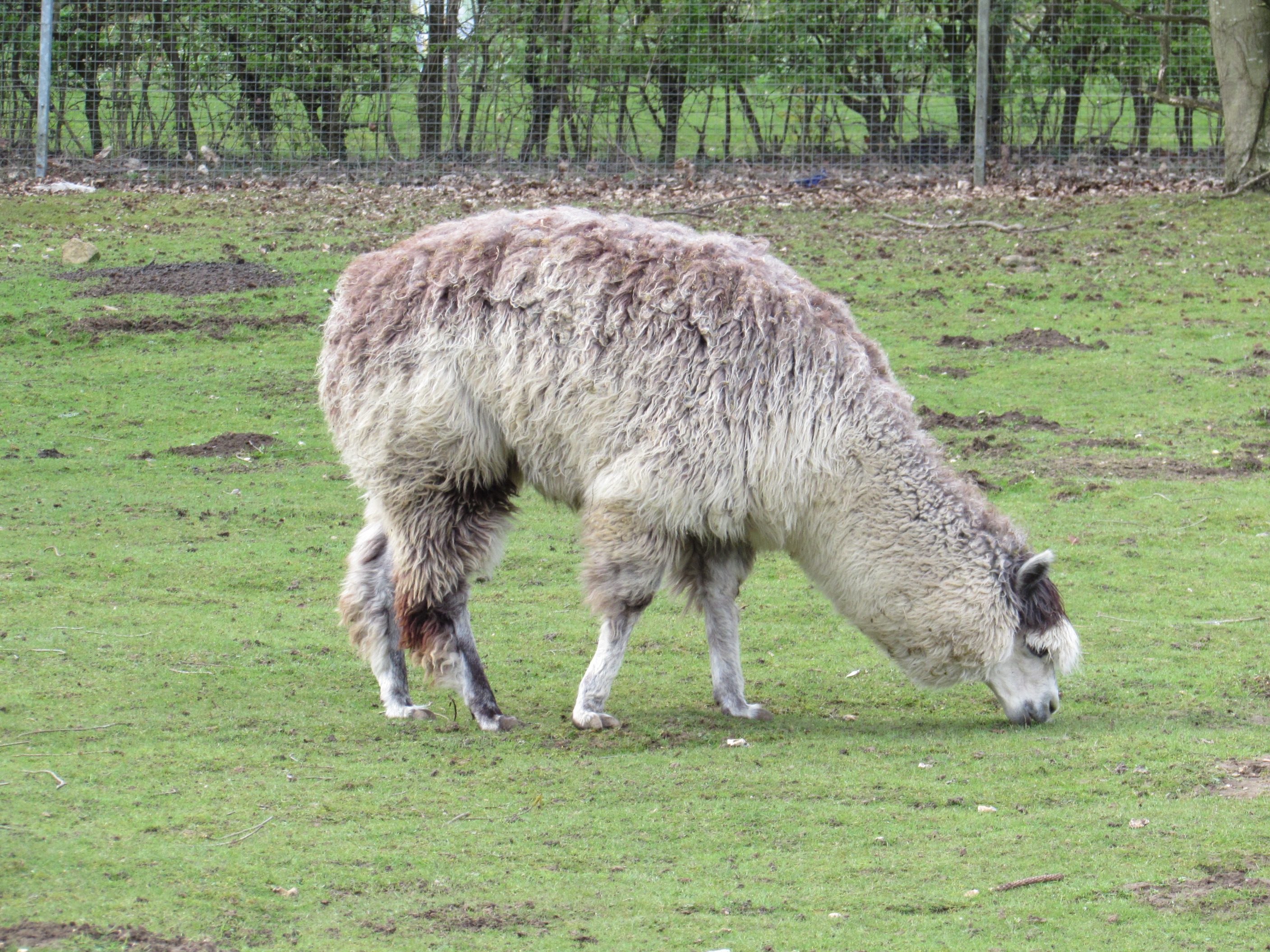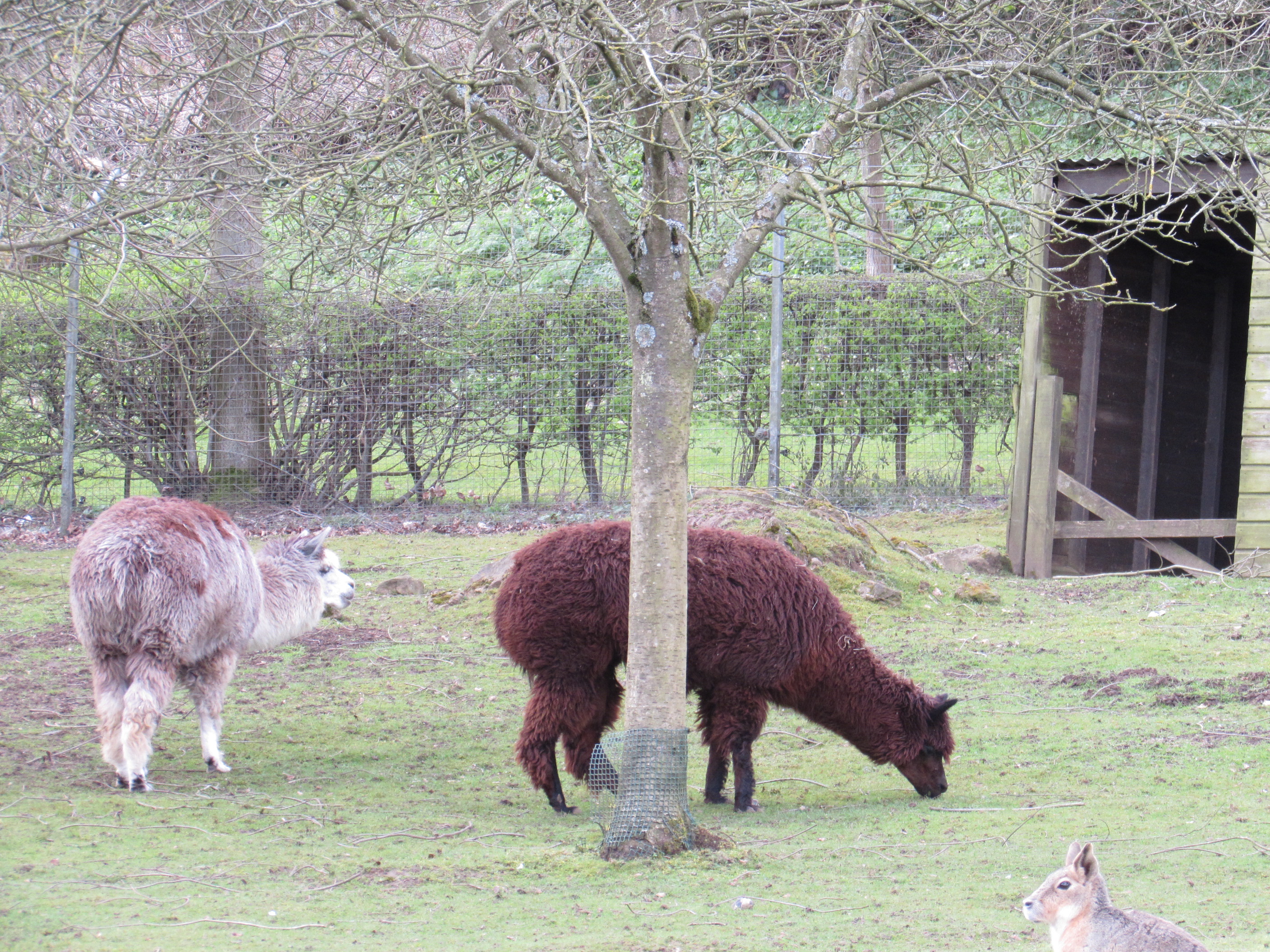 Tags: