Mountain Rescue Tea Cosy
Competition entry tea cosy, I don't know if the design is competition standard. I'll let someone else be the judge of that.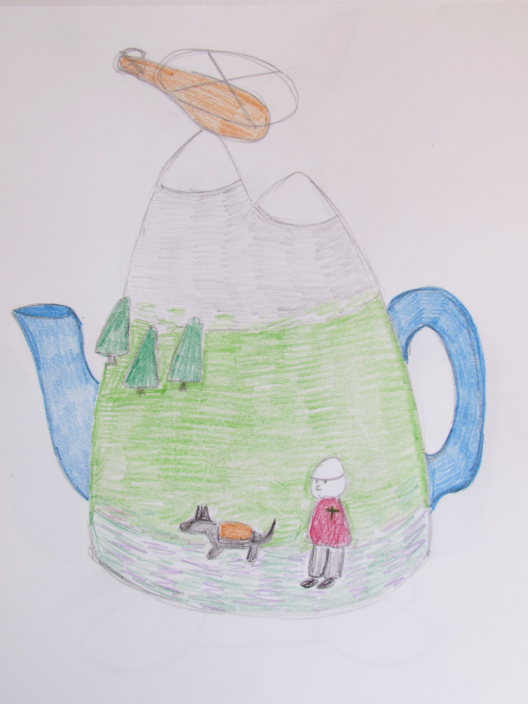 Locally we have a competition each summer for horticulture and arts and crafts, and for a while now I thought I'd design and enter a tea cosy - just for the fun of it. It's also a great excuse to have a natter with other local crafters.
Because it's a local competition, I thought I'd better come up with a local 'subject matter' and around the corner we have mountain rescue base. We live near some 'hills' and people visit for their holiday and get lost up there, or I assume this is the case. So I thought I'd take my queue from that. I have never actually seen a helicopter flying over to rescue anyone, that's just a bit of artistic license.
So my tea cosy features a mountain and a mountain like landscape. Grassy below with dashes of wildflowers, then the treeline and then up to the rocky part. I thought I'd make the summit snow topped. It's always nice to see snow on the tip of a mountain.
Then on the top of the mountain I have a mountain rescue helicopter and at the foot of the mountain I want to add a rescuer and his search dog. I would like to make the helicopter 'dangly' I have tried this once before because I think it would be a lot of fun. But knitted things tend to be heavier than you think. But I shall try again, it would be cool to have the helicopter circling around the summit.
I thought if I was going to enter the competition with this tea cosy, I would write up the pattern incase anyone else who lives near hilly or mountainous terrain would also like a mountain rescue tea cosy. Being rescued from a mountain sound like a perfect time to put the kettle on!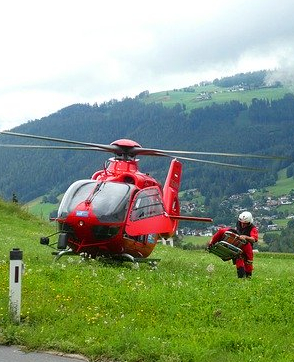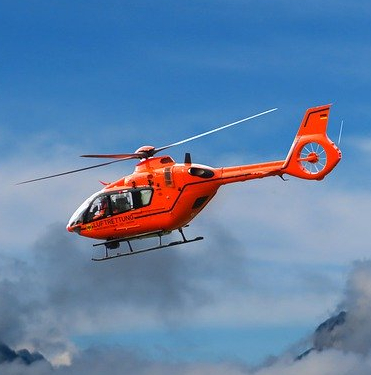 Tags: