Narwhal Tea Cosy
I love narwhals, they look so magical and other worldly but they are real and are swimming around in our oceans - How amazing is that?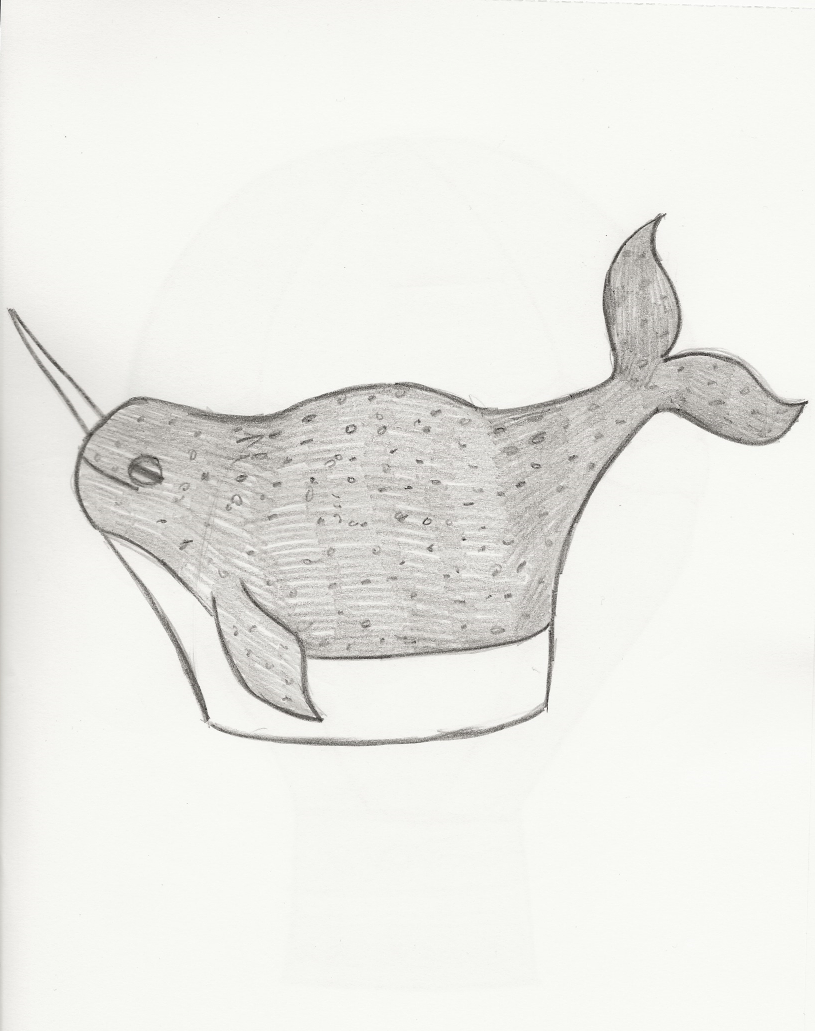 So basically a Narwhal is a whale with a unicorn horn, and they live in the Arctic.
Narwhals seem to be getting more and more popular, this year my daughter even received a narwhal Christmas card!
I just wanted to make a narwhal tea cosy, just for the fun of it. I love their sad looking faces and their magical horn. The tea cosy narwhal does look a bit on the fat side, unfortunately the teapot dictates what kind of shape your tea cosy will be.
To get the spotty effect of their skin, I thought I'd use Stylecraft Special DK Charcoal. It's a variegated ball of yarn, grey tones in it, perfect for making a mottled looking skin.
The only problem parts that I see with the tea cosy is the structure of the tail flippers and the horn. I will have to add some internal structure to them to stop them from being all floppy and limp.
With Christmas less than a week away, the narwhal tea cosy will be the last tea cosy that I design in 2019; and it will probably be released in the new year.
I have lots of new and exciting ideas for tea cosies in 2020, but knitting calendar is full to bursting! So do check back and see what I'm up to in the new year. Happy New Year Everyone!!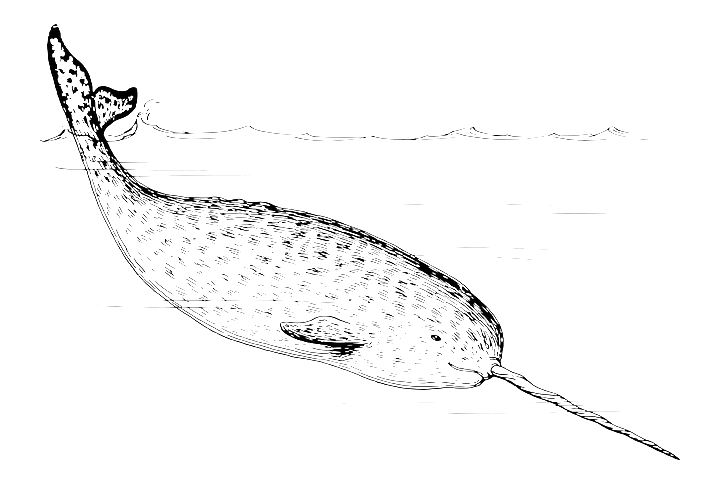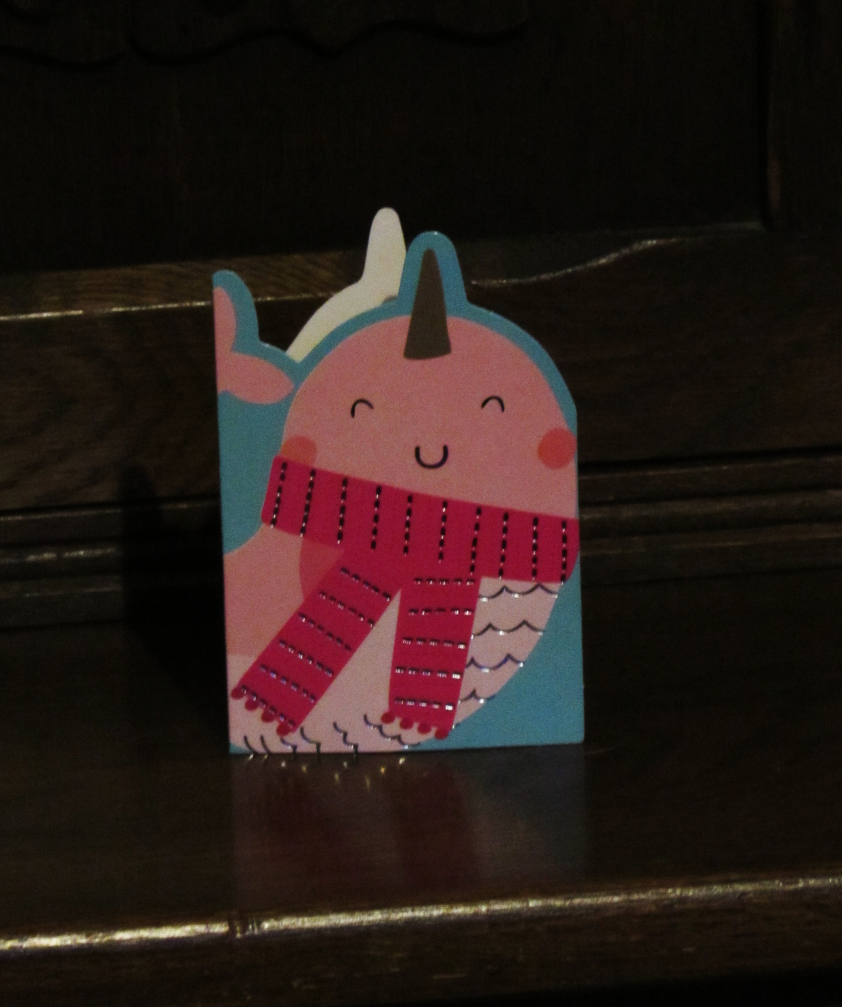 Tags: