Cat Lady Tea Cosy
The Cat Lady Tea Cosy is dedicated to anyone who loves cats and has more than one moggy.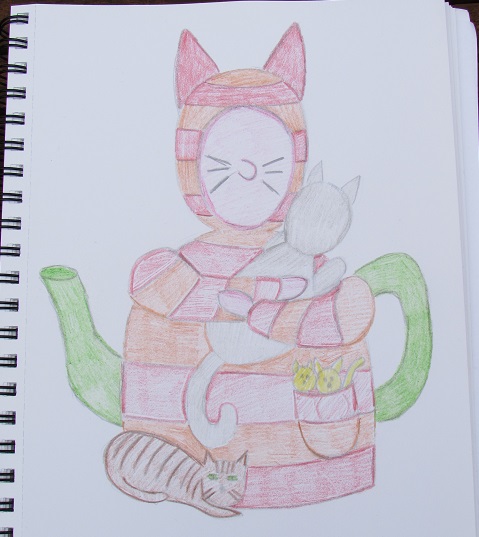 We all know of one, or someone who could quite easily be one given half the chance and now the cat lady tea cosy design will give tea drinking cat ladies the opportunity to express themselves with a tea cosy that reflects their personality.
This one is dedicated to anyone who is moggy mad. The cat lady on the tea cosy is dressed in a stripy cat onesie; with her cat, eared hood up. She is cuddling her prized moggy, a large fluffy cat that she is holding like a baby. She has a pocket with a couple of kittens peeping out, and about her feet she has more cats.
Unless you are trying to create types of breeds of cats, this tea cosy could be a real stash buster for all those natural shades in your collection.
I will design cats that look like traditional cat types, but ultimately the knitter will be able to free style and likewise, feel free to add more or fewer kitties.
I think this is going to be a super cute tea cosy, because cats are so adorable; and there are going to be a lot of cats. Cuteness overload!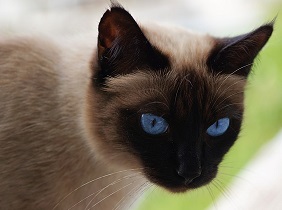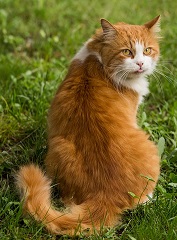 Tags: