Scottish Sheep Cushion
Did you see the Highland Fling Heilan Coo Cushion in Simply Knitting issue 190? Well after many requests, I am going to make a Scottish sheep cushion to accompany the coo.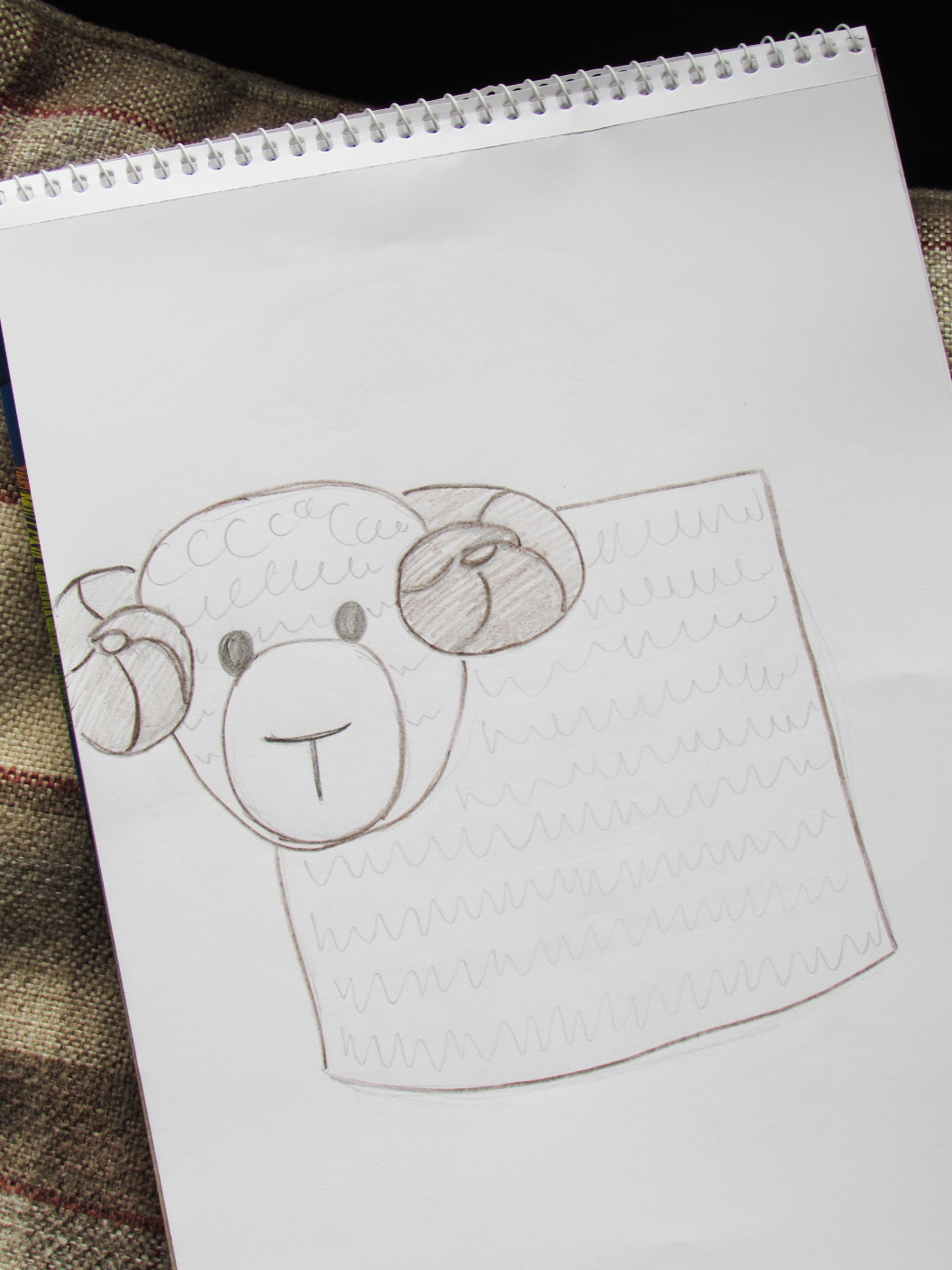 If I was going to design a sheep cushion to go with the Highland Cow cushion, I wanted it to have horns and be woolly so that it could use the same basic body pattern as the cow. I know that sounds bonkers - all sheep are woolly I hear you say; but some sheep have shaggy coats and others look more smooth, it's all about the fleece texture.
Luckily - we have had a holiday in the Highlands and I remembered a poster we had seen at the Highland Folk Museum of the British Sheep Breeds - the perfect place to find which sheep to model a cushion on.
There are a few breeds on the poster had those lovely curly horns; but I liked the Swaledale, the Herdwick and the Shetland. They had Curly Horns and quite shaggy backs. So that became my shortlist.
I really loved the horns of the Swaledale, they have black and cream faces and look like they are bandits wearing masks. The dual colours on their faces would mean that they would be more complicated to design and I'd have to buy black yarn to complete the sheep. I know it sounds a bit of a winning designer moment, but really I am thinking of the person who has just bought a massive 400g ball of Sirdar Hayfield Bonus Aran Tweed - Glencoe, they probably don't want to go to more expensive to buy a small amount of black for the face.
The Herdwick is a lovely chunky sheep and I love his little beard going on there, but he does look a bit too well groomed.
So I went for the Shetland, and appropriate too that both cushions will be Scottish - it just seems fitting. So a Shetland Sheep Cushion it is!
Because the Highland Fling Heilan Coo Cushion ad the Bonnie Shetland Sheep Cushion will essentially use the same main body pattern, I will be be selling the two versions in the same knitting pattern. The Patterns for both the Cow and the Sheep will be available to buy on 5th April 2020. If you'd like a notification of when the pattern goes live,
join the TeaCosyFolk Mailing list Here...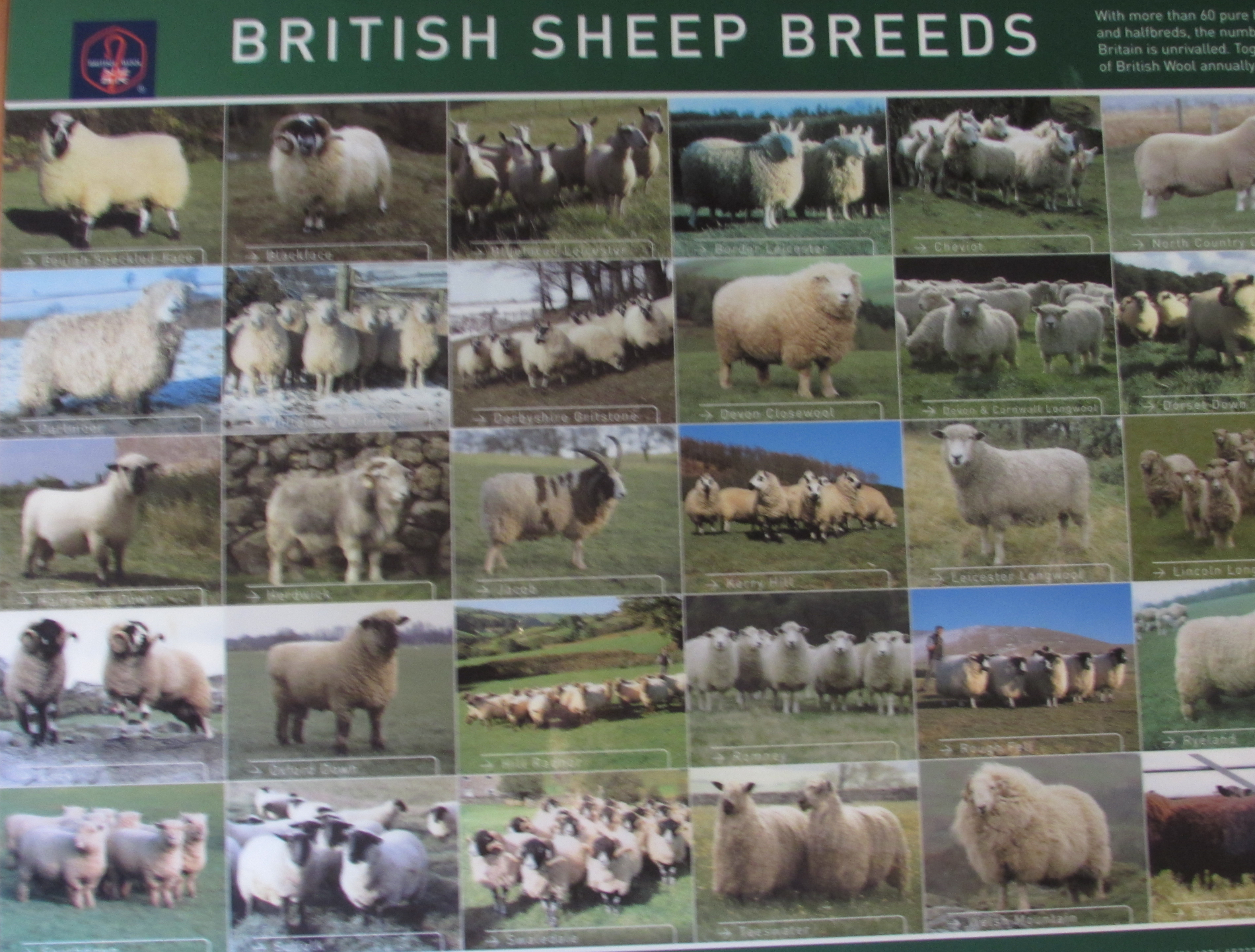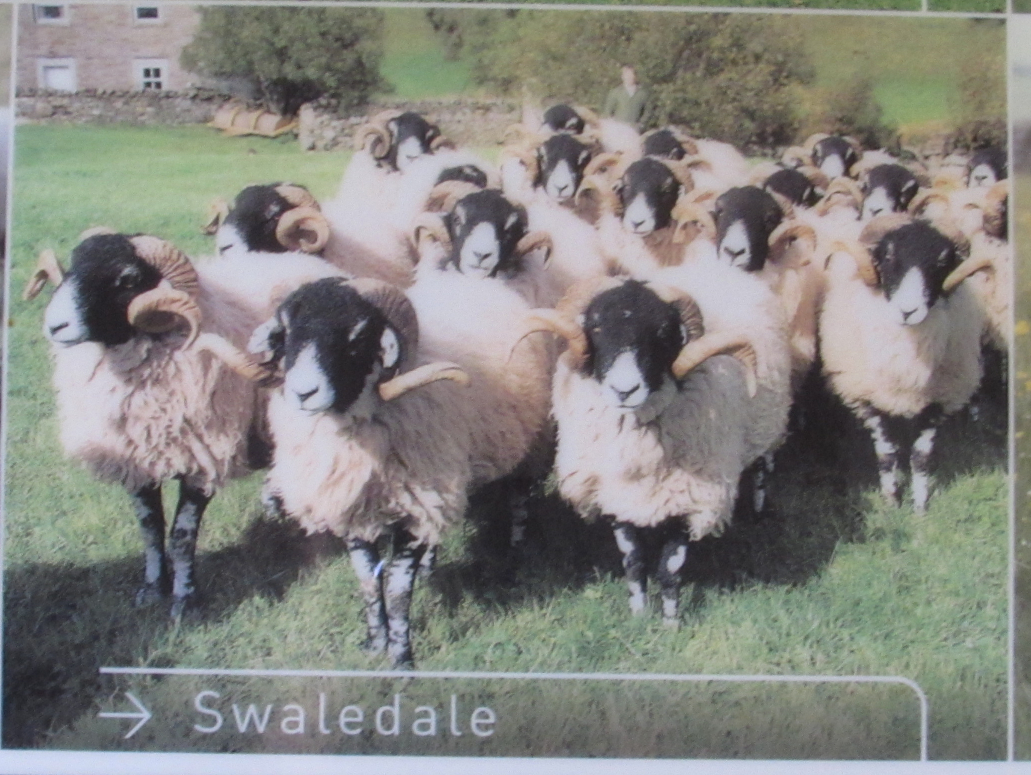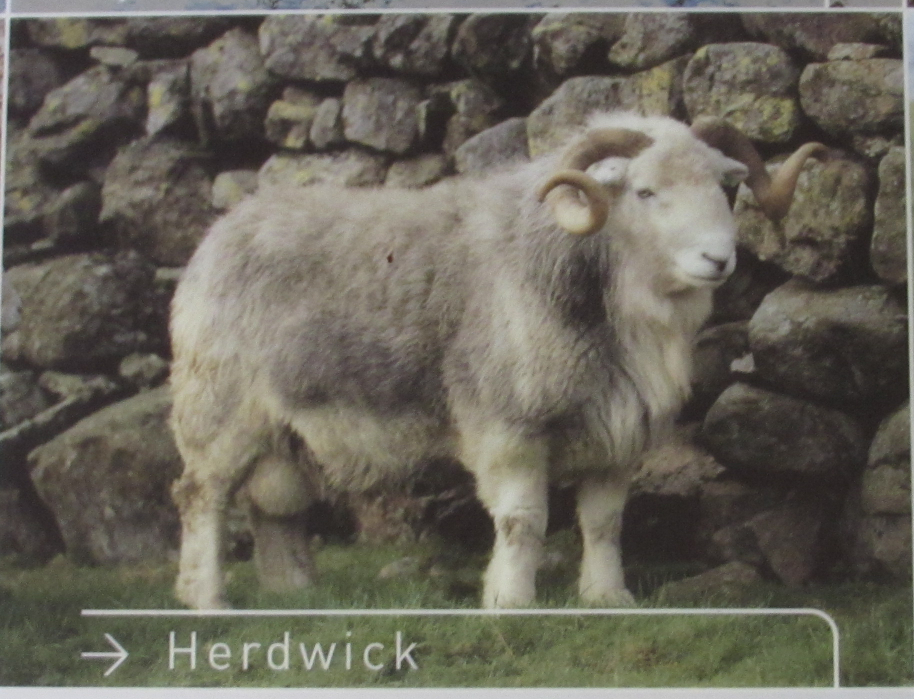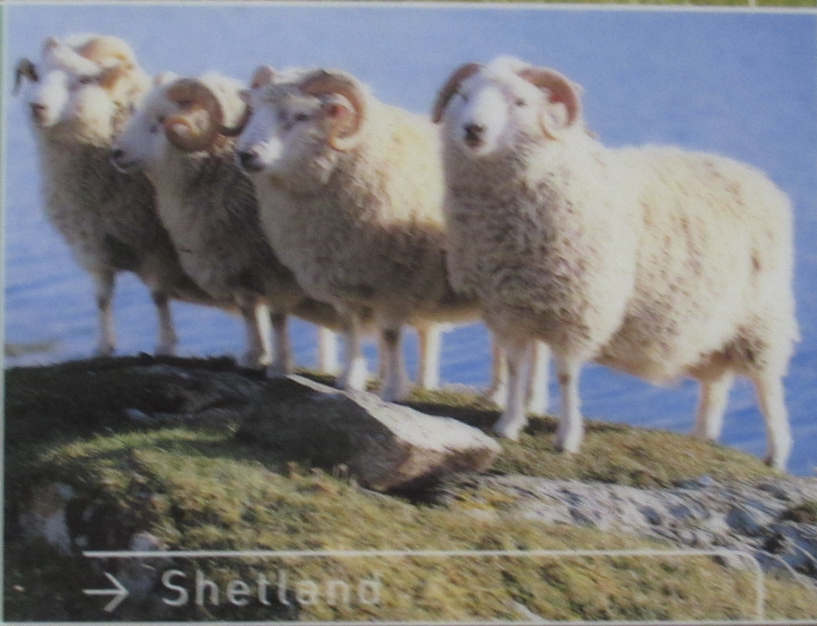 Tags: