Eskimo Girl Tea Cosy
I always think of fluffy yarn, sparkles and intarsia when I think of designing a Christmas tea cosy and I shall be throwing all that at this new tea cosy of a little Eskimo girl.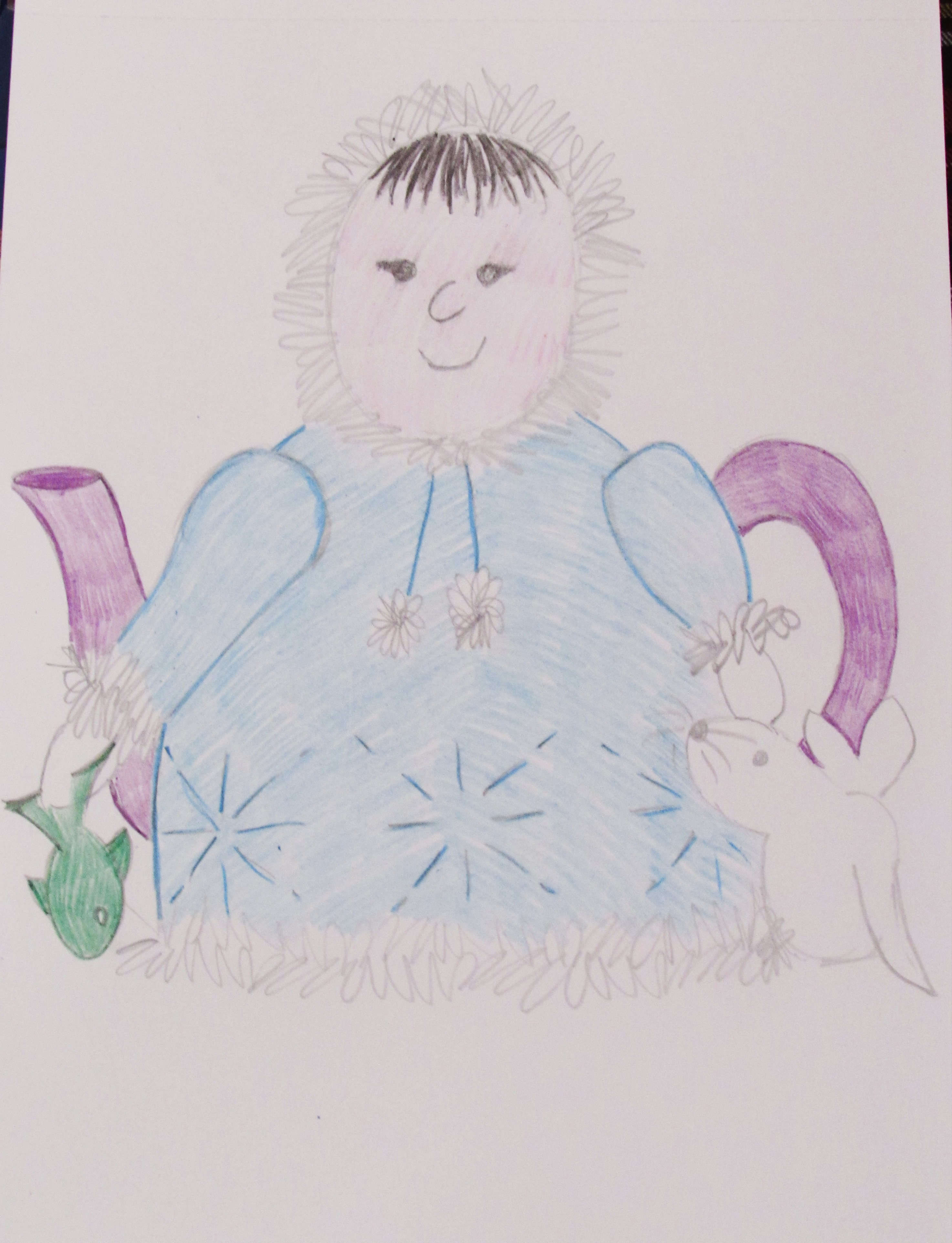 I have had the idea to do a little Eskimo girl tea cosy in my mind to design for a long while now, but I just haven't got around to making her until now. I don't know why, but I always imagined that this would be a Christmas tea cosy. Probably because of where Eskimos live - in northern circumpolar region where its always snowy, and som live alongside reindeer and I associate these things with Christmas.
My little Eskimo or Inuit girl tea cosy in dressed in a wintery blue coat, with lots of fur trim and snowflakes. She has a fur trimmed hood pull up on her head. At the back I'd like to make the hood a pixie shape with a tassel at the end.
I have her holding a fish and she has a seal cub alongside her. Any excuse to knit a cute seal cub! I wanted to have a super cute christmas tea cosy that would last for the whole winter and I thought this little composition would fit the bill.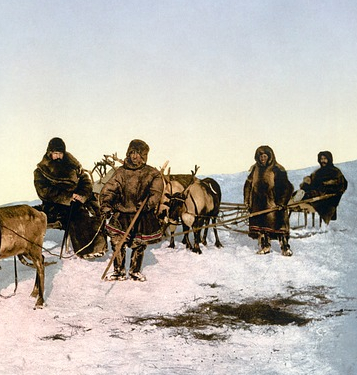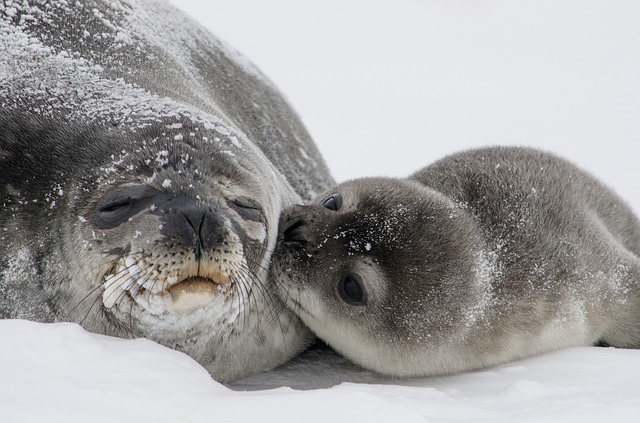 Tags: