Mallard Duck Tea Cosy
New tea cosy design ma'duck? Better Quack out the yarn and cast on this little chap.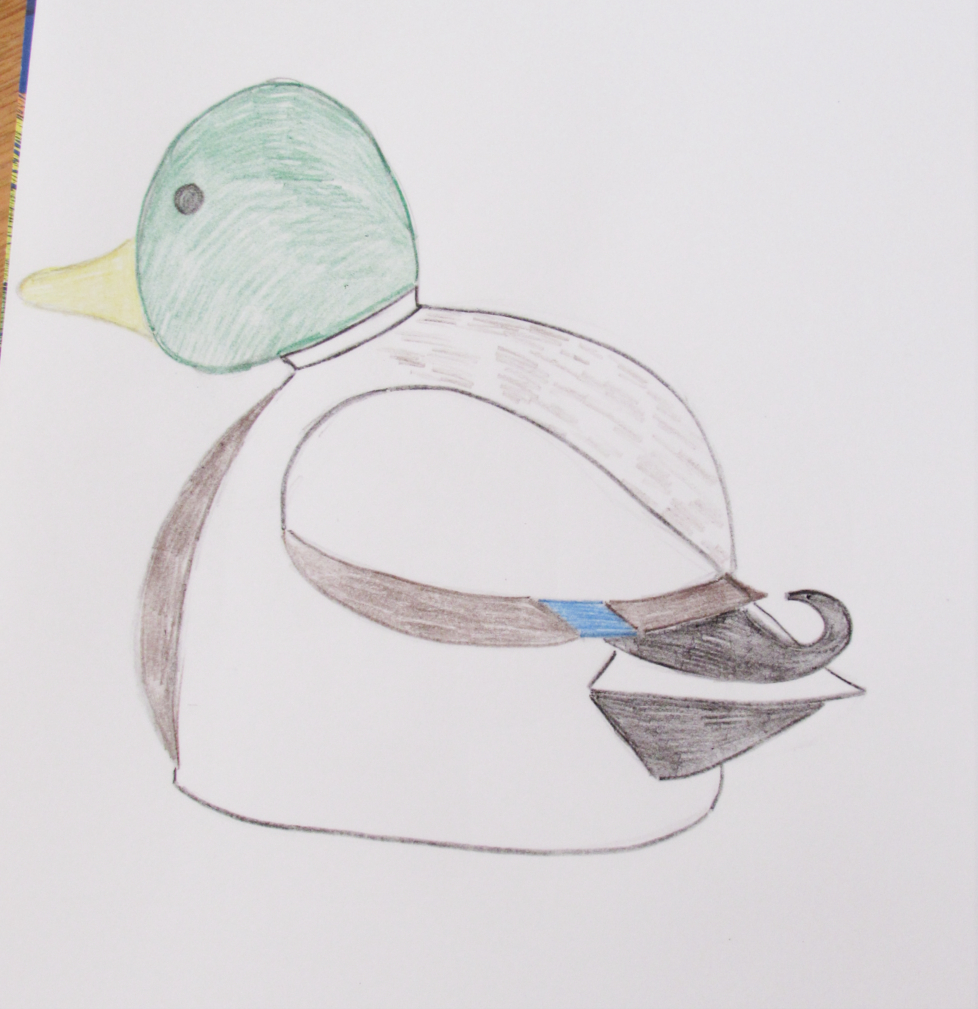 I think for most people, the Mallard Duck is the soundtrack to our childhood. Didn't we all used to go to a public park to feed the ducks and to watch them. Funny little things waddling about making that funny laughing noise that they make when they are all together. Such lovely little ducks that they also appeared in our children's programs, like Rosie and Jim and even today you have to love Duck in 'Sarah and Duck'.
Did you know that Mallards are the most common wildfowl in Britain, and they will live where ever there is water. Well I intend to create a few more that are happy to live anywhere that there is tea!
I'm going to design a little male mallard tea cosy. The whole of the tea cosy will become the duck, so he will look a like a duck swimming - so no legs.
I think the trickiest part of the mallard tea cosy design will be figuring out where the handle and spout go. I wouldn't like them coming out near his head, so I suppose that will have to come out the sides of the ducks body, which will unfortunately interrupt the wings. This will have to be something that I work out as I go along.
I'm looking forward to making this duck tea cosy, and of course once he's made, he could be knitted in any colour combination to make other ducks, a common Pochard maybe or a Wigeon.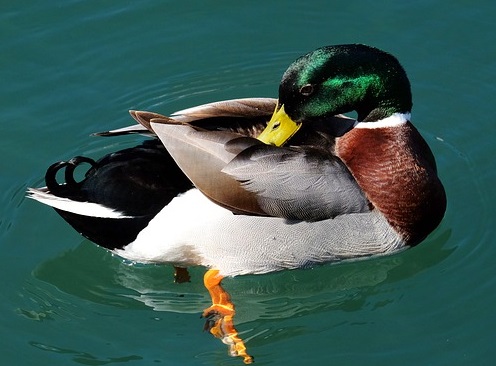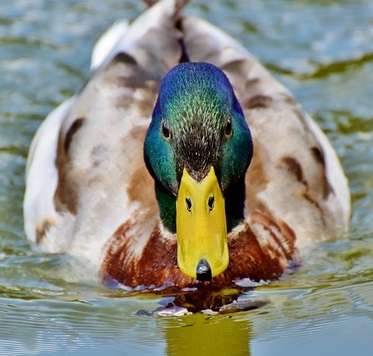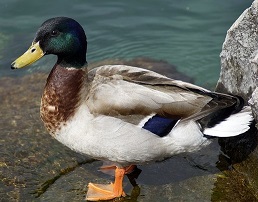 Tags: