Skier Tea Cosy
Winter will soon be upon us, so it's time to start knitting wintery tea cosies!


I was invited to design a tea cosy to feature in Let's Knit magazine. I could design anything I liked as long as it was wintery or christmassy. The Skier tea cosy will feature in Let's Knit issue 151 on 24th of October 2019.
We like to watch the winter olympics when they are on the telly. All those winter sports in the lovely snowy landscapes - brilliant. I love the way that you see speed skiers all bent over with their bottoms sticking out, and this was my inspiration. On the winter olympics, the skiers are all slim, but a teapot dictates the shape of the character, and teapots are fat and potbellied.
The skier tea cosy has his fat bottom sticking out as he speed skis along. He has his ski sticks held securely under his arms and his head is forward to reduce drag.
I do love the ski fashions, they always seem to be brightly coloured with striking patterns, so I have given the skier a blue and purple ski suit with black zigzags on it. And on his head he has a coordinating pom pom hat.
I think the challenge with the skier will be the structure of the skis and the ski poles. They are going to need something inside them to stiffen them otherwise they will be all limp.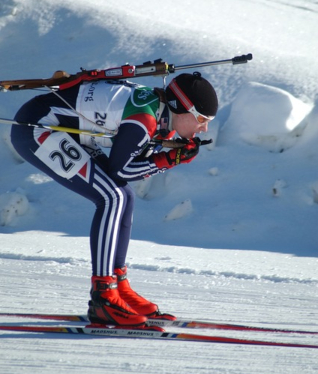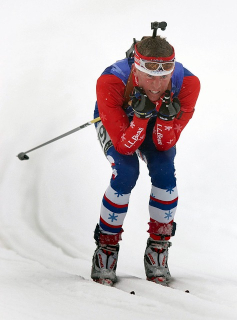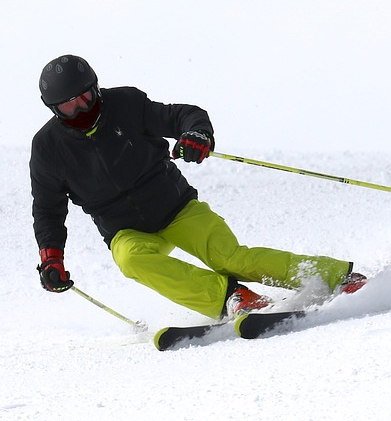 Tags: