Get Well Soon Tea Cosy
When people are feeling poorly, we like to send them gifts to cheer them up, flowers, grapes and usually a card. But if laughter is the best medicine, shouldn't we be sending them something to make them giggle?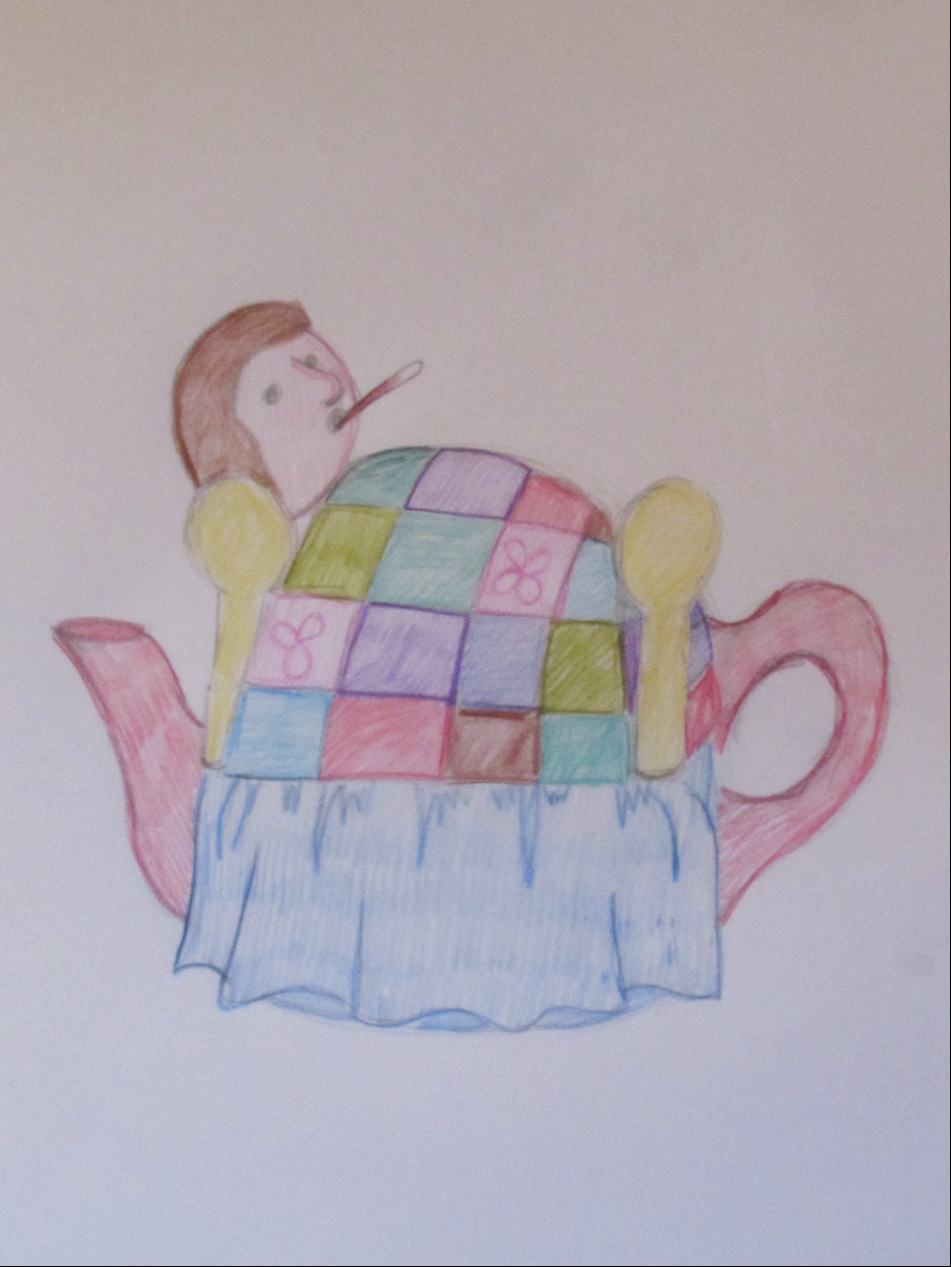 I wanted to design a tea cosy of someone sick in bed, a get well soon tea cosy, for folk who are poorly or convalescing. I thought it would be fun to have someone in bed, so that all you could see was their head, that way the tea cosy could easily be made to look like the person it was going to, to cheer them up and give them a giggle.
I love those old fashioned beds with the metal railings. Those metal beds with the big bed knobs, they remind me of bed knobs and broomsticks. So I have made the bed to look like one of those old fashioned beds. Of course you can't see under the bed, because the teapot is there. So I have given the bed a valance sheet to hide what might be under the bed.
I thought now we are going for oldie worldie, I may as well go the whole hog and have a knitted patchwork like blanket. I thought it would be really nice to make a few of the squares a bit fancy, to break up the squares a bit. I know intarsia isn't everyone's favourite thing, so I have an idea to make the blanket without having to use intarsia.
I don't foresee any issues with the designing of this tea cosy, except maybe floppy bedsteads. But I have a cunning plan, so it should be tickety boo.
I have a feeling that this cute little tea cosy will be an ultimate stash busting tea cosy that any colour yarn will work.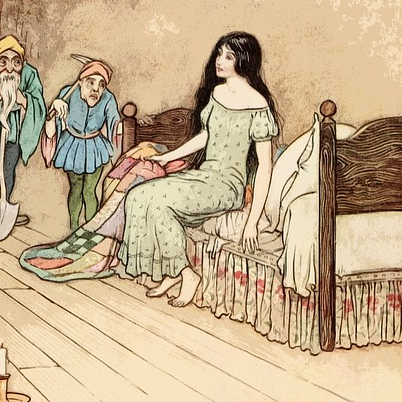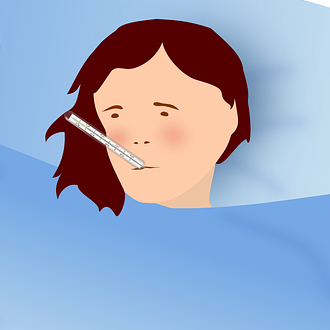 Tags: