Believe Bell Tea Cosy
The bell still rings for those who truly believe.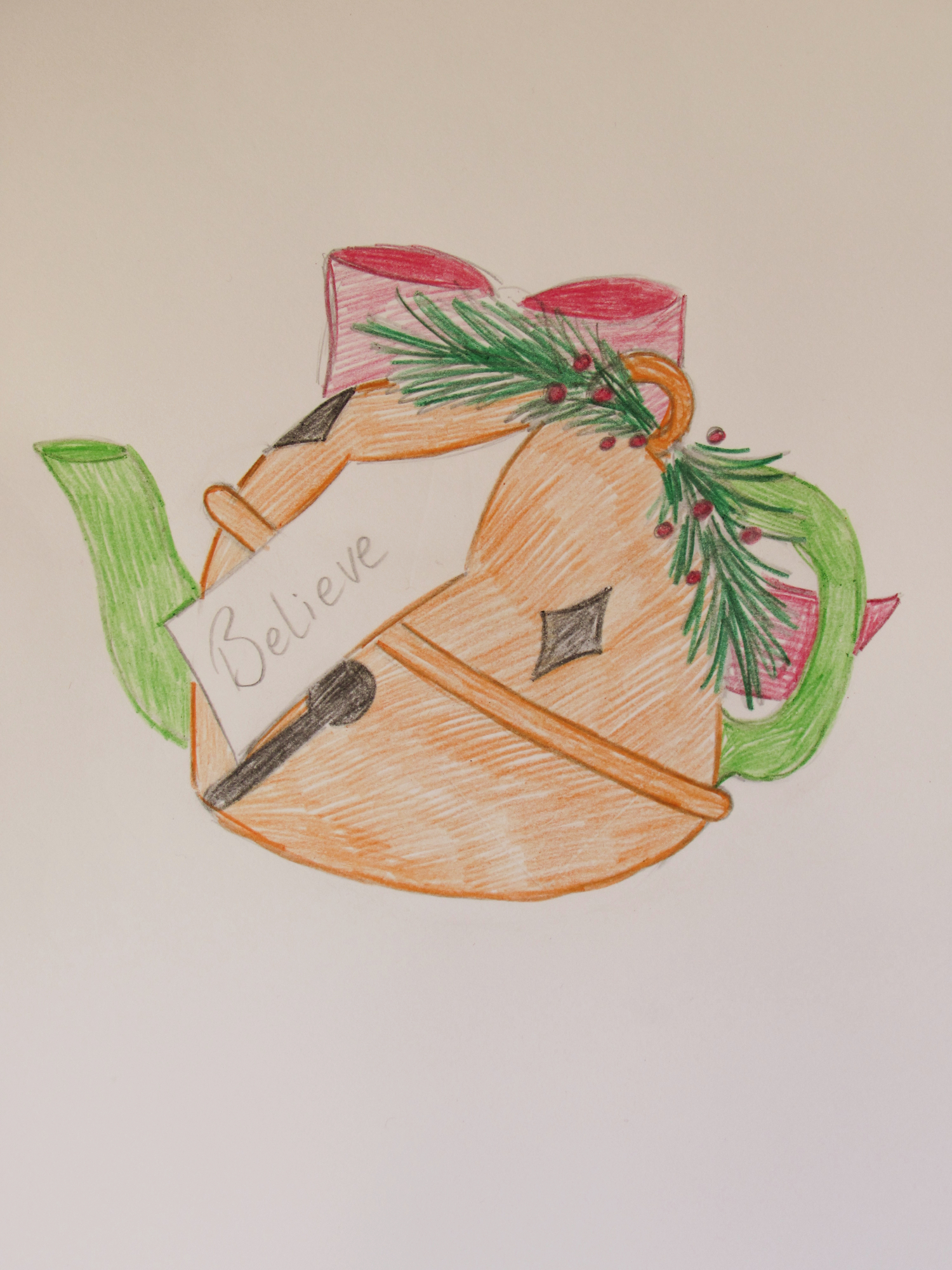 I had a request for a mini sized Christmas tea cosy for a small teapot. You know; the teapots that hold two cups of tea.
I thought with it being a small teapot that I should take inspiration from something that is naturally small... a bell! But not any bell, this is the bell that fell from the reindeers harness, the bell whose ring you can only hear if you still believe in Santa Claus.
I'm modeling the believe bell on an old fashioned sleigh bell. I have coloured mine in orange because my yellow pensil is missing, but I thought a nice Stylecraft Special DK Saffron shade would look nice for the main bell.
On the top I thought I'd trim the bell with a sprig of spruce. I think that King Cole Tinsel would make great spruce and would add a bit of Christmas glitter to the tea cosy.
I have added a bow on the other side of the tea cosy, but you can only see the back of it from what I have drawn. Now I'm not sure about the bow. I think this is going to be a challenge in knitting to make a lovely crisp bow, and I think it will need some structural support. I also think if we are going to have a bow, then maybe it should be a tartan one, because I always think that tartan looks so Christmassy. So we shall have to see how that goes.
Even if you didn't know what a believe bell was, I think this little christmas tea cosy is adorable and sweet, and perfect for a pint sized teapot.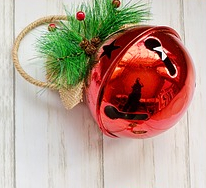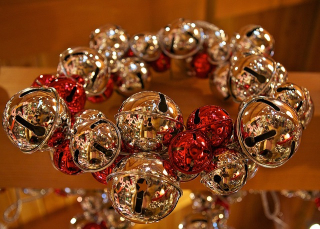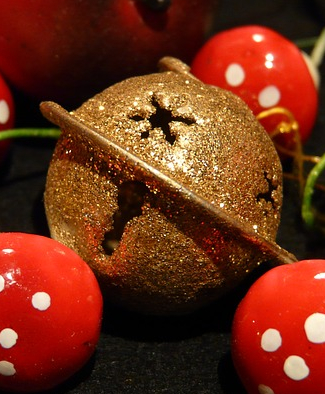 Tags:
Pint Sized tea cosy