Naked Gardner Tea Cosy
I think we have all got a bit more into gardening during these months of lockdown. Maybe not so the naked gardening variety so much. With summer on the way I was inspired to knit something fun for the summer.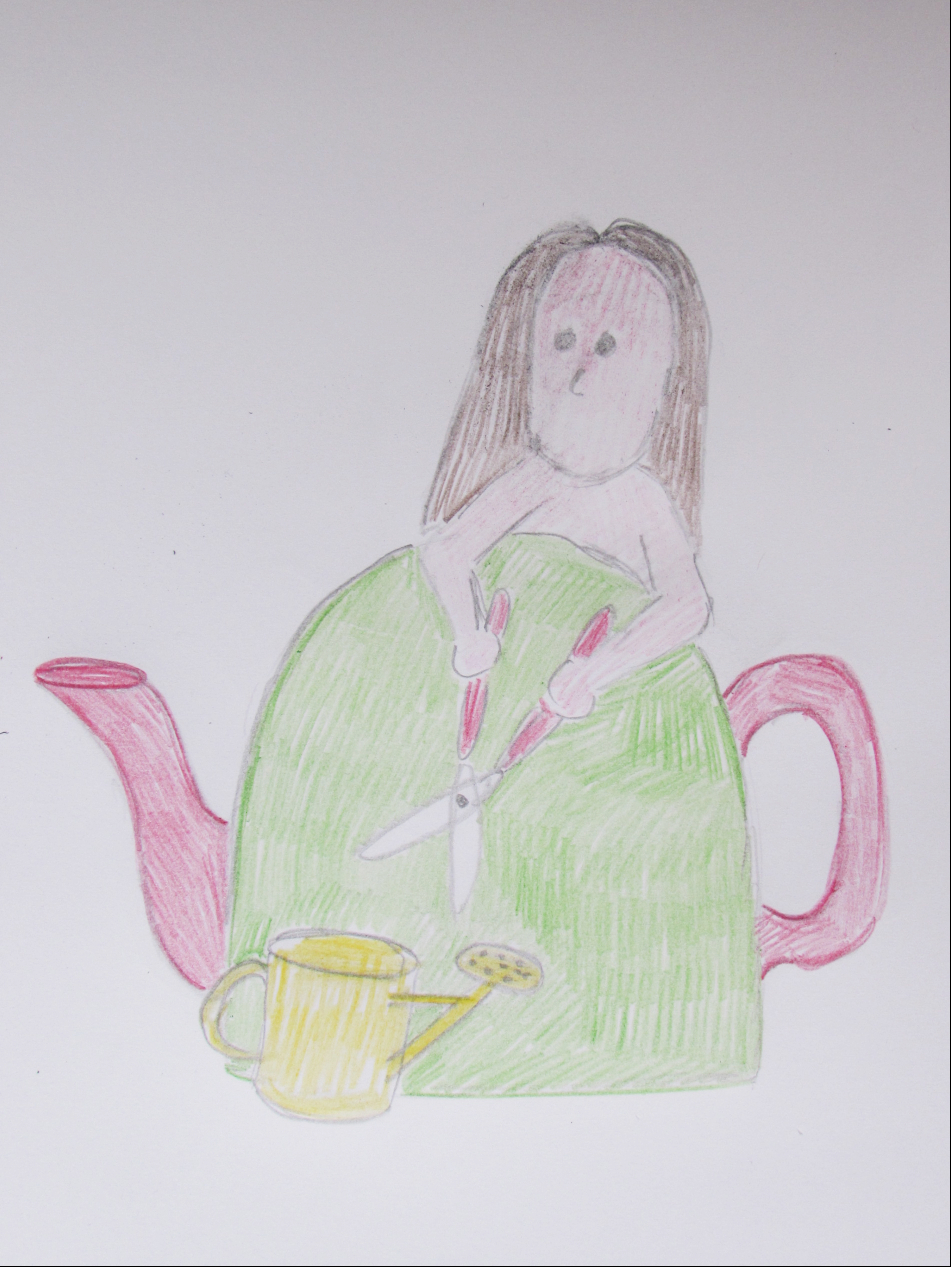 I don't think there is anything new about nudes in the garden, stately homes have been putting statues of naked people in the garden for years.
What I thought would be fun is a 'calendar girls' style contracture. So I have my naked lady stood behind a hedge, so the bush is hiding her modesty at the front at least. Around the back you will see her naked bottom.
I thought I have better give her some sheers so that it looks as if she is doing a spot of trimming, topiary perhaps?
In the foreground is a vintage looking watering can. I love the old tin ones, they look so cute.
I want the bush to have texture so that it looks as if it's covered in leaves. So the main part of the cosy will be knitted in a 'bushy' stitch. I'm not sure what that is yet. I might also make the odd leaf. But I'm not sure about that yet, I'll see how it looks. Sometimes you think you are going to do something but it doesn't turn out as you imagined.
I think the hardest part if the bottom. I haven't knitted a bottom before and I think it would be nice if she had a nice cheeky bottom.
This is going to be a fun tea cosy, and I have been looking forward to making her.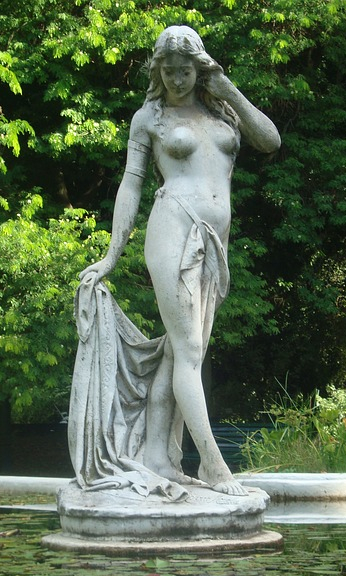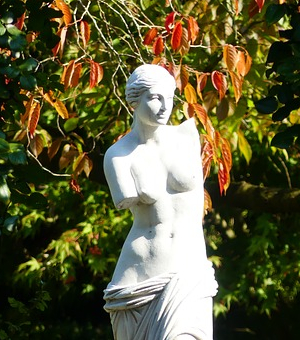 Tags: