Cornish Fisherman Tea Cosy
Posted 02/05/2017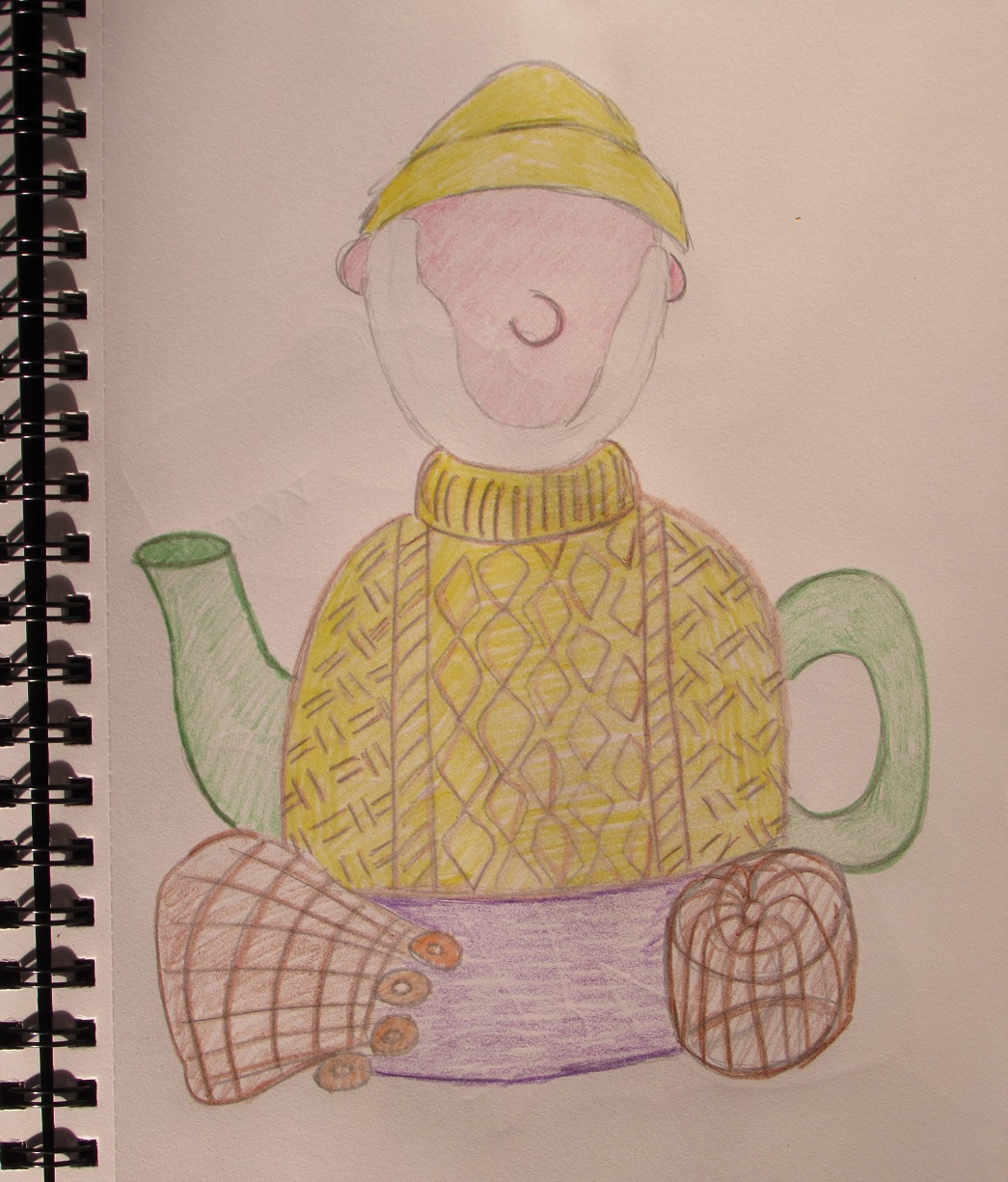 I know this might cause controversy, but I went to Devon and was inspired to create a Cornish Fisherman tea cosy.


I love to be by the sea and whenever there is one, we like to walk around the old harbours. The look so timeless and you find old and tatty fishing equipment there which just looks fascinating. So, I would like to include on my tea cosy a lobster pot and fishing nets (that's not bagpipes in the picture – just for the record)
What a love about the Cornish fisherman is the gansey. I love the romantic idea of a jumper that is recognisable to you, and kitted with love by your wife. I want my teapot to be wrapped up in that love.


I found a lovely old photo on Google of an old fisherman from way back. He had a hat on and a beard that came around and under his chin. It looked so iconic of how I think of old fishermen to look, so I have based my design on him. I have given him an old mackintosh style hat to keep the rain and sea water spray off.


I'm really excited about this cosy, the lobster pot, fishing nets and gansey are going to be a real challenge to design – I do love a challenge!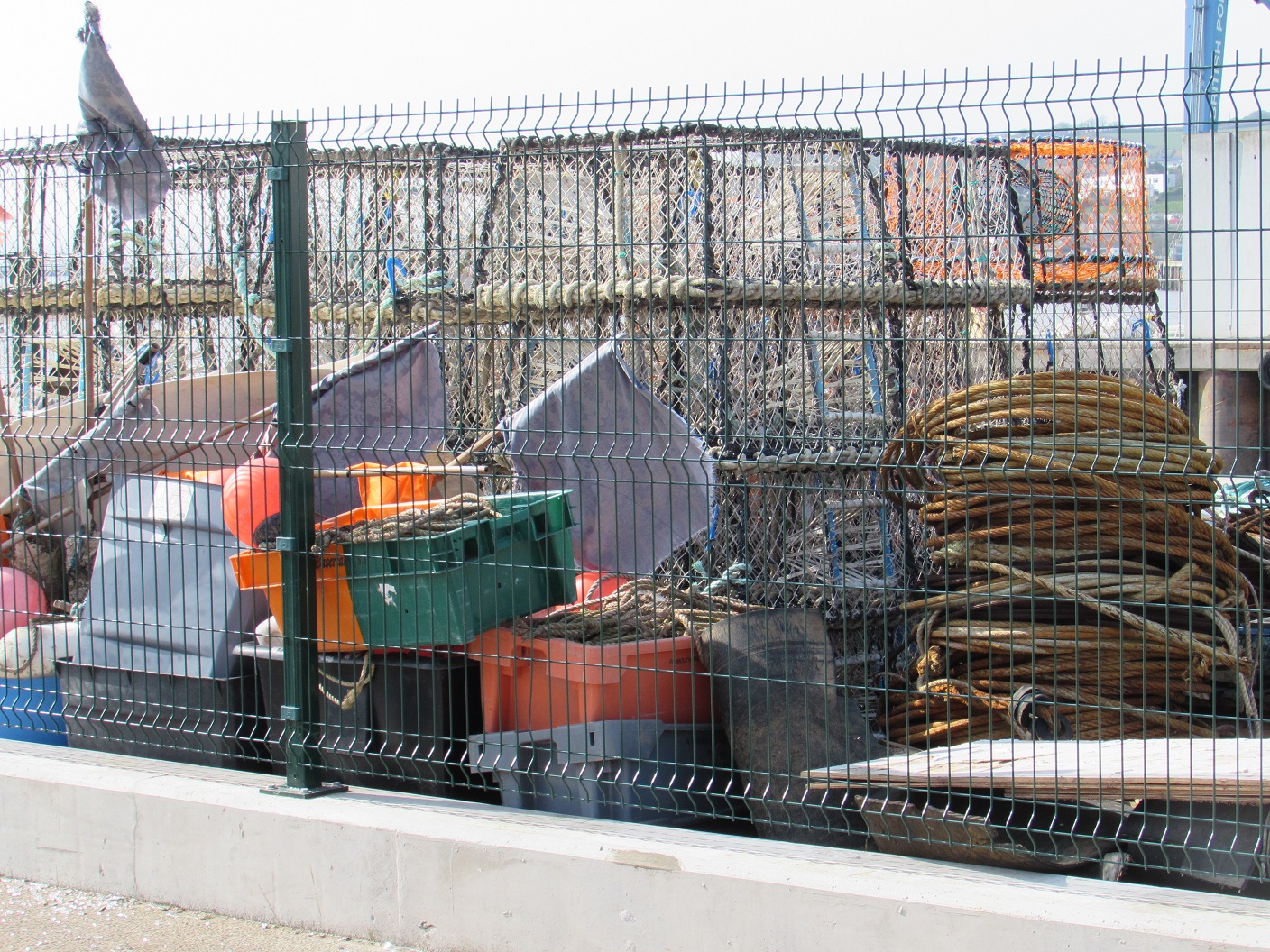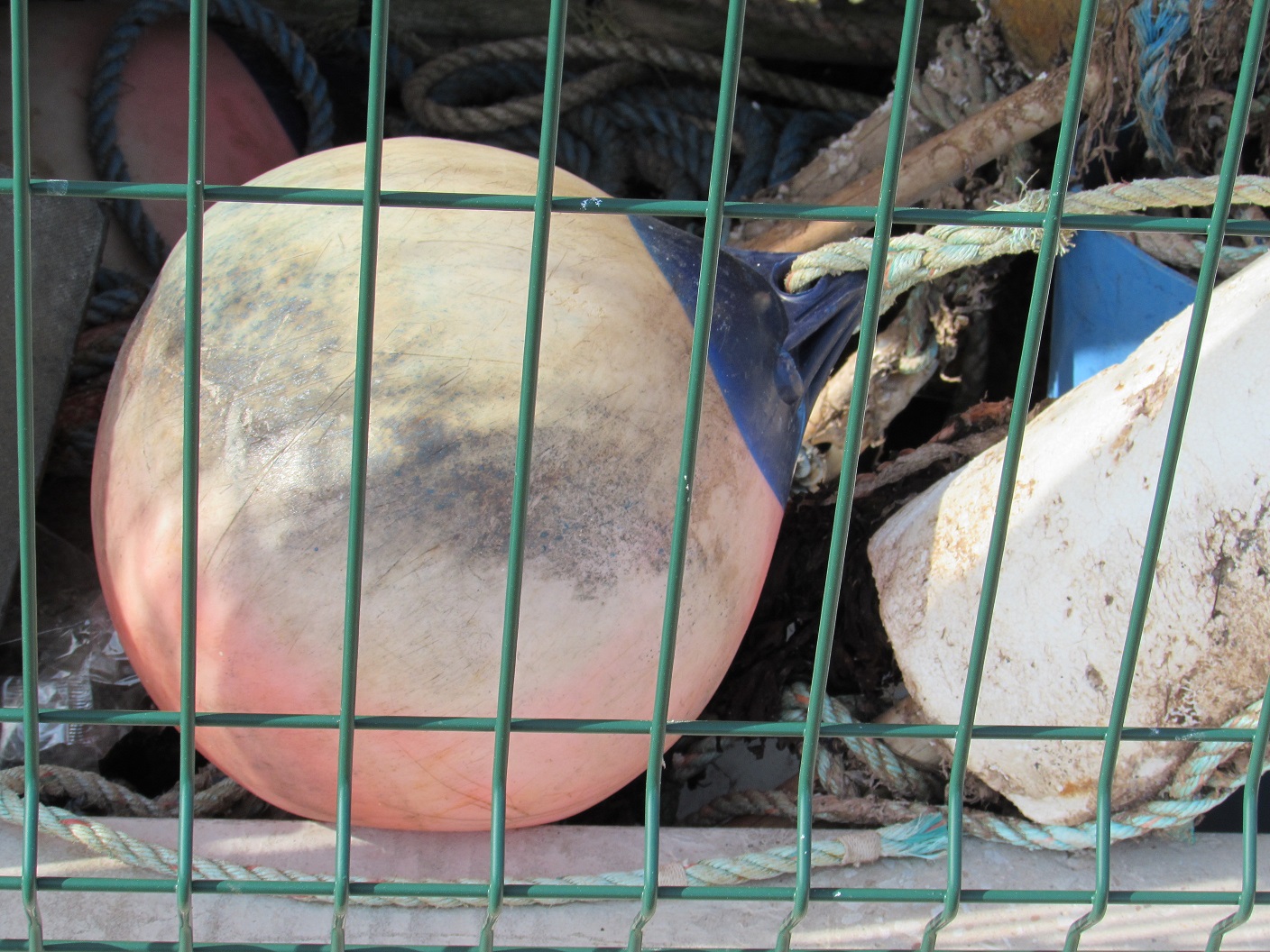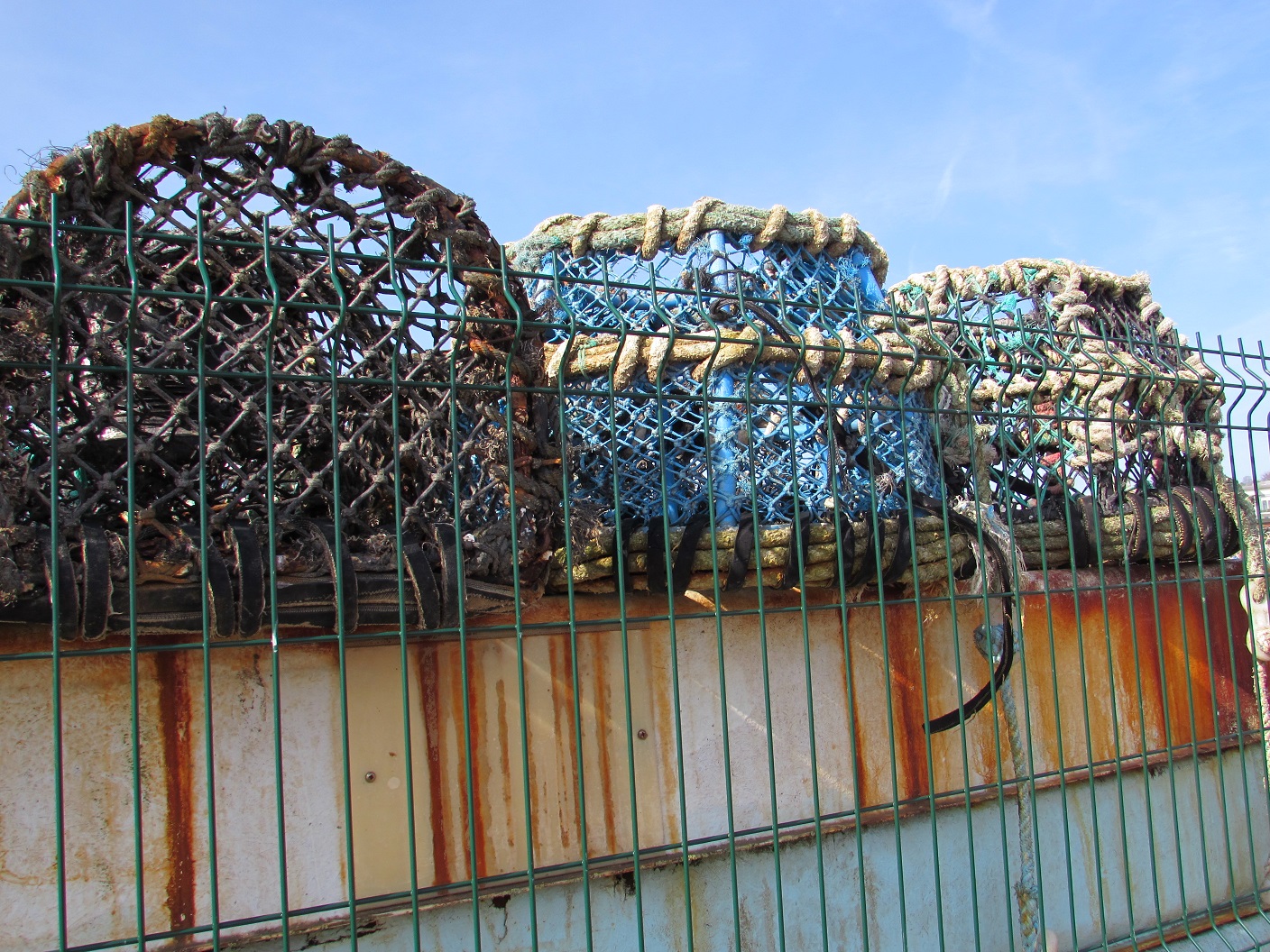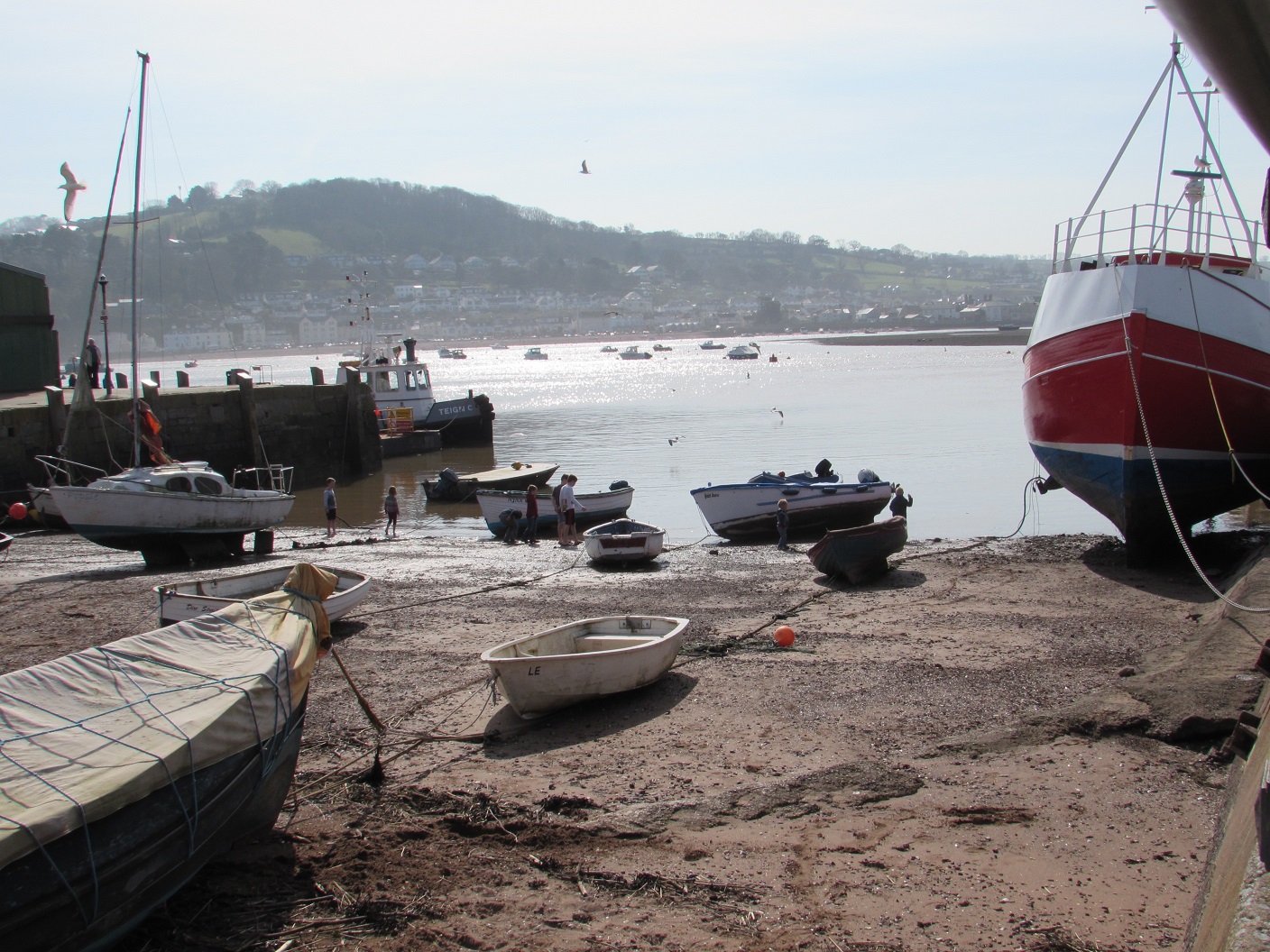 Tags: