Rugby Player Tea Cosy
Take a quick ball, down the middle back in time for a nice cup of hot tea! Time to get knitting the rugby player tea cosy.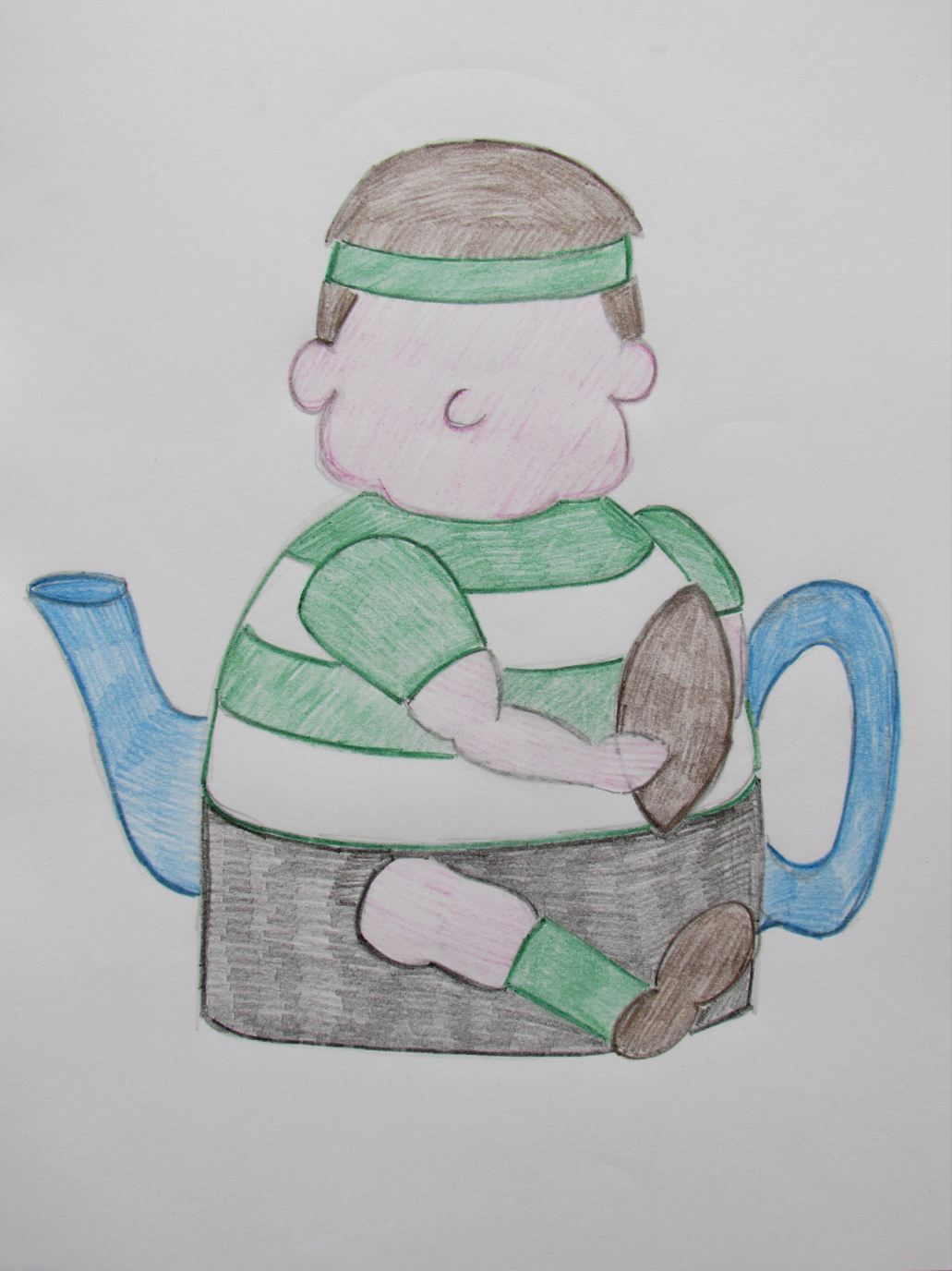 I have designed a sporty tea cosy of a big burly rugby player. I had been asked to design a tea cosy to celebrate the Rugby World Cup, but after lots of consideration I wasn't feeling very inspired. So, I thought I'd design a little rugby player that people can knit up in colours of their own team.
The rugby player tea cosy is a beefy chap, and his leg is sticking out because he is about to drop kick the ball, maybe to score another cup of tea.
I know nowadays there are modern rugby balls, but I like the traditional, so I have given my rugby man a brown leather ball. Just as traditional, I have given him a striped rugby shirt, this one is teal and white, but again this could be changed to any colour(s).
Rugby is a tough sport, so I have given him unruly hair and a headband.
I think that the rugby player is going to be a fun tea cosy to knit with lots of character.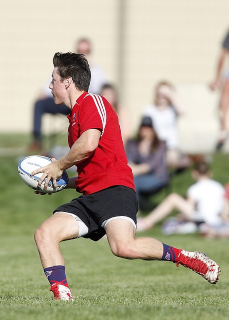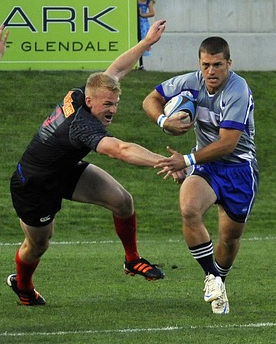 Tags: