Ladies Day at Royal Ascot Tea Cosy
Have you been to Ladies Day at Royal Ascot? I haven't been, but its lovely to see all the fashionable ladies on the news broadcasts with their amazing hats.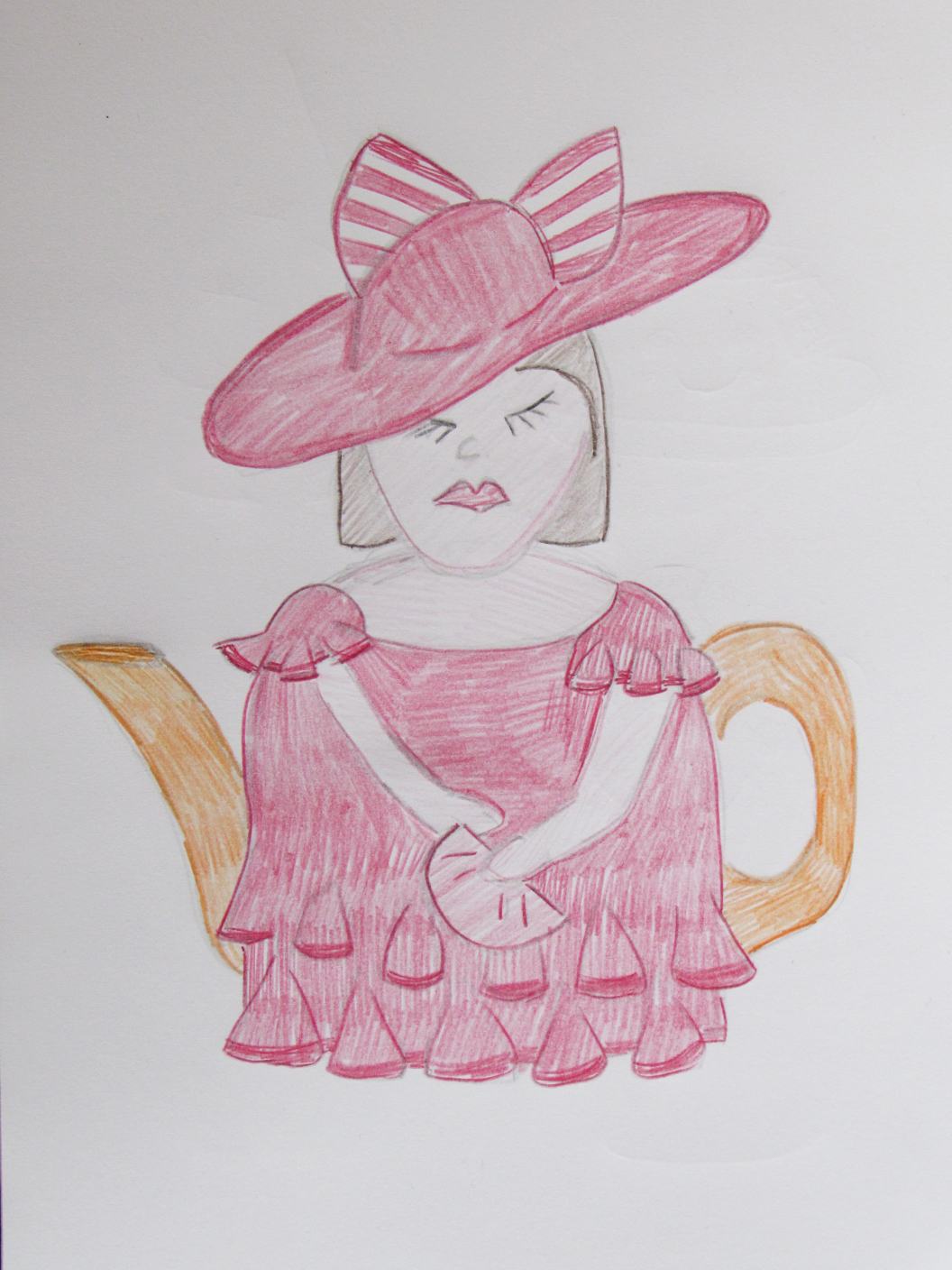 When I think of Royal Ascot I'm reminded of My Fair Lady, with Audrey Hepburn when she goes to the races; forgets to be lady like and shouts out to the horses. I guess Ladies Day at Royal Ascot is a bit like My Fair Lady with everyone wearing their best attire and a wonderful hat.
However, some of the outfits and hats at Royal Ascot are a bit more flamboyant and over the top. Its like a fashion show for outrageous hats.
I thought it would be fun to create a lady who is off to Royal Ascot Ladies Day. She'll be wearing her best dress that will have a flaired bottom that I thought I'd achieve with Bell stitch. I thought I'd make her dress in Stylecraft's Pomegranate, its such a love shade of bright pink and its a colour that you'd get noticed in.
As per the dress code for Ladies Day at Ascot, she'll be wearing a hat. I thought a large hat would be nice, but not an outrageous hat. At the moment there isn't much decoration on her hat and I think I shall add some more detail as I knit it.
In her hand she'll be carrying her clutch bag, well she'll need somewhere to keep her lippy.
I'm really looking forward to making her and to do something girlie and a bit different. I don't foresee any problematic bits, but you never know when you start a project, there may be a challenge present itself. Tally ho! Off to the races!!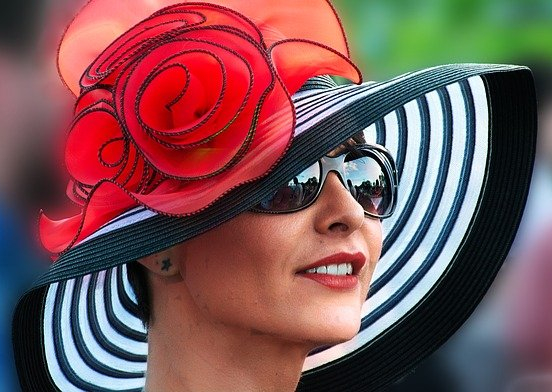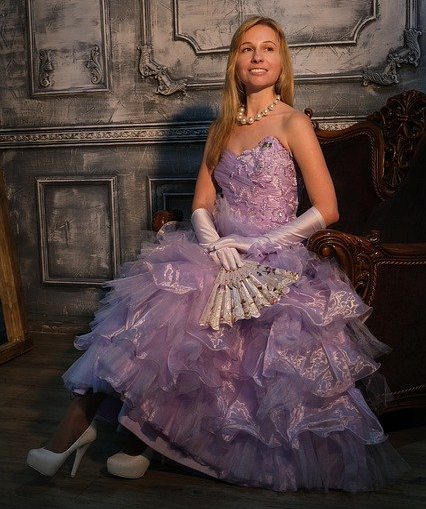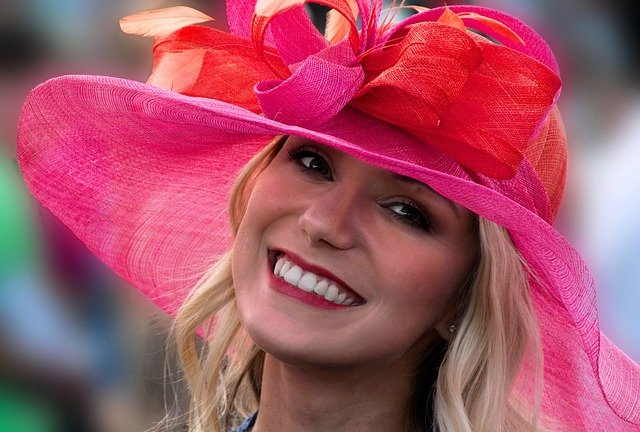 Tags: