Pirate Tea Cosy
A tea cosy fit for a live on the ocean waves perhaps? I wonder if Pirates keep tea or rum in their teapots?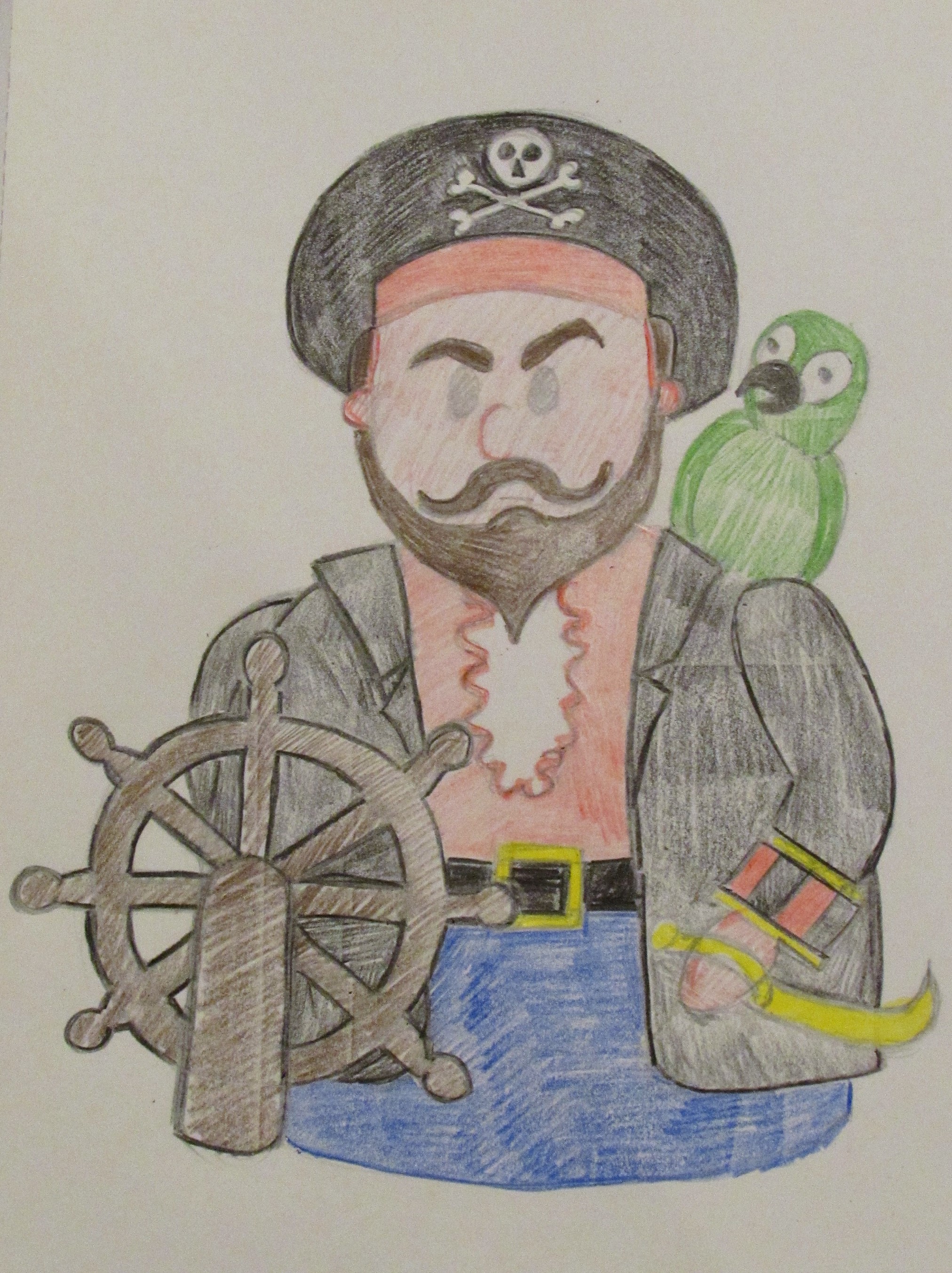 I have wanted to make a pirate tea cosy for a while now. I do love the dandy dressing style that are portrayed as having. It's lovely to design things with a nautical theme that make you think of the sea.
I wanted to keep clear of 'known' pirates, historical or fictitious; pirates such as Blackbeard, Long John Silver, Pirates of the Caribbean Jack Sparrow and alike. My pirate was going to be a more generic pirate that encompassed the essence of the pirates life on the high seas. He has a beard and a three-cornered hat, embellished with a skull and cross bones; a frilly shirt, a cutlass, a ships wheel and a parrot. I think the most important thing to a pirate is treasure and I have an idea up my sleeve for round the back of the tea cosy.
I think the hardest challenge will be the ships wheel. I think the wheel will be tricky to make and will take a bit of assembling.
I'm looking forward to creating the trust macaw parrot. Animals are fun to make, and I love the colourfulness of macaws. I think making him will be a pleasure.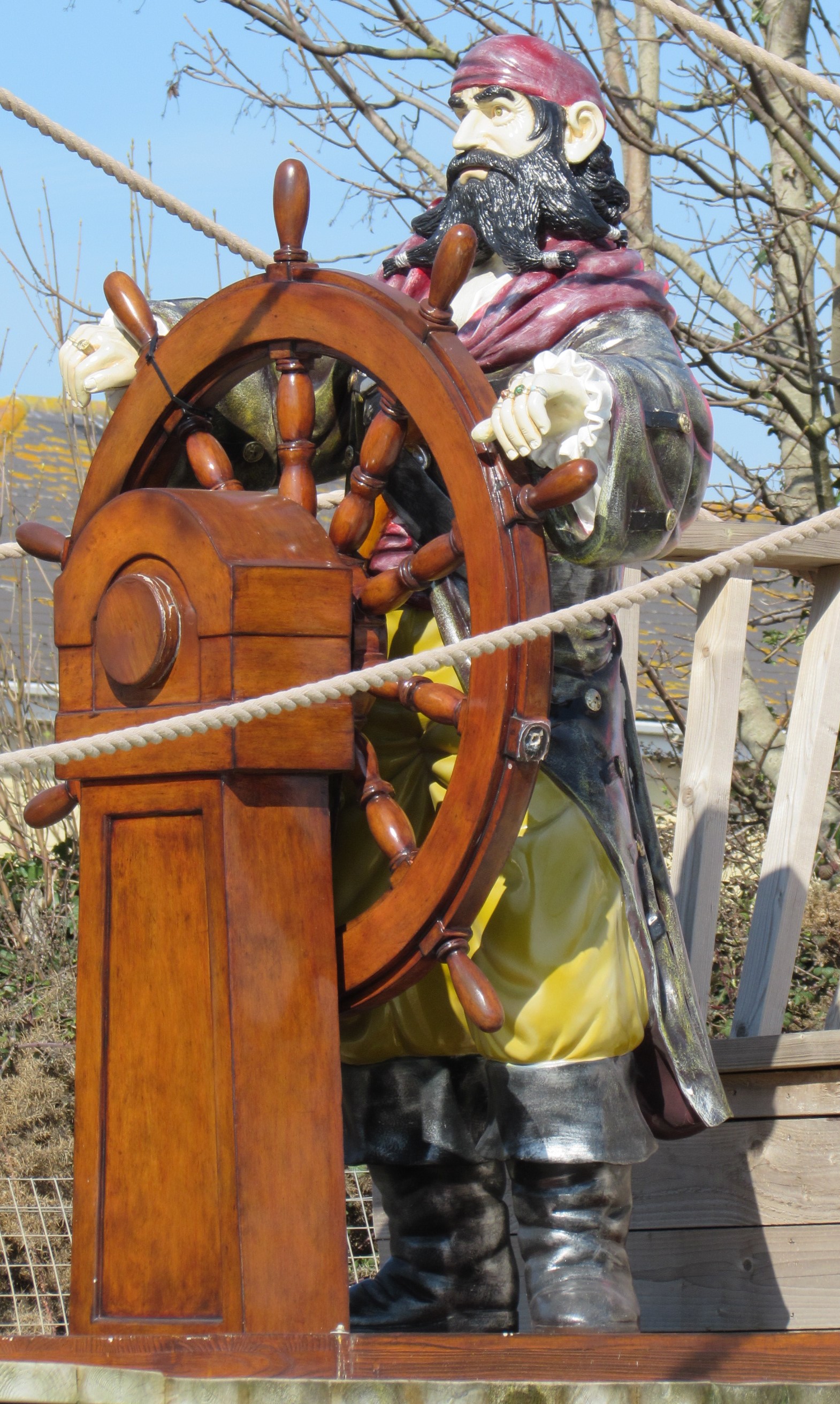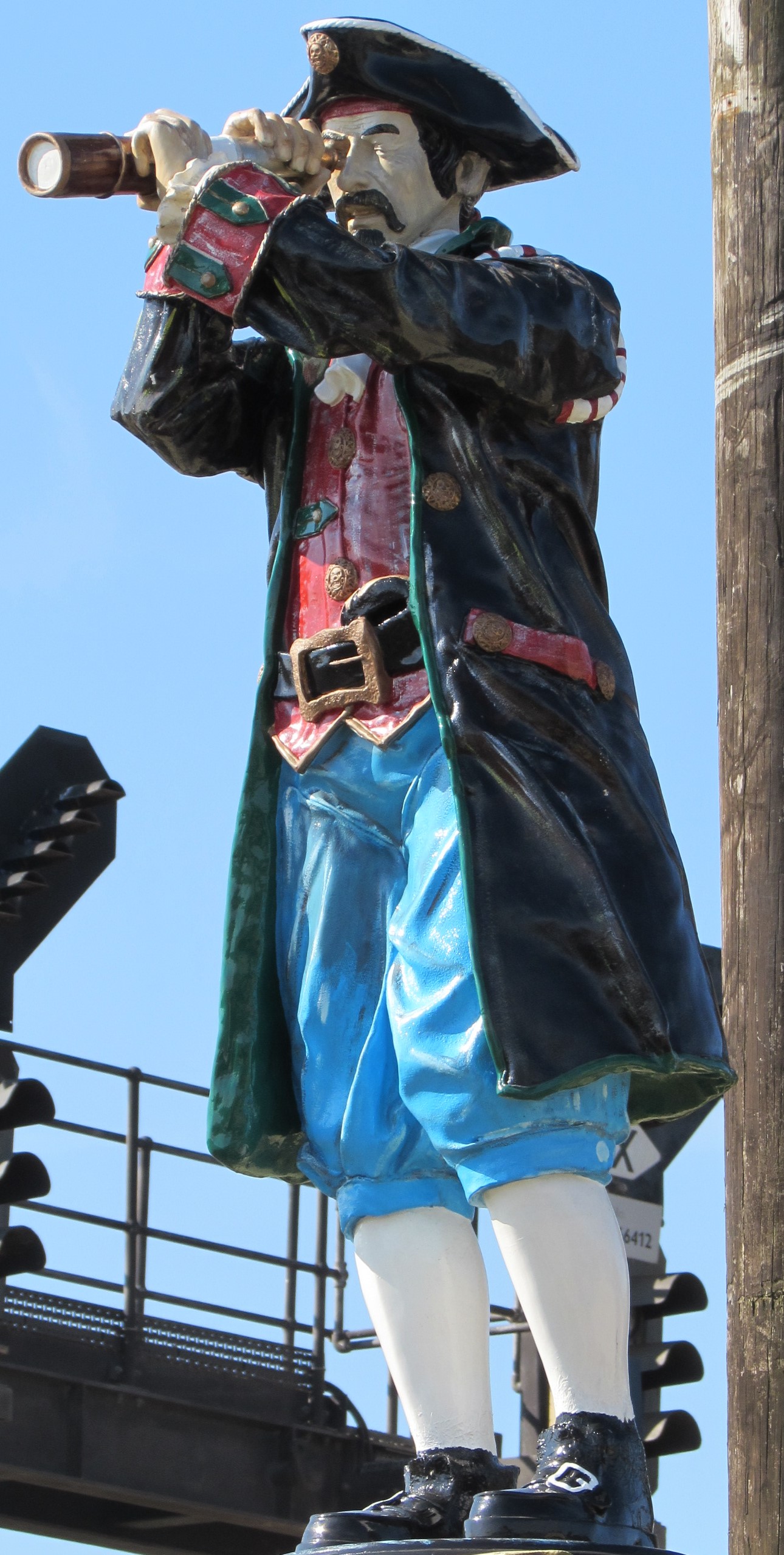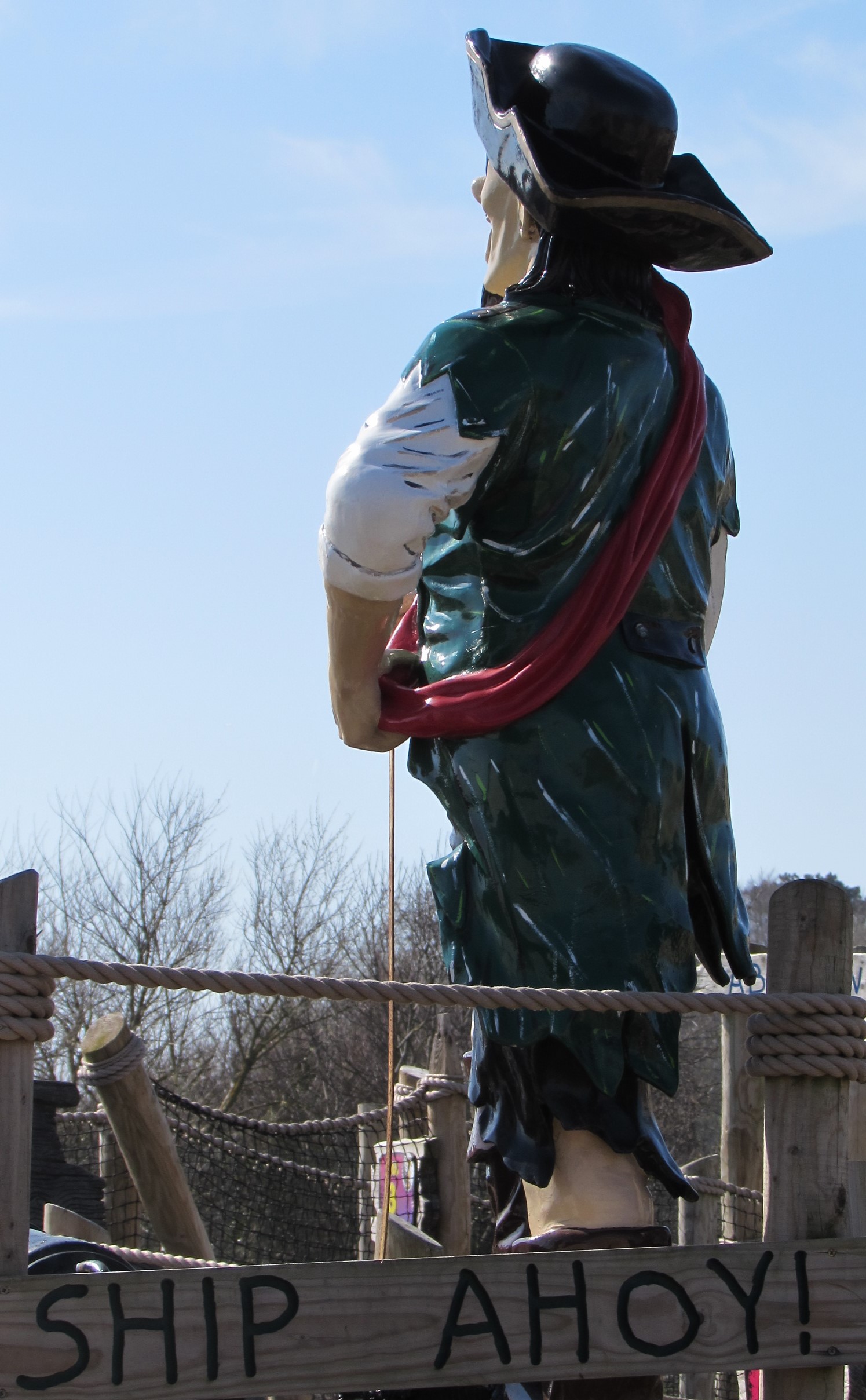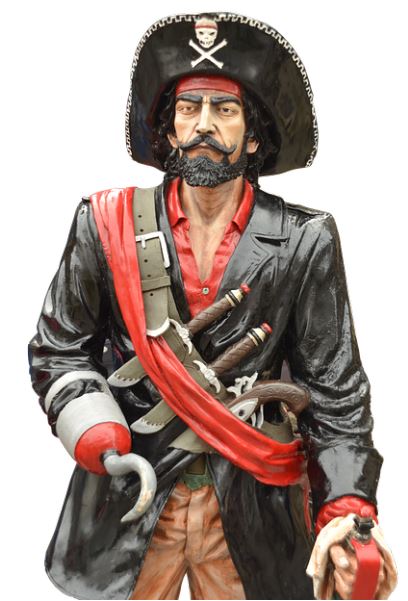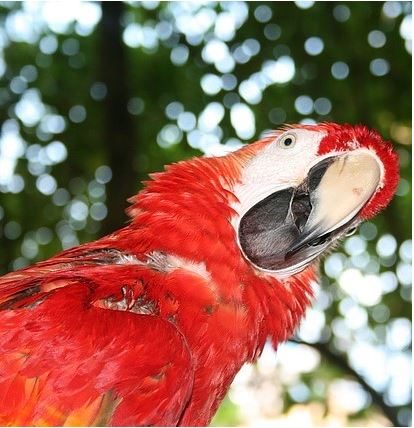 Tags: