World War Two Evacuee Tea Cosy
Inspired by history and the poor little evacuee children who were evacuated for their own protection during World War 2.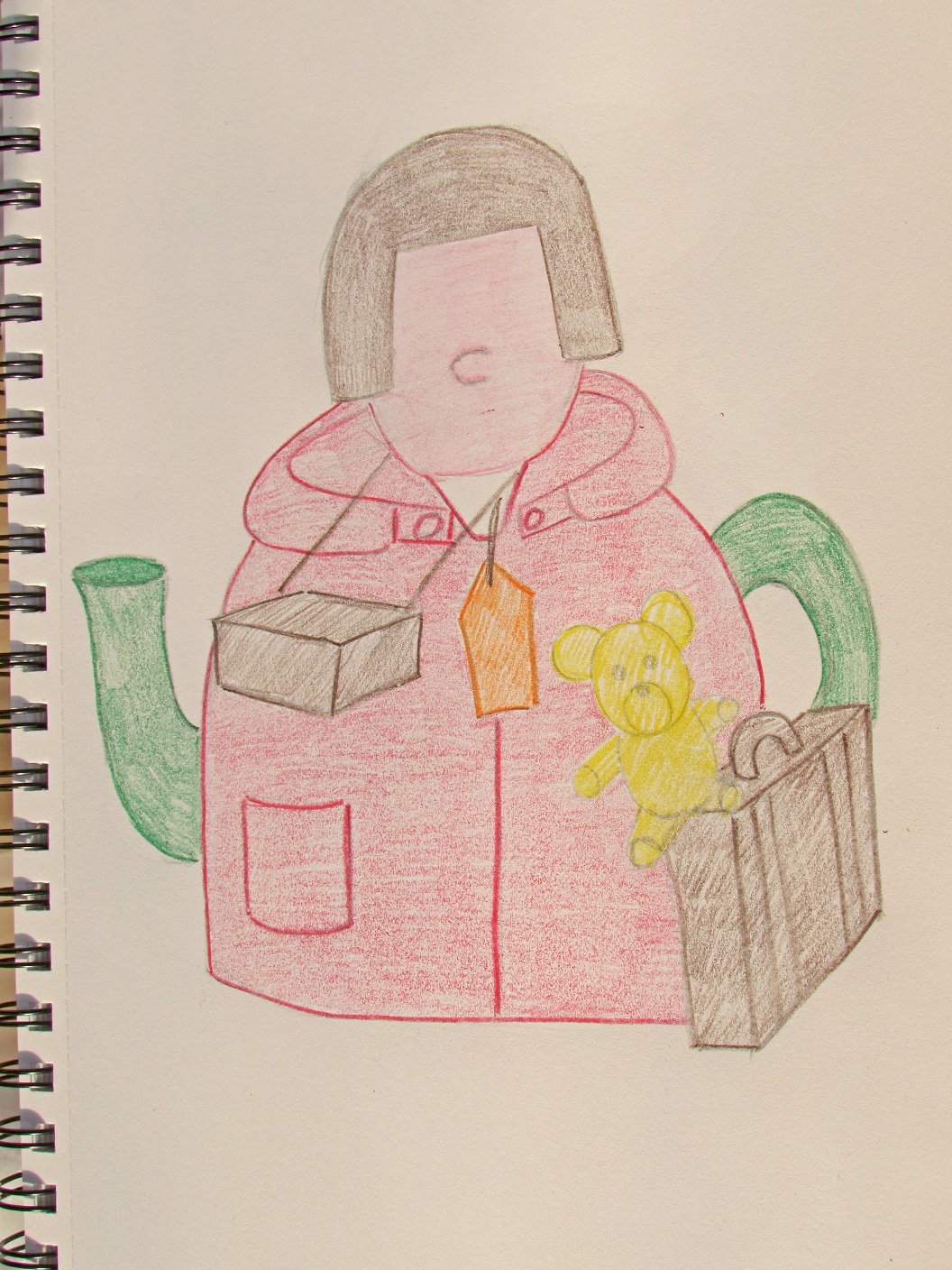 I love history, particularly the social side of history; the old stories of people lives that folk tell of cups of tea. So I wanted to make an evacuee tea cosy depicting a child evacuee from World War two who is perhaps stood at the station waiting for a train to whisk them away.
The design includes a child who is wearing a duffle coat. I Have given the child a pageboy hairstyle so that it could be Tea-na or Ant-tea-ny. I thought I'd make a hat that would work for both too.
The child has a gas mask box, a label and a suitcase, and most importantly of all a teddy bear companion.
All the colours of the design may change, however photos of the age all look very brown and grey, and I would like the tea cosy to have a bit of colour to lift it.
I know that World War 2 evacuee children all had unique experiences of this time, and that many were separated from their parents, and I don't think they stories are heard enough. So its with heartfelt compassion that I design this tea cosy of the little child evacuee.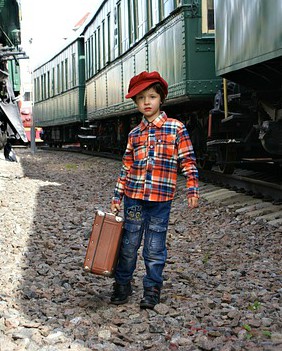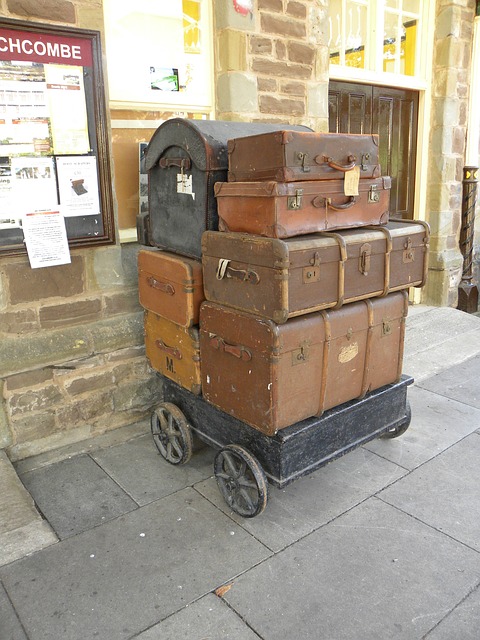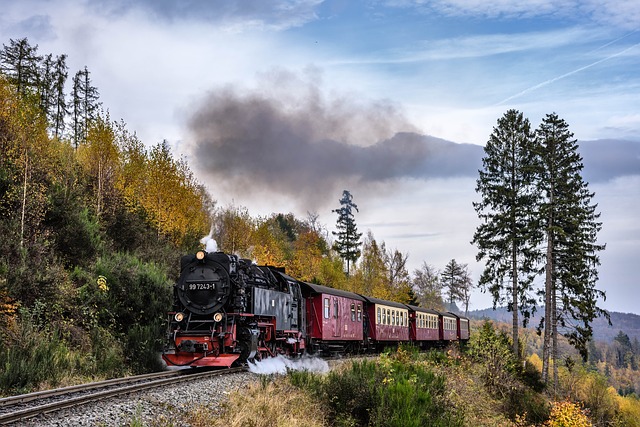 Tags: