Christmas Brussel Sprout Tea Cosy
By request, I am designing a Christmas Brussel Sprout tea cosy for a mini sized teapot that holds 2 cups of tea.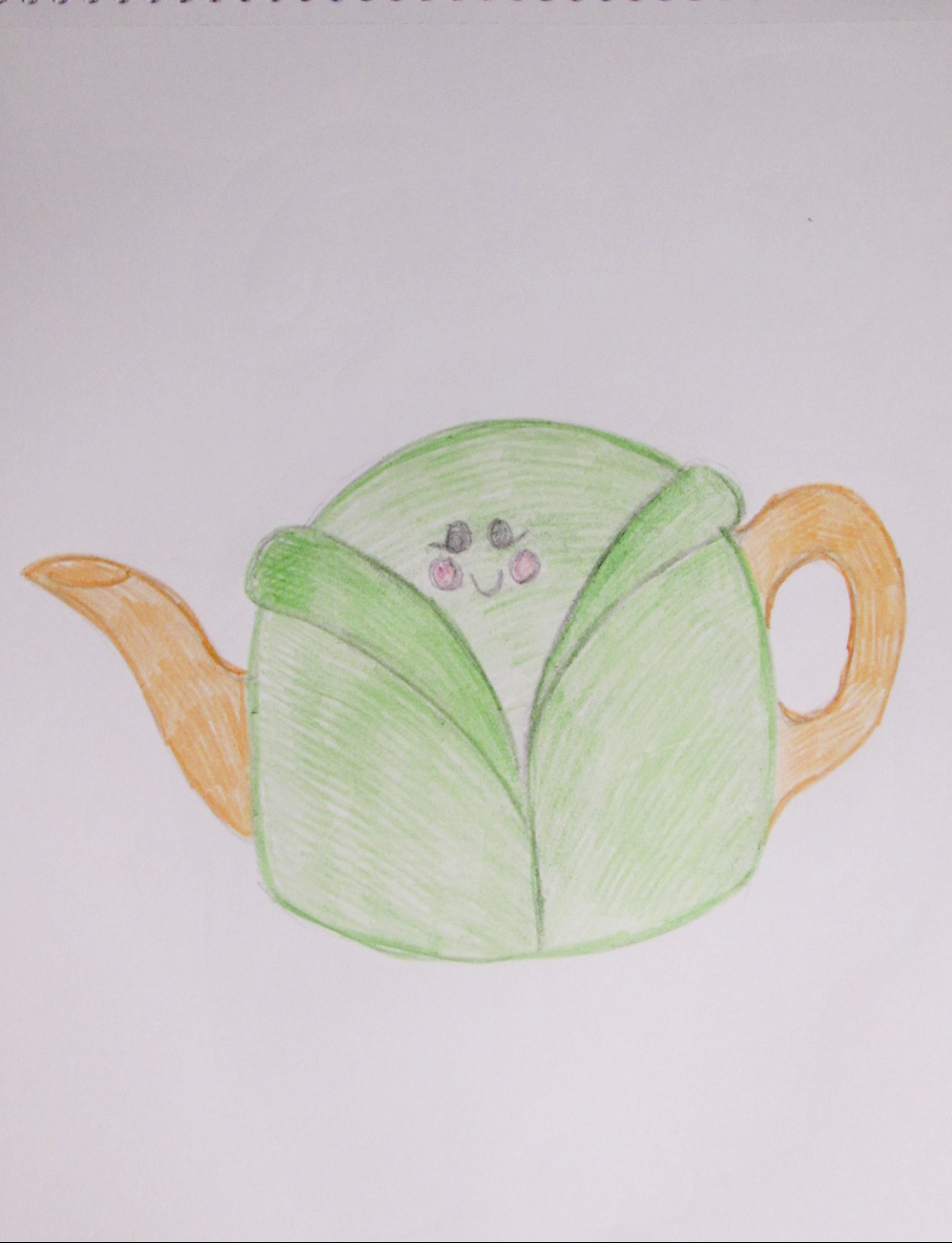 Perfect for people that love brussel sprouts at Christmas time, this tea cosy will feature that favourite of festive brassicas.
I thought a brussel sprout tea cosy might look a bit dull, and I do love the summer fruits with little faces on, so I thought I'd give my brussel a smiley face too and pink rosey cheeks.
I like the way the image that I took inspiration from has the outer leaves slightly roll back on itself. Together with the face it makes the brussel look as if he's wearing a jacket.
The challenge I forsee is that the outer leaves need to go around the spout and handle openings, but it would be nice if they could be knitted as on piece, so I shall have to work that part out.
What is quite nice is that a lot of people this year have taken to growing their own. I expect that many new gardeners will have brussels growing in the garden ready to pick on Christmas morning for their Christmas dinner. I think a lovely little brussel sprout tea cosy for a new veggie growing gardner would be a lovely gift.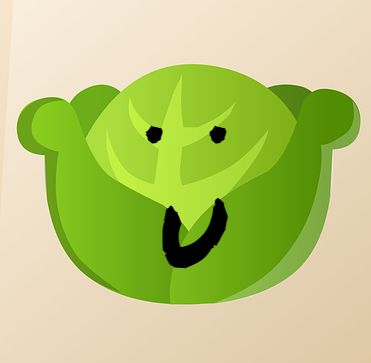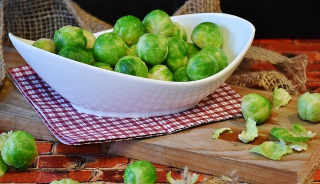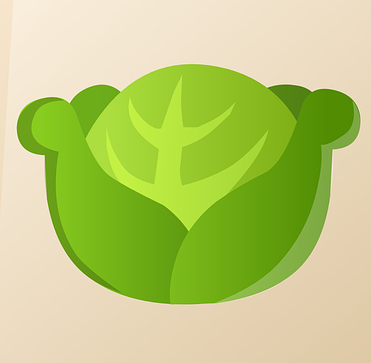 Tags: