Rhinoceros Tea Cosy
I love rhinos, they are so cute and usually look so sorry for themselves.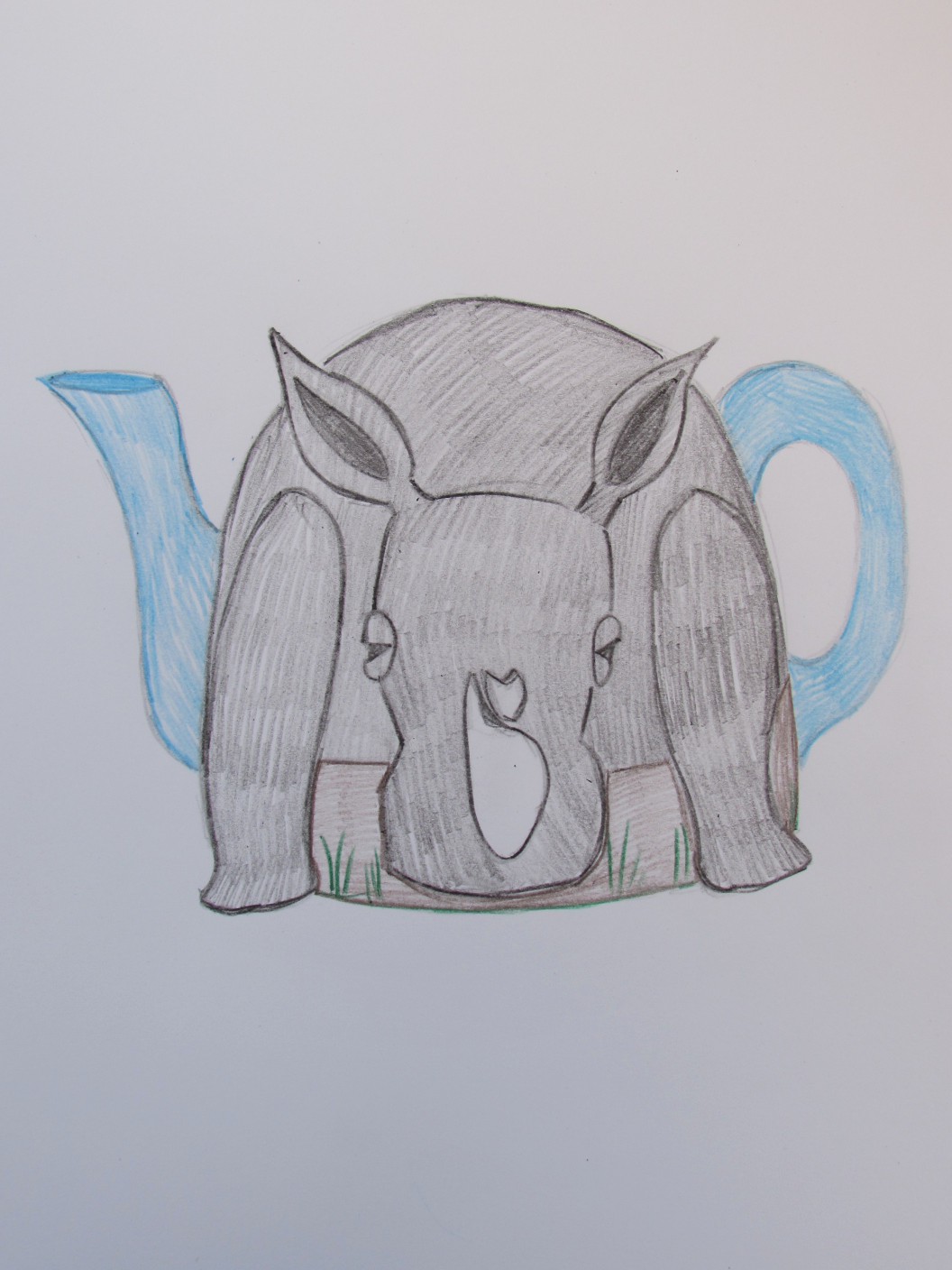 One of the great things about rhinos is their shape, they are big bulky animals and perfect for turning into a tea cosy!
So this rhino has got his head down, maybe to much on grass or maybe to charge anyone who tries to pick up the teapot!
I am going to make the main part of the cosy to be the body of the rhino, and then add legs, head and tail.
The lower part of the tea cosy will be earth coloured with a few green shoots here and there.
I want to give the rhino a lazy sort of eye. So I shall make eyelids to go over a black safety eye to give that lazy, sad sort of look that they have.
I don't foresee any tricky bits, so I shall just knit away and enjoy myself!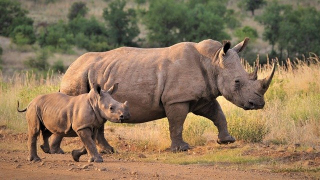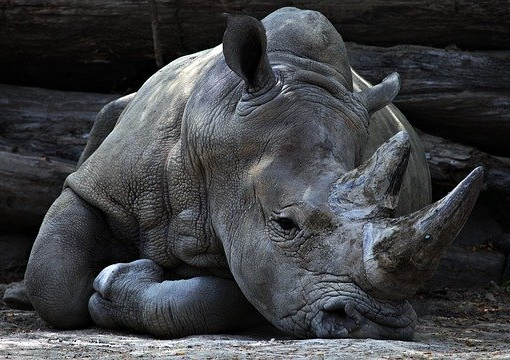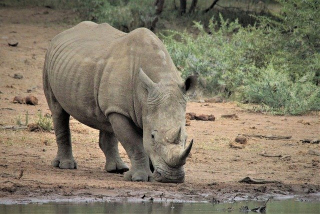 Tags: