Spanish Flamenco Dancer Tea Cosy
Someone laid down the challenge to design a Spanish Flamenco Dancer Tea Cosy - a lovely idea for those people who are missing Spain during the lockdown.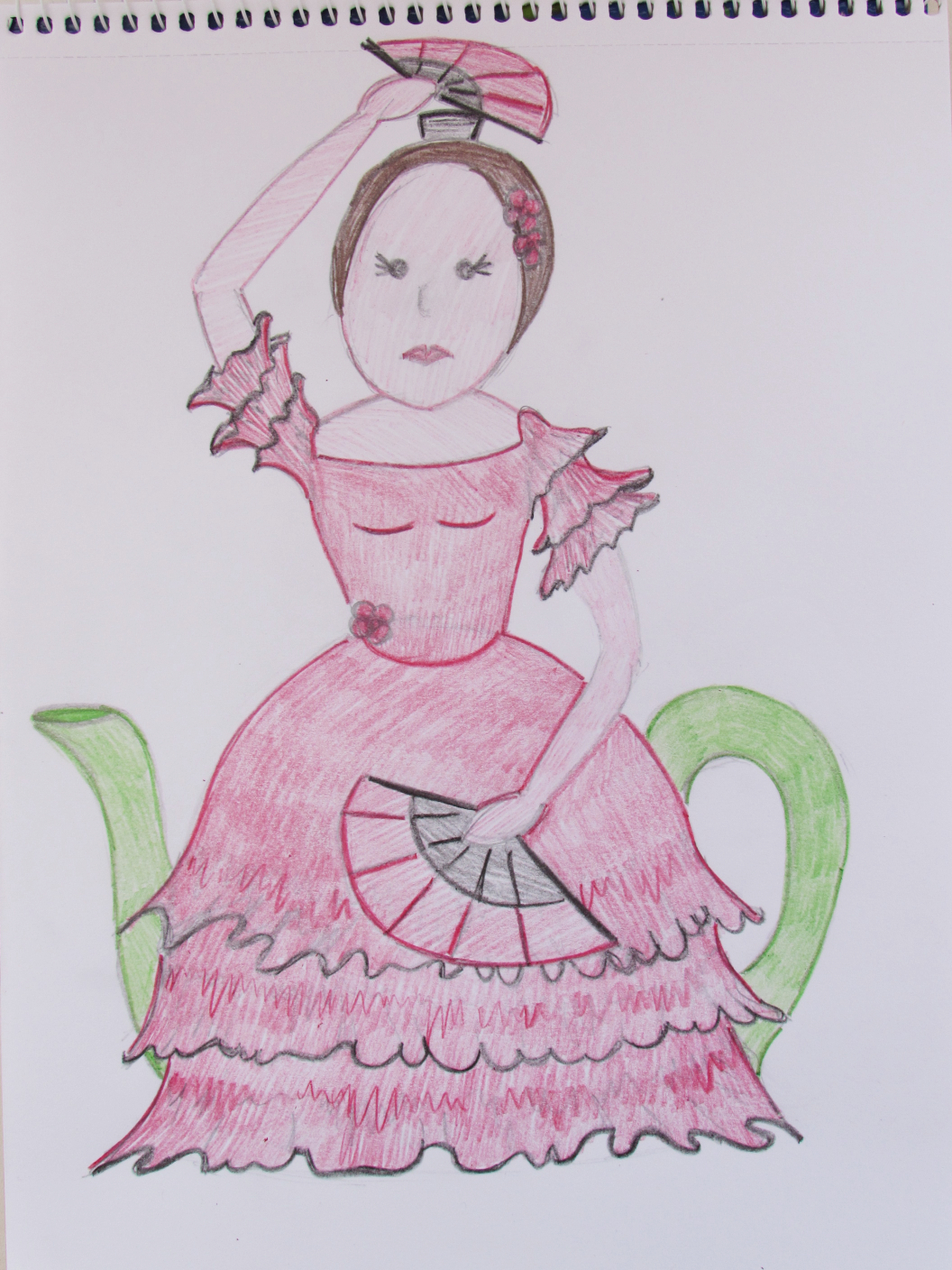 We all know what a flamenco dancer looks like and usually black and red spring to mind as the associated colours, so my flamenco lady with be wearing a red dress edged in black.
I love the two pictures below of traditional Spanish ladies. I love the spotty flamenco dress. I did think of giving my lady castanets to hold but I thought in knitting she might look like shes holding balls or something, so I thought maybe fans would be a better choice. But I still might try castanets.
So I have one of her arms up in an 'Oh Lay' sort of stance, I wanted her to look like she was dancing. I will put her hair up and put a slide in her hair, those sort that stand upright. I thought I'd make a few roses to adorn her too. They probably need to be in a different shade of red.
Thanks to stylecraft, there is the perfect shade of red for a flamenco dancers dress - Matador. So I shall use that for the dress.
I wanted the flamenco lady to look elegant and pretty, so I have given her a torso so she doesn't end up looking like a fat bird.
The only challenges I foresee are attaching the ruffels. If you sew them on separately around that main part of the cosy the tea cosy will lose all of its elasticity and will end up being difficult to get on the teapot. So I'm thinking we need to graft the frills to the main cosy. I know that knitters like to have a little challenge sometimes when they are knitting and like to have a go at learning a new knitting skill and I'm sure for a few that grafting will be something new to have a go at.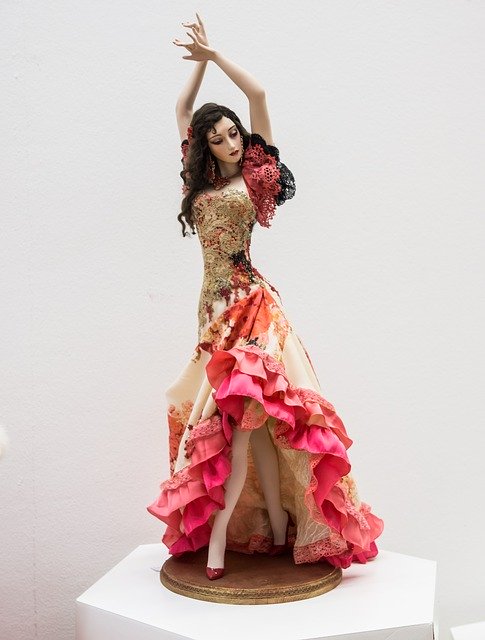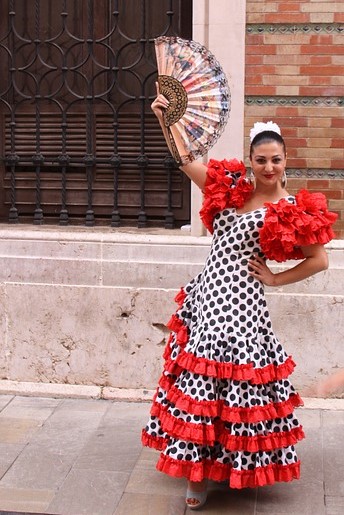 Tags: