William Shakespeare Tea Cosy
Shall I compare thee to a hot cup of tea?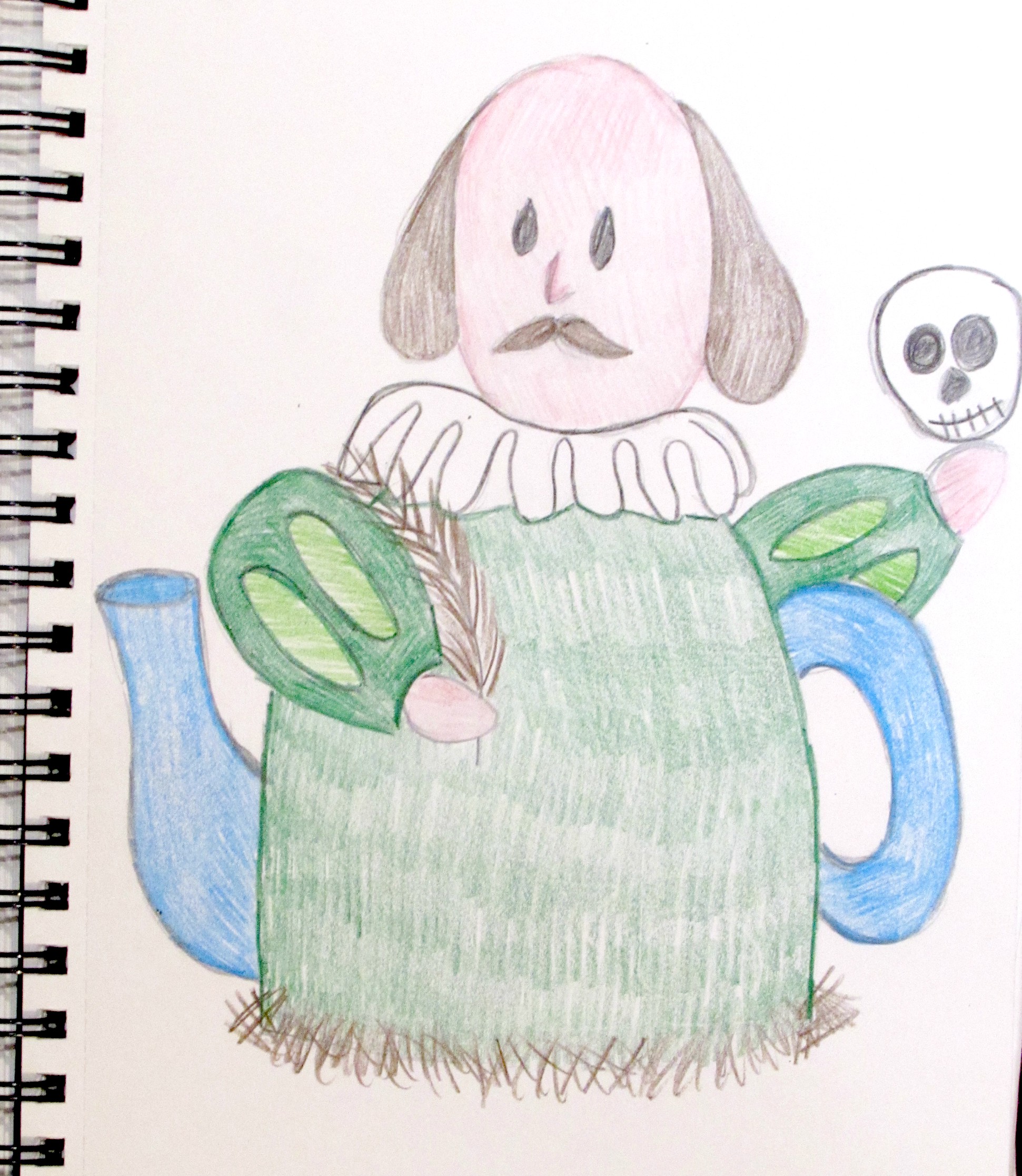 I have had this tea cosy in my thought for a while, and it just won't go away, so I thought I had better get on and knit the William Shakespeare tea cosy.
What I love about the idea of this cosy is the period dress, and the dandiness of it. I love the rich colours of the costume and how they would have been elaborate and a bit over the top. I have discovered an amazing knitting stitch that is going to be perfect for the Shakespeare cosy, and I shall be implementing that. I shall also be edging with eyelash wool to give the exuberance of fur.
In his hand he will be holding a quill, he's obviously having a creative moment and is writing something down, else he's adding tea bags to his shopping list.
I know he wrote Hamlet and didn't act in it, but I really wanted to give him a skull. Maybe he's wondering around with it and getting inspiration.
Around the back I also want to include a little rodent – a shrew maybe? I just liked the idea because in the mediaeval times we would have lived so closely with rodents, and Shakespeare liked creepy and spooky and a little mouse will offer interest and a bit of a question as to the meaning of his presence.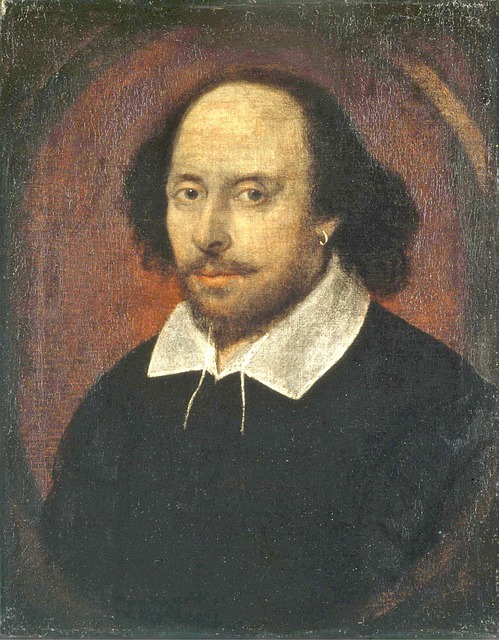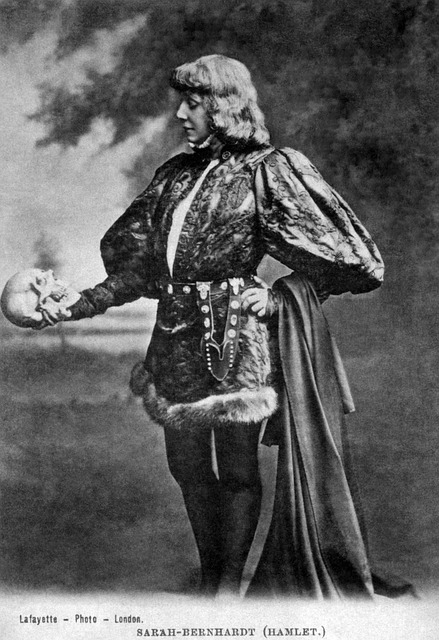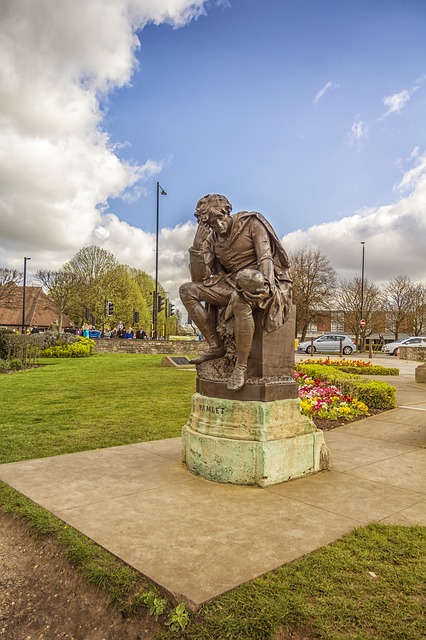 Tags: