Cleaning Lady Tea Cosy
Cleaning ladies; aren't they fantastic? They clean up after people and make everywhere look spick and span. I think that cleaning ladies were probably fairies in their former lives.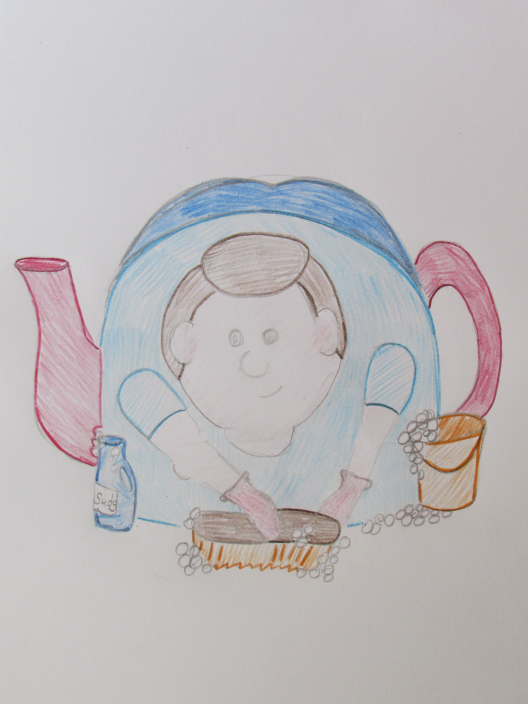 Inspired by the marvellous work of cleaning ladies, I wanted to design a tea cosy of someone hard at work cleaning. The image I had in my mind were the 1940's style image of women who used to scrub the front step.
Obviously my cleaning lady dates from pre war times because she doesn't look like she's been on rotations. She's going to have an exaggerated bottom sticking up in the air.
My colour pencil collection doesn't have a great pallet, so the colours she is now, may well change as I knit her.
I do love her hair. Again I went for the period look and as I was colouring her in I realized that she had a bit of a Wilma Flintstone hair do going on.
I shall give her a bucket of bubbles, a bottle of detergent and a scrubbing brush. I shall use white sparkly yarn for the bubbles to give them an iridescent look. I think the bobble will be the fiddliest part. To save knitting them individually I shall work them in bobble stitch.
At the back she will have the soles of her shoes showing where she is kneeling down. I thought it might be fun to give her Nora Batty style tights, but we shall see.
What a fun tea cosy! Can't wait to get started!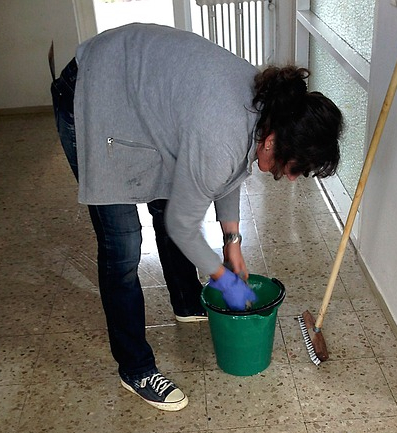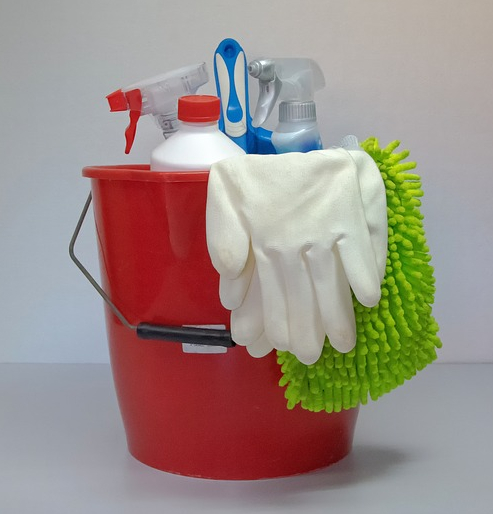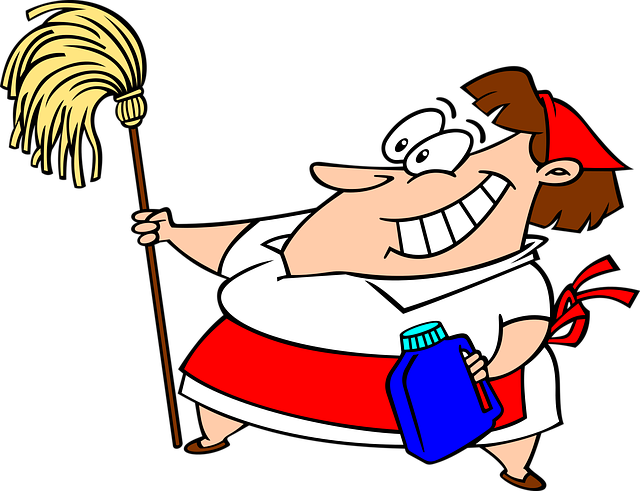 Tags: