Leprechaun Tea Cosy
I was asked if I'd design a tea cosy with an Irish theme and I thought it would be rather nice to go down the Irish folklore route and design a Leprechaun tea cosy.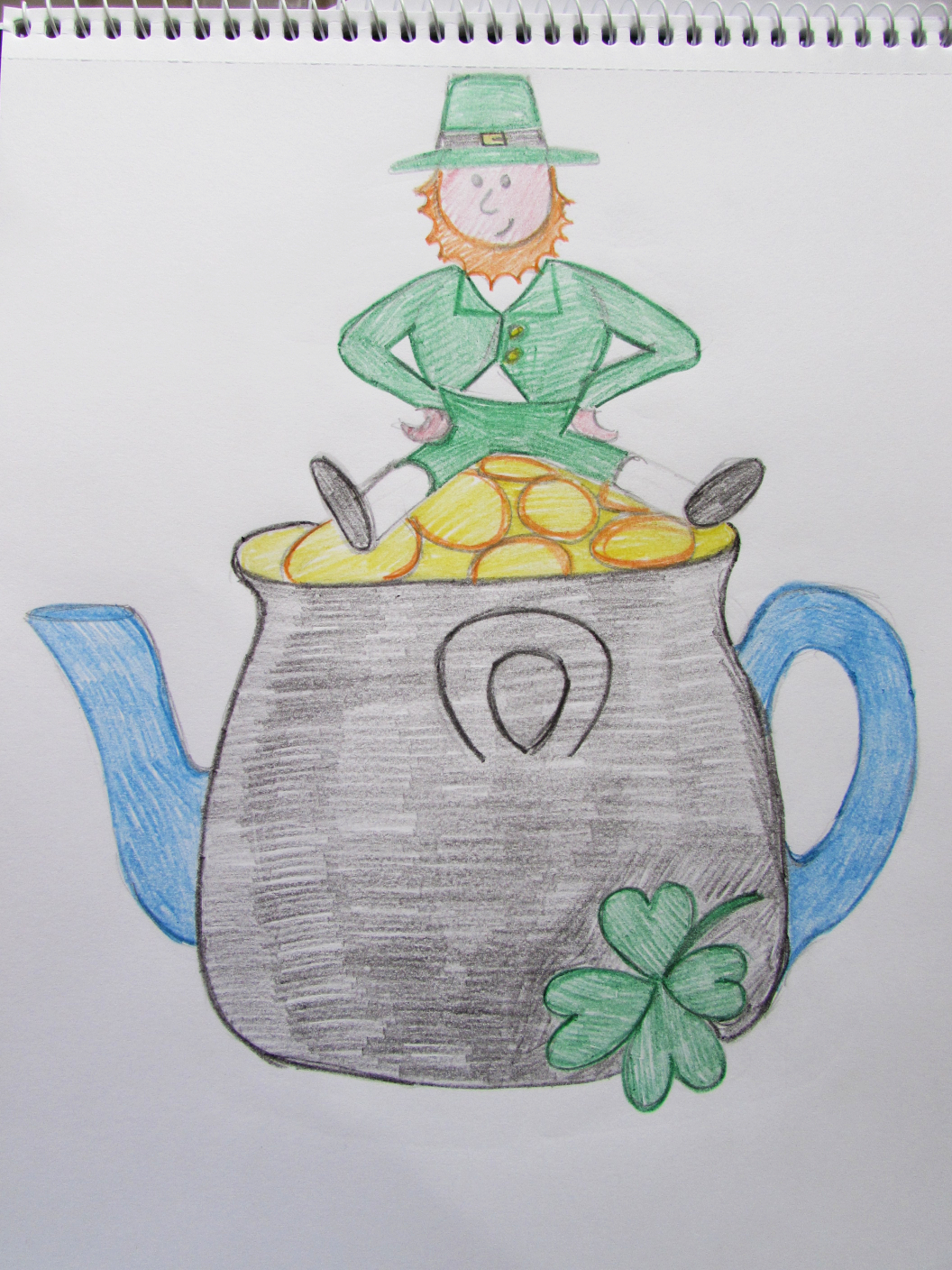 To be honest, I didn't know much about Leprechauns before I started, and I had to research them. I remember on an episode of Bagpuss there was a Leprechaun, and he was grey and smoked a pipe under a bucket and enjoyed playing a magic fiddle. But Google did not return images like that at all, it seems like the fashion for Leprechauns used to be red, then Bagpuss's Leprechaun was grey but now it seems that Leprechauns are green. So my Leprechaun is green, if you'd rather him be red or grey, it would be super easy to knit him a different colour.
I did know that Leprechauns each have a pot of gold that they hide and that rainbows point to where the crock of gold is hidden. And I thought that either I have a really fat Leprechaun, because the Leprechaun would be the whole of the tea cosy, else I could make the main part of the tea cosy to be the crock of gold and have the Leprechaun as a small character sitting on top, protecting or maybe counting his gold.
The pot always seem to look like old witches cauldrons don't they? The shape is perfect for a teapot, and I have added some handles to the design. On the top I want it to shimmer with gold and for it to look a little bit magical, afterall Leprechauns are related to fairy folk and have magical powers. To make the gold shimmer I thought I'd use some Schoeller + Stahl, its horrible to work with but would give the desired effect.
I think the hardest part of the cosy will be the four leaf clover, hearts aren't the easiest things to knit, but I do like the idea of a lucky Leprechaun tea cosy, maybe you rub it to activate the magic?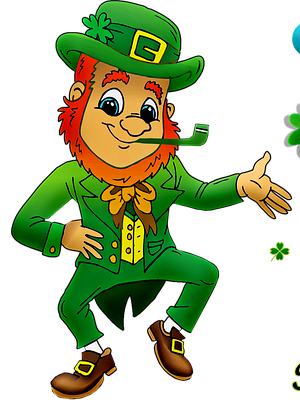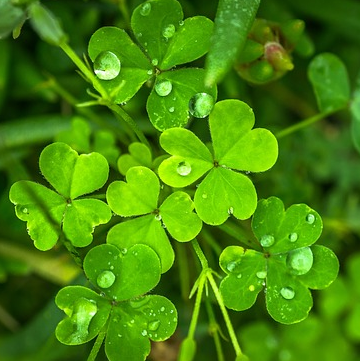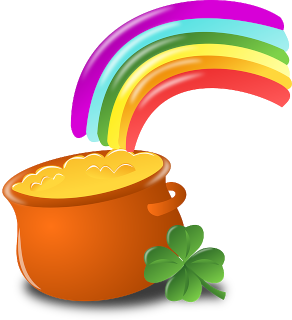 Tags: