Gone Shopping Tea Cosy
I was asked to create a bespoke tea cosy of a lady shopping, for one friend to give to her shopaholic friend as a gift.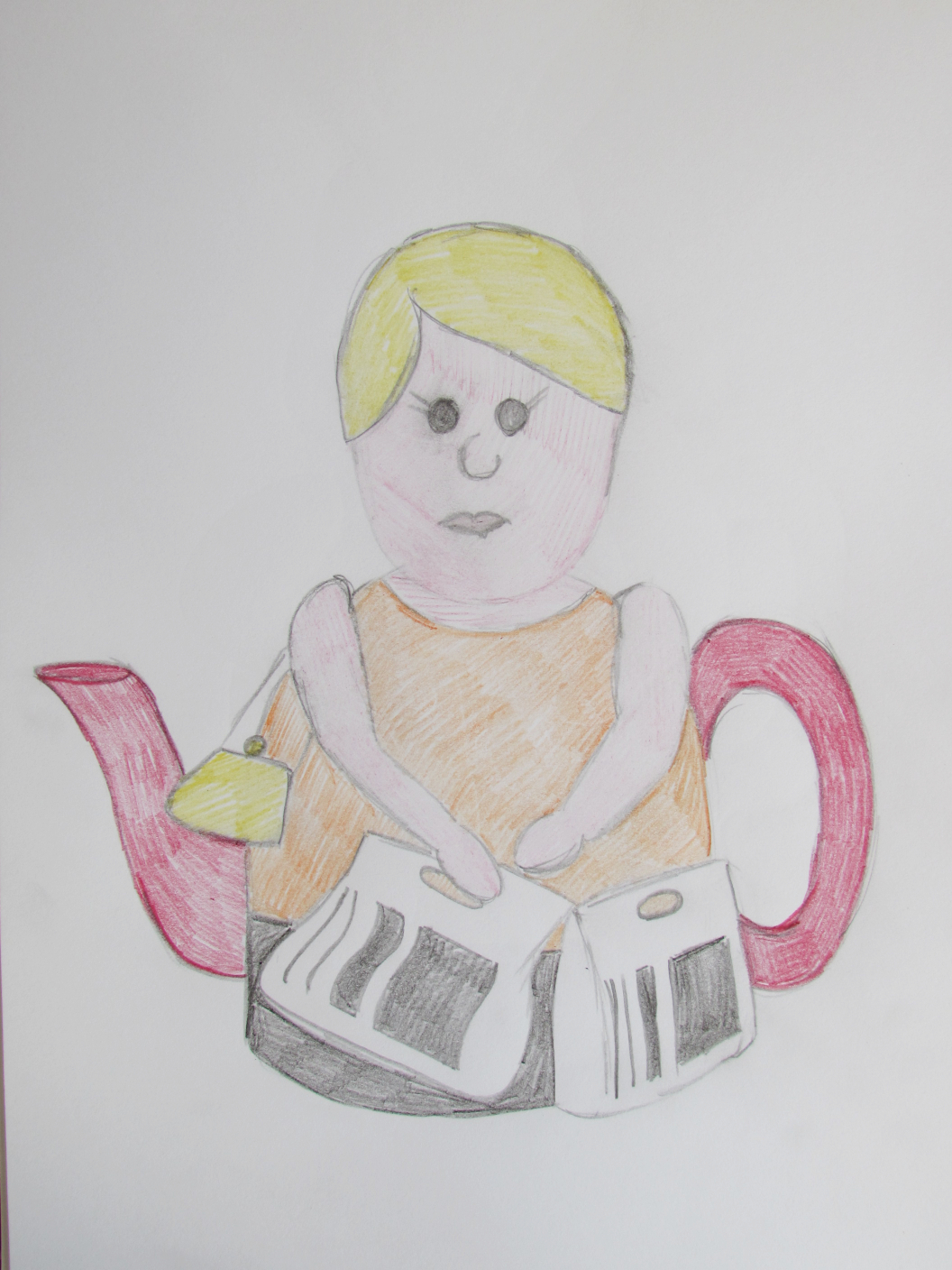 So I have a lady tea cosy. I was given a photo to work from, the lady has short blonde hair and likes to wear brightly coloured tops. She's a bit of a glamorous lady and in the photos she has a golden handbag that I thought I'd include in the design.
Apparently her favourite shop is John Lewis, so I have given her a couple of heavily filled John Lewis carrier bags. I have put the main design of their logo on the sides of the bag to give the suggestion of which store she has been to.
On a much more trickier note, she loves her sunglasses. Now I have tried to knit glasses before and then never turn out very chic, chunky knitting just doesn't look glammerious. But I did say I'd give them a whirl. Thought I'd do them last, to give me time to think about how I can make them look right.
What will be really nice, will be working with a colour that I don't usually design with - Stylecraft Special DK Shrimp.
Tags: