Duck-Billed Platypus Tea Cosy
I had a request for "Anything Aussie" for the 'Bush Cosy Bombing', a charitable enterprise making, exhibiting and selling tea cosies to help community groups in Miles. More information about how you could get involved...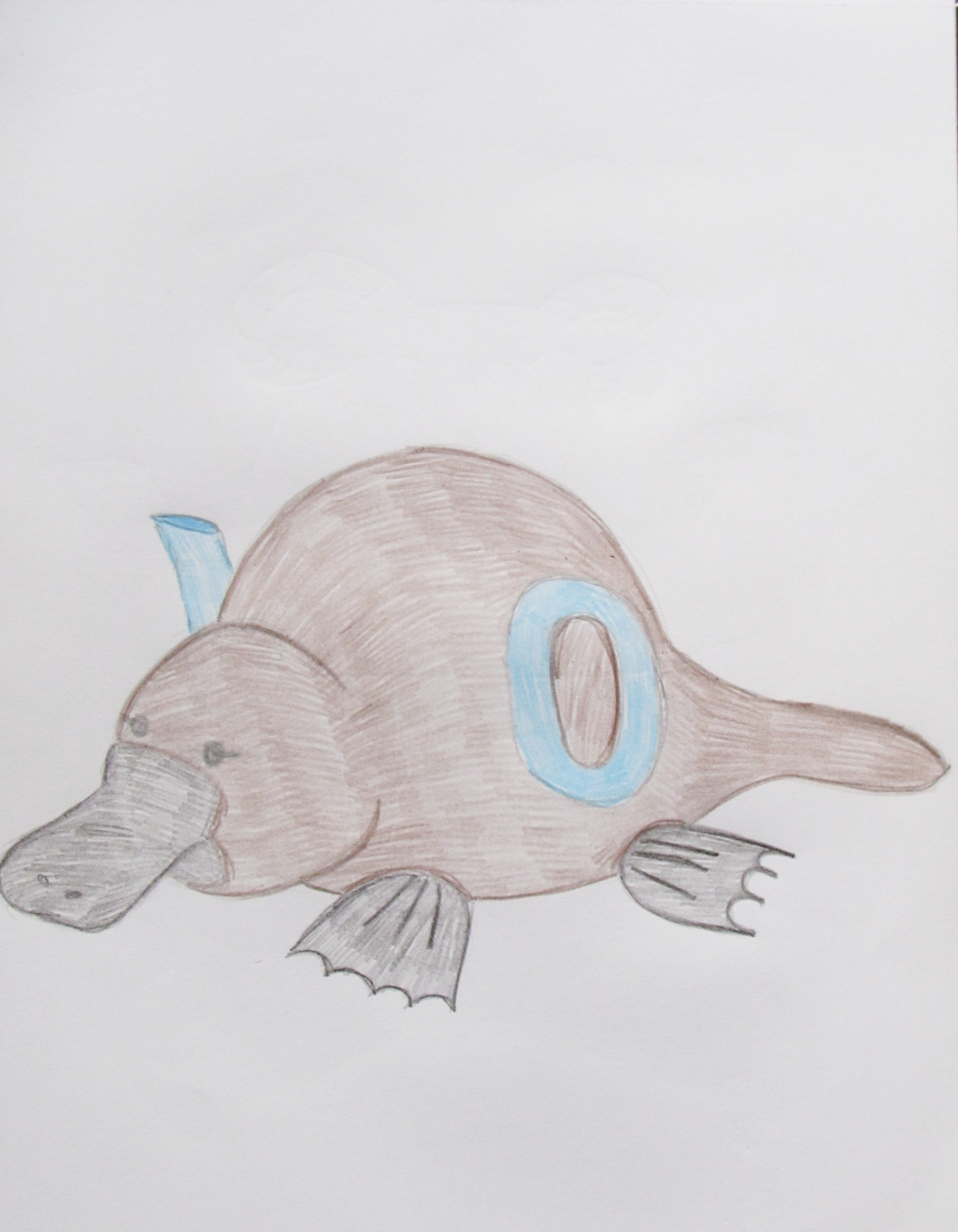 I did think Anything Ausie was tricky because all the obvious animals have already been made into tea cosies so I wanted to keep clear of those. I do like the unusual and I don't think that you can't get more unusual than the only egg laying mammal that looks like duck crossed with a beaver; the Duck-Billed Platypus. I think it looks more like a Pokemon than a real animal, so that was the animal for me!
Obviously the platypus are super cute, but they are usually long and thin and a teapot is tall and wide so the finished tea cosy is going be a different shape to what we first think of as a platypus. I have got a a few ideas of how I might go about disguising the shape of the teapot, so the tea cosy might end up looking a little different from my sketch.
The only problem I foresee is the webbed feet, because I need to give them chapel and definition, and claws.
I think this is going to be a really cuteness overload tea cosy, how will anyone resist him?
For more information about Bush Cosy Bombing contact...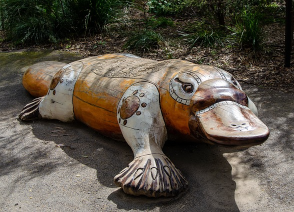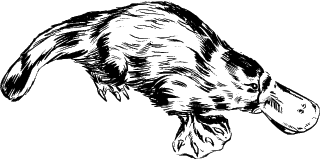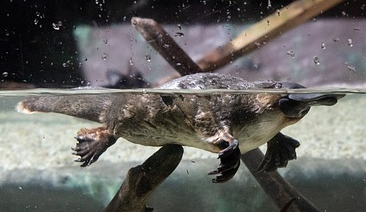 Tags: