Mammogram Tea Cosy
October is breast cancer awareness month and that inspired me to design the mammogram tea cosy. I know it's a difficult subject for a lot of people.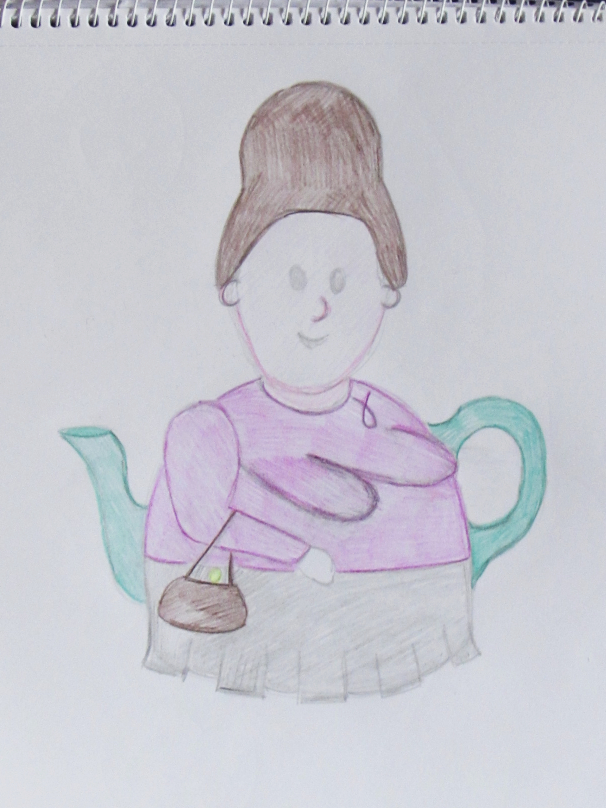 It's scary if you are having to go for a mammogram scan if you have a lump in your breast. It's scary because you are thinking the worst. I had a scare a few years back and had to go through it myself.
For a lot of older women, breast screening is a routine thing as part of the NHS care, so the chances are that if you haven't been in the knocker squasher yet at some point you will meet it.
As you probably know, you put a breast between two plates and it compresses to flatten out the breast. For me it didn't hurt, but it did make me feel deflated and like a sofa cushion; I wanted to fluff it up again afterwards.
It's this funny feeling that I wanted to capture in my tea cosy design. The cosy is of an older lady, who has already had the treatment, and her chest is sticking out and it's all flat.
I also wanted to give the lady a pink ribbon to show that she supports breast cancer charities and to show that she thinks that breast screening is important.
Because she's a lady of a certain age, I wanted to show this in her clothing, so she is wearing a grey pleated shirt and she has an old style handbag with a ball clasp at the top to close it. I thought I'd make her top pink, because that is the colour of breast cancer charities.
I think she will be a lovely tea cosy and I always think it's good to poke fun of things that frighten us. It is good to raise awareness and to normalise what we shall all be going through at some point.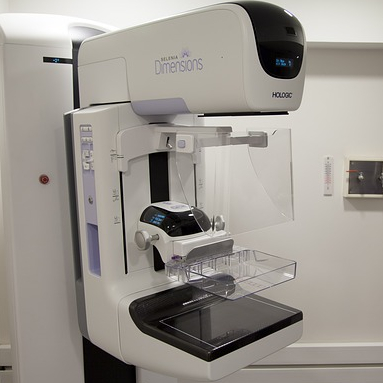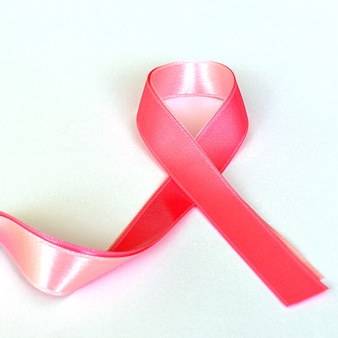 Tags: