Knitted Cable Lampshade
I don't know about you, but sometimes a seed is planted in my head and it might be there only a couple of days or it might be there a couple of years. and If the idea doesn't get forgotten, eventually the idea starts to grow.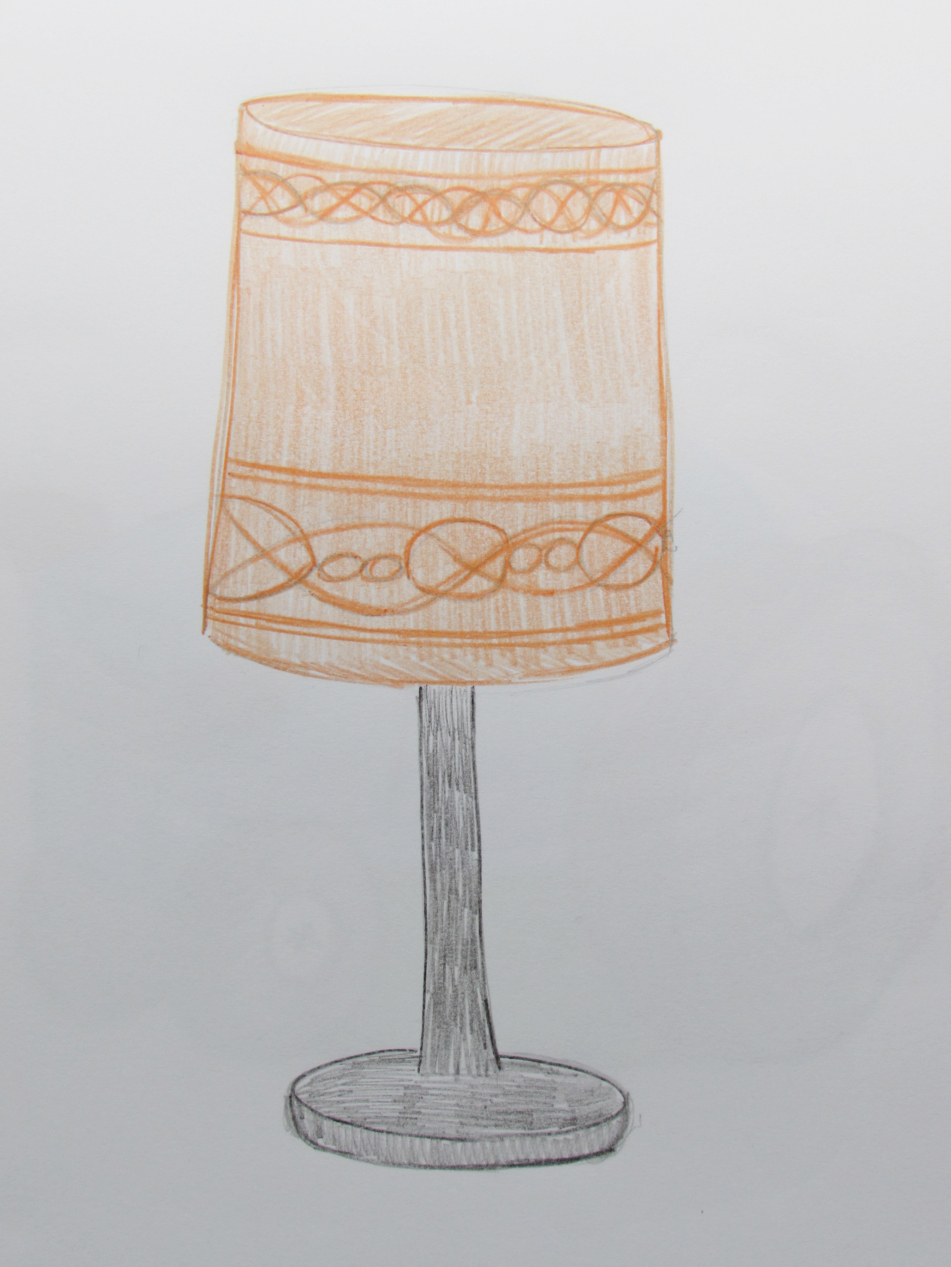 It was my sister who planted this idea, "Knit a lampshade she said".
Well I have been thinking about it and if you are going to knit a lampshade you need to think about how the shade will play with the light. The only point of having a knitted lampshade, would be that the knitting or stitches play with the light, blocking some light and allowing some though.
I thought a cable lampshade would be brilliant for this. Parts of the cable would be more dense than others so when switched on, you would see the pattern of the cable.
I have been hooked on making my own lampshade since I found lampshade kits. They are just amazing and so satisfying to do. The kit comes with everything you need, you just add some fabric of your choosing, and bingo! A personalised lampshade to go with everything in your room looking just the way you like it - magic!
Check out the lampshade kits here at Wool Warehouse...
Well, it's a bit of an experiment, but instead of using fabric for the kit, I'm going to use a bit of knitting. This will mean that I have to knit the 'fabric' to the right size, because I won't be able to trim my fabric. Any I don't know how well the sticky stuff will work on yarn, so I shall just have to wait and see.
I have chosen to do the knitting part in Stylecraft Special Aran (silver) and I have chosen to make a 20cm lampshade - that's 20cm in diameter and 18cm tall - the perfect table lamp size.
Fingers crossed and wish me luck!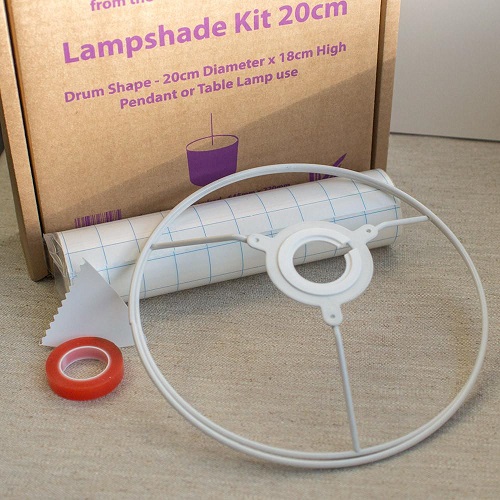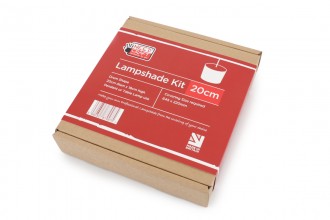 Tags: