Unicorn Tea Cosy
Unicorns are so on trend that I thought it would be super fun to have a Unicorn tea cosy.
Everyone seems to be going unicorn mad – there has been a unicorn pattern in Let's Knit magazine and another in the Simply Knitting magazine (I knitted that one), and my friend has crocheted a unicorn. If you Google knitted unicorn you find lots of sitting and standing unicorns, and unicorn hats for people and pug dogs and even hats for cats! Unicorn hoodies, keyrings and unicorn security blankets and even a mug warmer, but not a single unicorn tea cosy. This is something I mean to fix by creating a unicorn tea cosy.
I find that most unicorns are white with rainbow mains, however my little one's toy unicorns are a lot more assorted in colour, and sparkle. I have studied them to create my tea cosy design.
I liked the unicorn laying on his tummy, I liked that you could see the bottom on his feet. Thought I could give him horse shoes – I know – horseshoes are put on by 'man', but I figured horseshoes are lucky so maybe it would make the tea cosies luck and who wouldn't want a lucky tea cosy? Plus, it's a mythical creature, so I can do what I like, and I like horseshoes!
I haven't drawn it in, but I am guessing that the teapots spout and handle come out the sides of the tea cosy, they would look funny emerging from its head or bottom. But I thought I wouldn't worry about drawing the teapot at this stage and just let it develop organically.
 
The head and hair will big the big challenge on the unicorn. I'm not keen on 'pegging' wool for hair, so I shall have to come up with something that I am happier with. I do love the sparkliness, I'd like to include sparkles.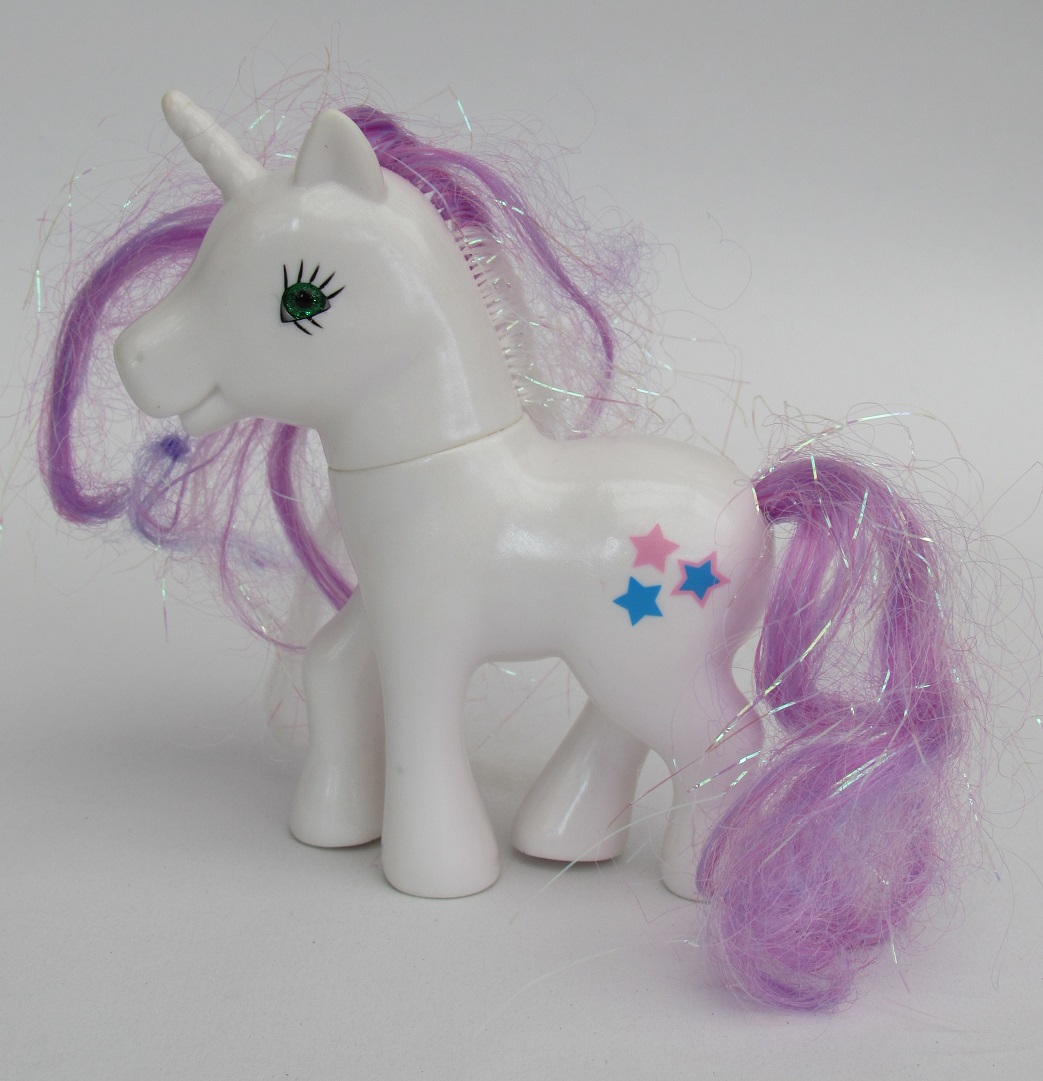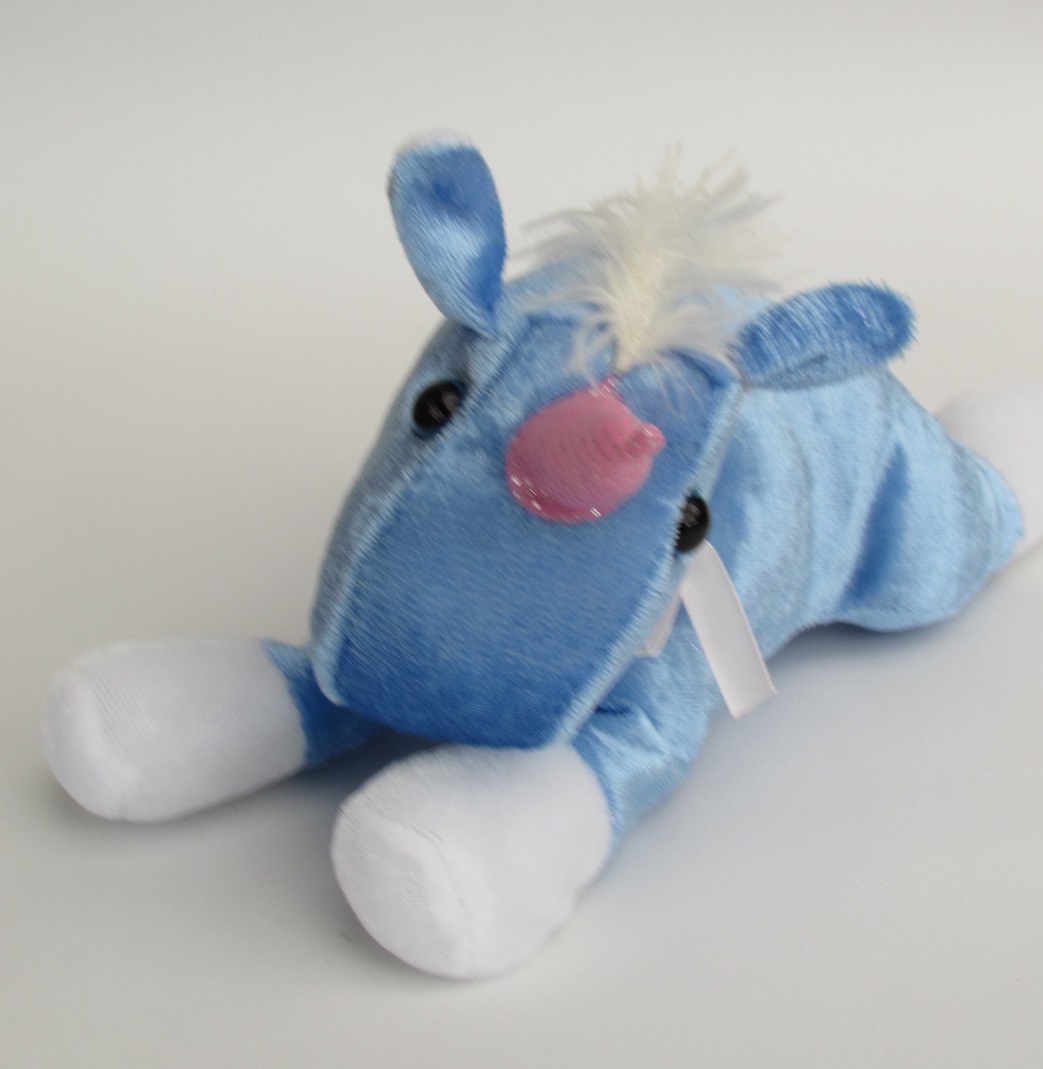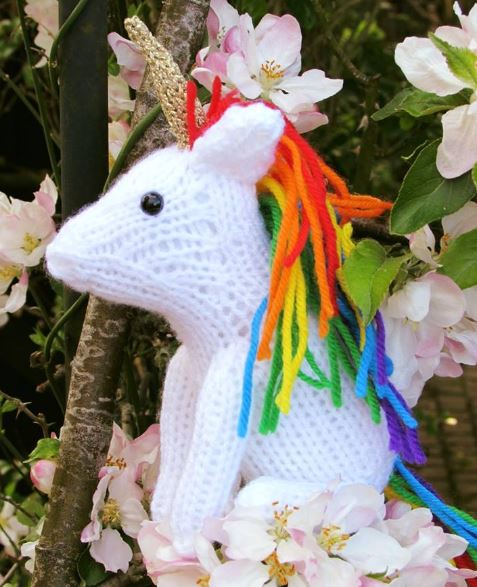 Tags:
Unicorn