A Sea Lion Is The Perfect Shape For A Tea Cosy
Posted 16/01/2016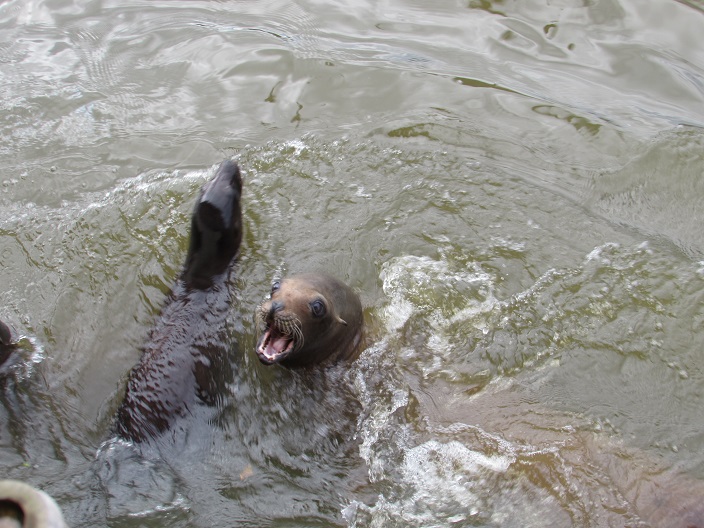 Back in September we had a lovely day at Longleat Safari and Adventure Park visiting all the animals, but the most memorable for me was the sea lions. If you haven't been, the sea lions live in a large lake with the hippos; funny combo I know. Visitors are given a boat ride around the lake visiting the old silver back gorilla on the little island, and a drive by the hippo's, and a cruise past the new gorilla enclosure. And of course all the time the sea lions are following the boat and swimming all around. During part of the ride visitors are invited to feed the sea lions fish, and that's why the sea lions follow the boat.
It's amazing watching the sea lions splashing about and calling. One looked like it was waving (probably a trick it had learnt to get more fish) they were just such great fun, amusing and adorable, and it got me to thinking… Sea lions are a similar shape to a teapot, when they are out of the water, and stood on their front flippers.
Check out my sketches of how I think a sea lion tea cosy could look…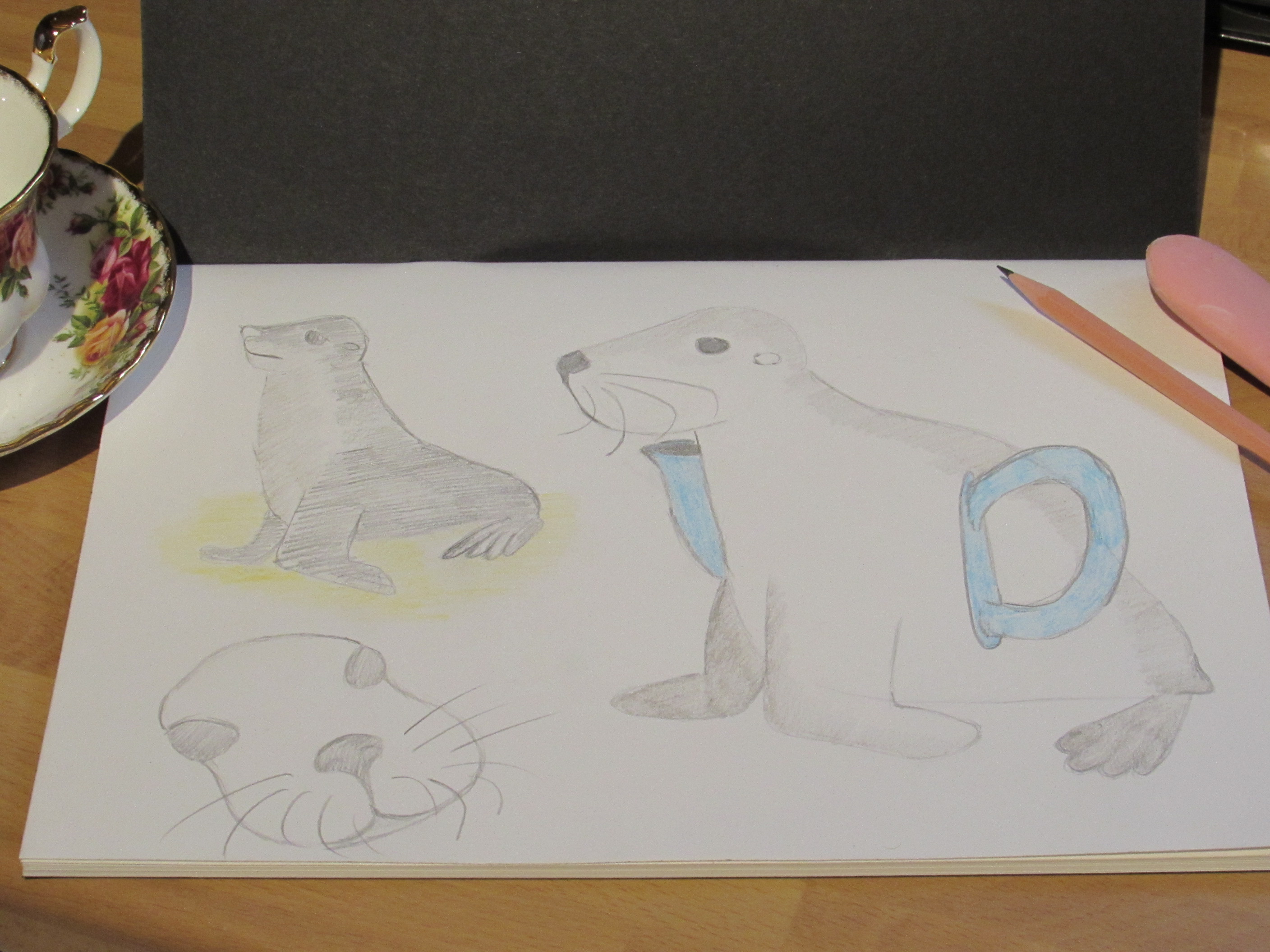 So this is my next project, based on the beautiful sea lions of Longleat in Warminster, Wiltshire.
Tags:
Animal