Large Black Pig Tea Cosy
A bespoke tea cosy of a farmyard favourite - a Pig Tea Cosy.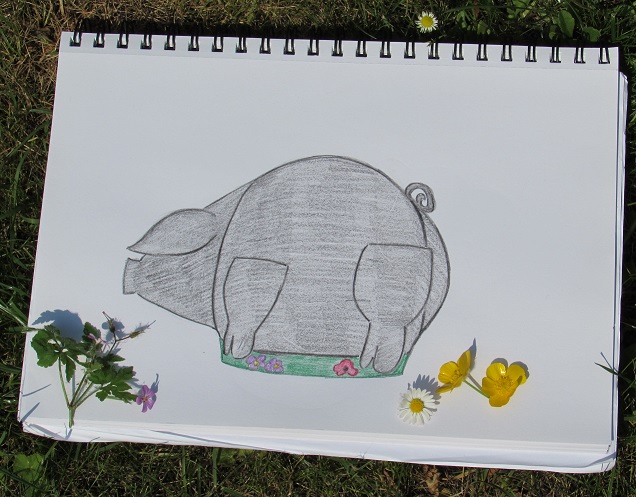 I have been asked to knit a pig tea cosy for a lady in America. She'd searched the internet looking for a tea cosy of her prefered breed, the Large Black pig - but she was unsuccessful.
I have poured over photos of the Large Black pig and come up with a design that includes their bulky size and their long ears.
The lady requested a large sized tea cosy, for our large sized pig; which is most fitting.
The pig will be standing on a grassy patch with a few wild flowers round and about. Poppies are the lady's favourite, but she also wanted a couple of purple and yellow flowers too.
I haven't attempted to draw a teapot on my sketch, because I don't think it will make clear where the handle and spout are coming out from.
I'm looking forward to giving the pig a face with big brown eyes. They are such cute and funny animals, i'm sure she'll be enchanting.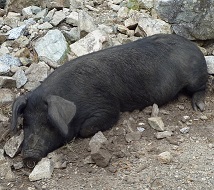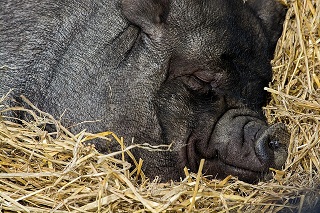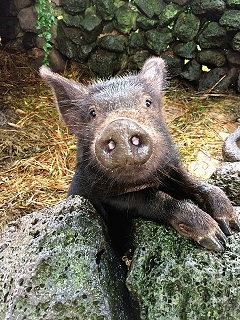 Tags: