Sumo Wrestler Tea Cosy
The perfect tea cosy for hefty tea drinkers!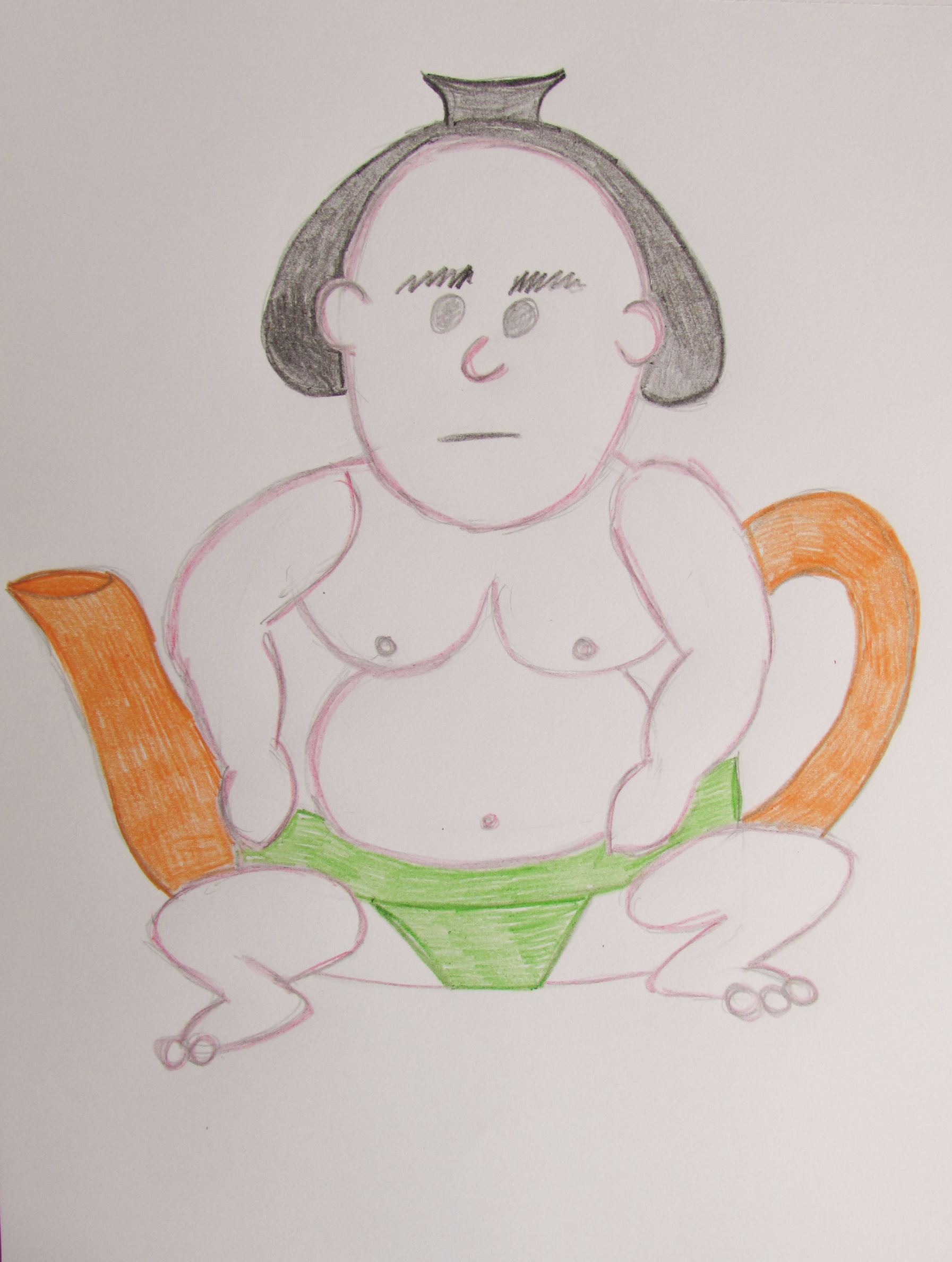 Sometimes you just get an idea that is completely unrelated and won't go away, and that's what happened when I had a brain wave to make a Sumo Wrestler Tea Cosy.
I don't know what it is, I just thought that a Sumo wrestler in his pre-battle stance is teapot shaped, and I thought he'd look amazing. There's not really much going on, it's just the Sumo wrestler, no accessories or anything. But there are a lot of interesting body parts to knit and arrange so that they look like a wrestler.
I think the challenging parts are going to be the belly that overhangs the mawashi. And the hair style is very unique the way it billows out at the bottom.
The Sumo wrestler will fit in nicely to the Sporty folk section of the website.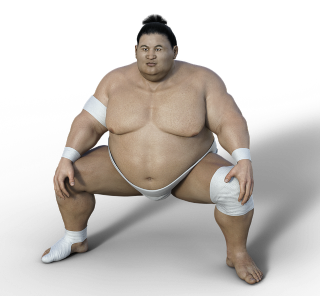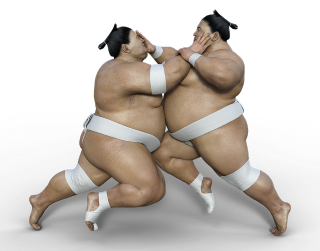 Tags: