Vintage Deer Tea Cosy
I really love looking around charity shops and I love the little vintage figurines. It was a charity shop treasure that inspired me for this tea cosy of a vintage deer, well a fawn really. The figurine is so cute and I love that vintage style. I'd like to capture that look and some of that cuteness in my tea cosy design.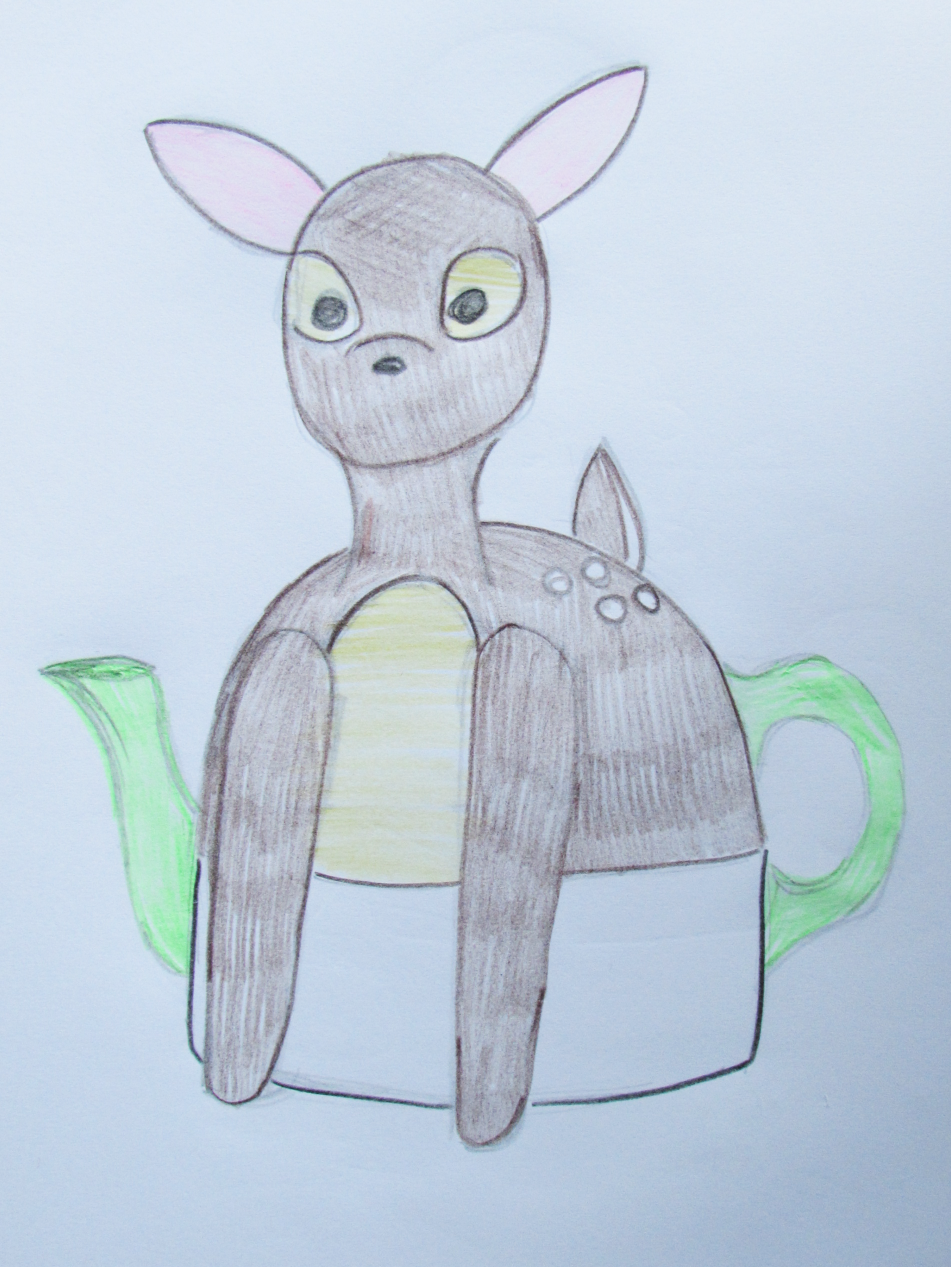 I have designed the tea cosy so that the deer is stood over the teapot, that way I can get the long slender legs in and I haven't got an obese deer.
These kinds of ornaments of deers always seem to look like lady deers or fawns because they never have antlers. I love the big ears that look alert and always listening for danger. The ears remind me of nature programs with David Attenborough, they always show deers ears as the predators approach.
Because it's coming up for winter, I thought I'd have the fawn standing in the snow, but of course it could just as easily be grass green.
I shall be using Stylecraft Special DK to design this tea cosy, I find it to be an affordable good quality double knitting yarn and I think for most people it is easy to find and buy either in the shops or online.
The only issues I foresee is the head, which is quite big, that has to balance on quite a slender neck. Luckily, there isn't the added complication of antlers. Head gear would really effect the balance and add to the weight issue.
I'm really looking forward to creating this tea cosy, it reminds me of Bambi and Babycham and I suppose of my Grandma. This would have been her era when the ornament I bought was new and she did love cute things.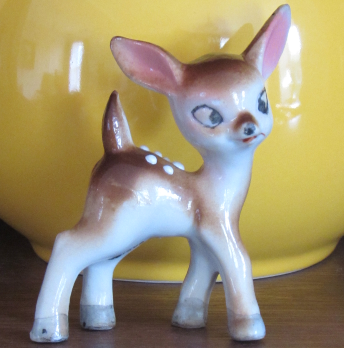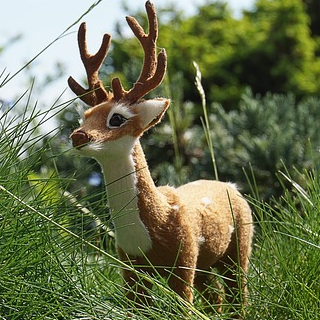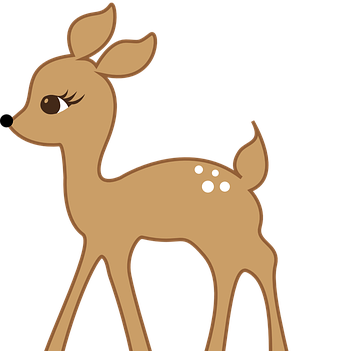 Tags: