Cyclist Tea Cosy
Having previously created a bespoke bride and groom on a bike tea cosy; I have had a few requests for a cyclist tea cosy. So for all those people who asked, I am now creating a cyclist tea cosy.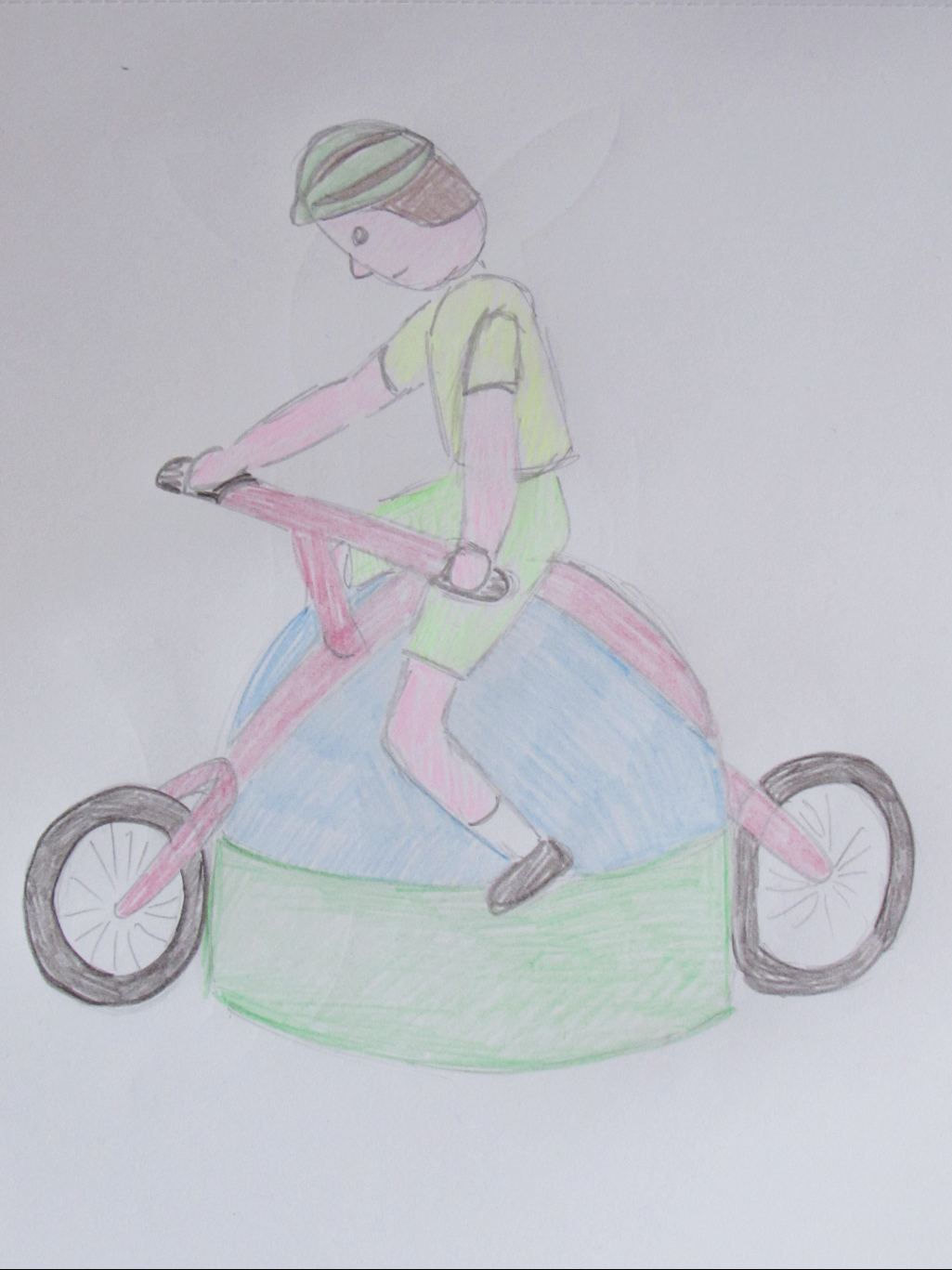 I'm so lucky that I knit better than I draw, because I don't think that anyone would really want a cyclist tea cosy that looks like the one I've drawn! But that does show you what I intent to create and how I shall achieve it.
There is a main tea cosy part to fit on the teapot that will have land and sky. And the crossbar of the bike will have to go over the top of the main cosy. The wheels will then sew to the main cosy to give the impression that the bike goes through the teapot.
The cyclist I shall knit separately and sit on the top of the tea cosy. I thought I'd give him the sporty look in shorts and a helmet for safety.
I can't really remember how I structured the wheels and handlebars on the bespoke tea cosy and I see this as being the main issue with the build. The handle bars will have the man resting on them so they will need support. I think last time, because there were two figures, that they supported one another.
It's such a shame that I didn't write down what I did last time. I wasn't expecting to knit a bicycle again. Lesson learnt! Always expect to knit it again!
I think this will be a nice tea cosy to knit. My son used to go out cycling every Sunday for miles and miles, so I might base the character on him. I'm sure he'd love to be immortalised in knitting and he does love a cup of tea.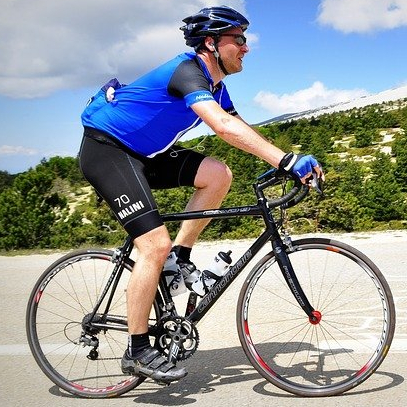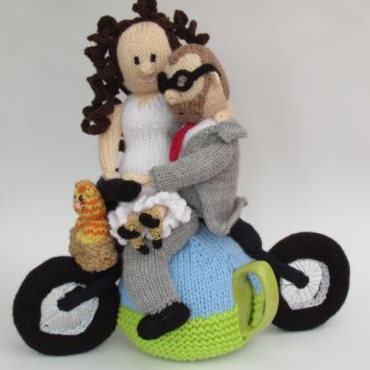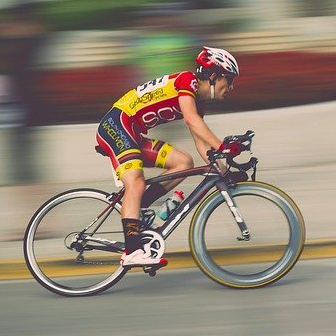 Tags: