Christmas Gnome Tea Cosy
A cute little Christmas Gnome tea cosy can be the guardian of your teapot this Christmas and keep evil and wickedness away from spoiling the tea.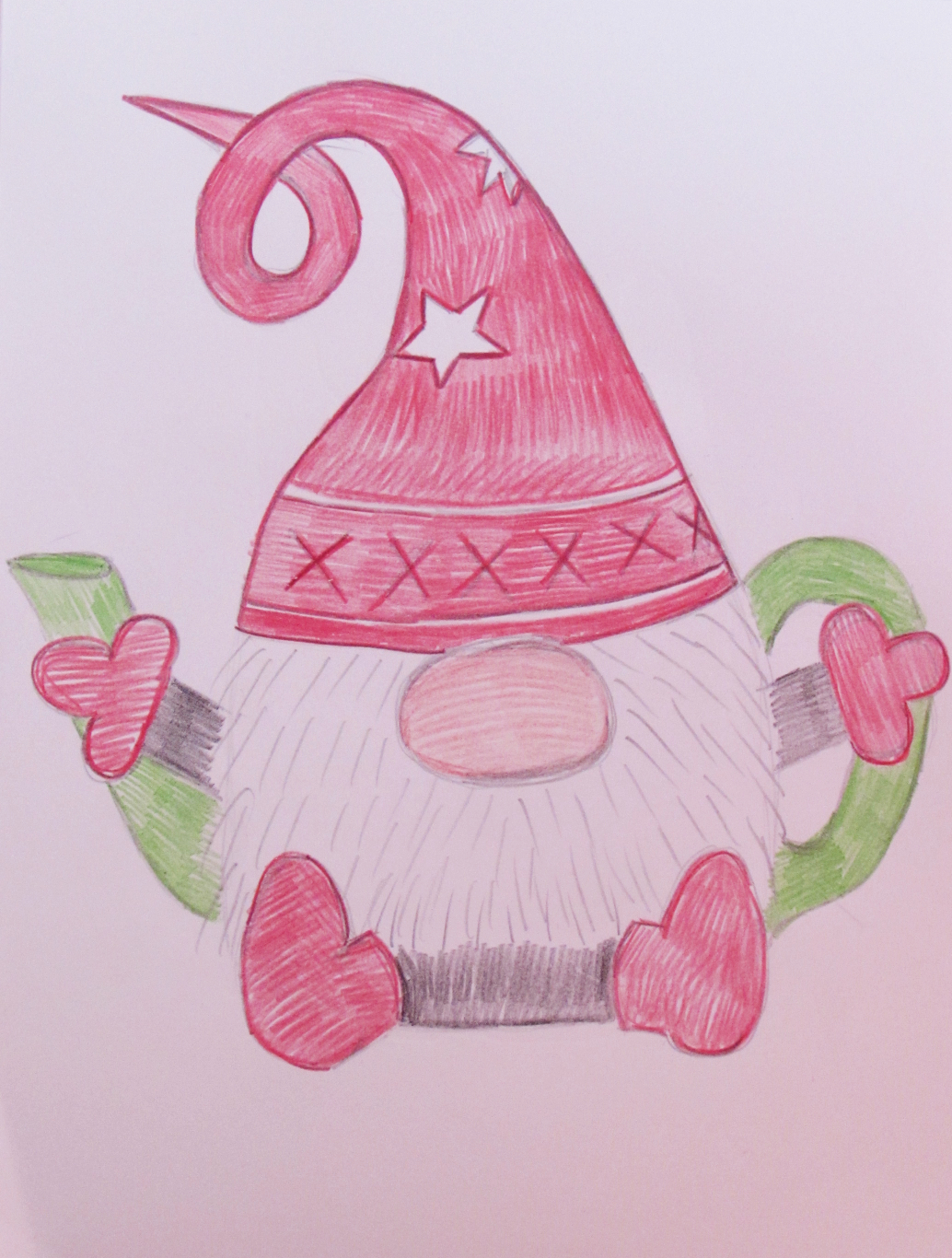 The Christmas gnome is an old Scandinavian folklore character who preceded the Christmas elf. The Christmas gnome is shy and a lot more subtle than its Christmas elf counterpart who is loud, in your face and gaudy. So I guess that the Christmas gnome tea cosy is a cosy for the more subdued and styling tea drinkers that like to indulge in a Christmas tea cosy without going bonkers.
Christmas gnomes always seem to be grey and red, with minimal pattern or decoration, so I have reflected this in my tea cosy design. I have given the gnome a graphite body, and red hat, gloves and boots.
I love the Christmas gnomes where all you can see is beard. So the only patch of skin on the whole cosy is the big potato shaped nose. I thought, with it being Christmas that I might make the beard from King Cole Chunky Tinsel, because it will look like a frosty beard, which is appropriate for a character connected with the winter solstice.
I wanted to have a bit of fun with the hat. I love how gnomes hats often look like something from Dr. Seuss, so I have designed a long and loopy hat. I also wanted to make his hat a bit special so at the bottom I shall add a few rows with a fair isle design to make it feel wintery. I was thinking snowflake inspired. And further up I thought I'd knit stars to applique on.
I don't think there will be any issues designing this tea cosy and I'm looking forward to seeing him emerge from the yarn balls.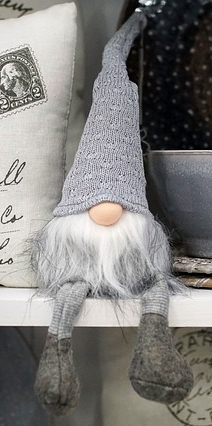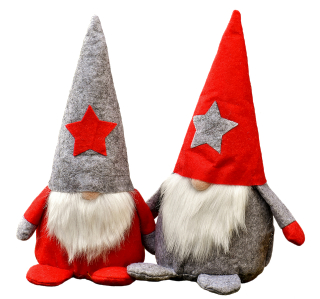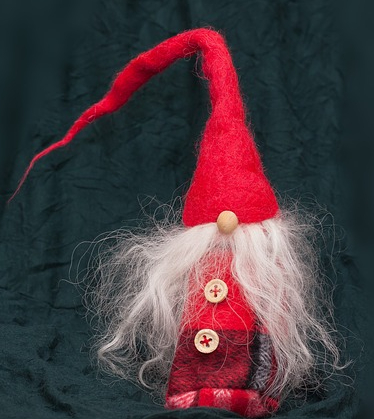 Tags: