Blue Ford Tractor Tea Cosy
The tractor tea cosy has been on my ideas list for some time now and I have decided to plough forward with it.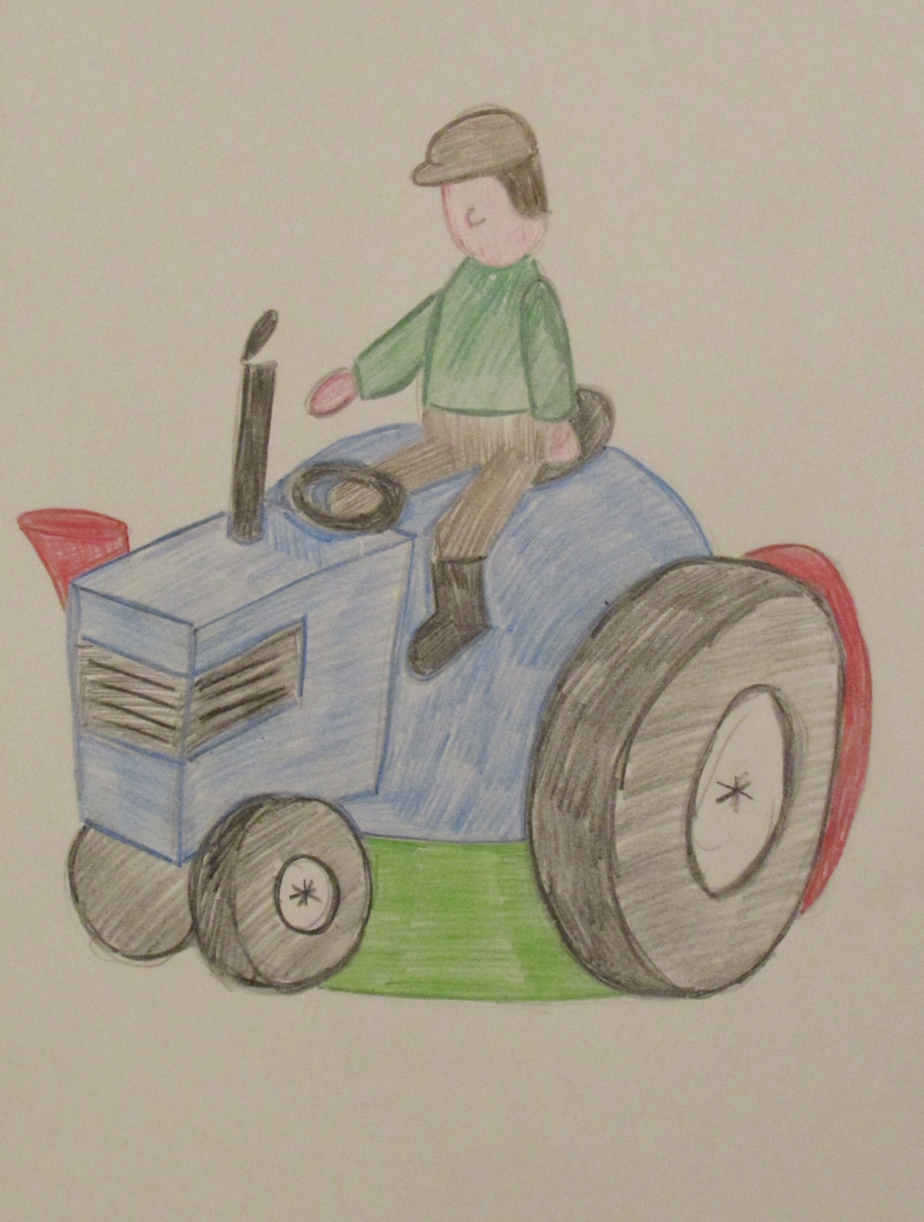 I have been reliably informed that the Blue Ford Tractor is where it's at, so I have designed my tea cosy based on a Blue Ford Tractor.
So my tractor is blue and I have left the cab off so that I can sit a farmer on the tractor. Now I might be mistaken, but in my mind all farmers wear brown and green, and most probably tweed and a flat cap. I'm guessing this colour scheme is because they are earthy colours and it must be a nightmare keeping other colours clean on a farm. But anyway, once I have made a pattern for the farmer figure, you can knit his clothes in any colours you like. I did think if the farmer was a girl, she might look like one of the 'land girls', that would be a nice tribute to them and the war effort.
I think the biggest challenge is the engine compartment of the tractor. It looks like quite a big structure to hang off the side of the tea cosy. I'm wondering how it will be supported and if the weight of it will mean that the main tea cosy part slips round the teapot every time you lift it up. I will have to do some clever construction engineering.
I think this tea cosy will be a lot of fun to make, and can't wait to get started on my farmer character!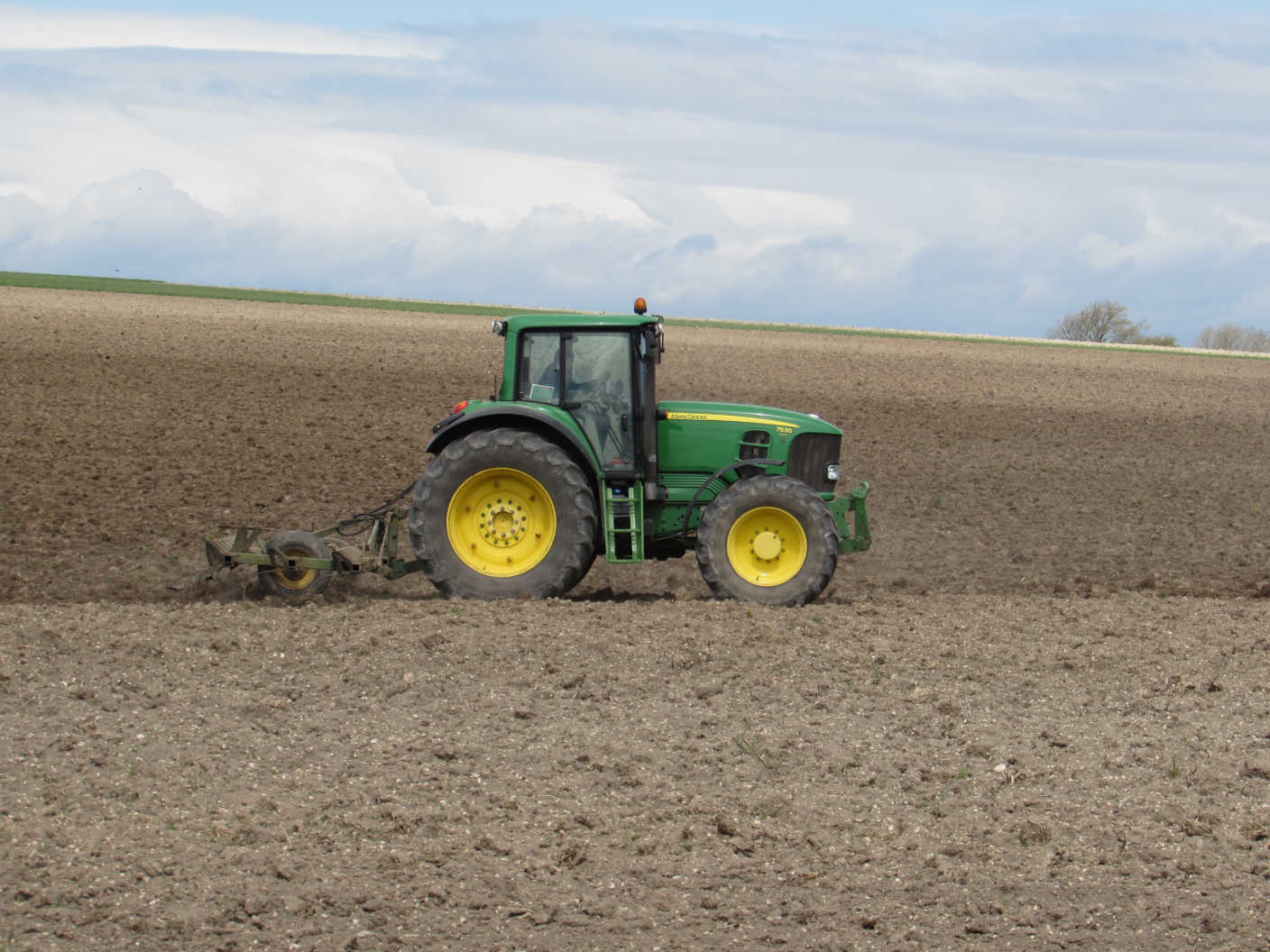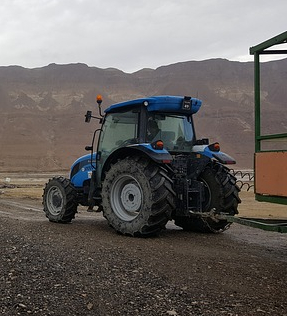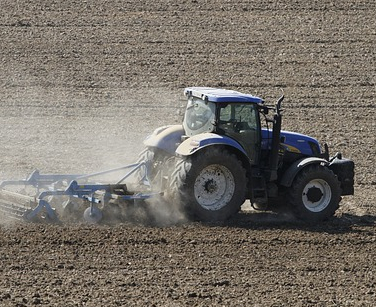 Tags: