Nurse Tea Cosy
I'm designing a tea cosy celebrating the hard work that nurses do, and the nurse tea cosy will be ready well before International Nurses Day, so you'll have time to knit one for yourself.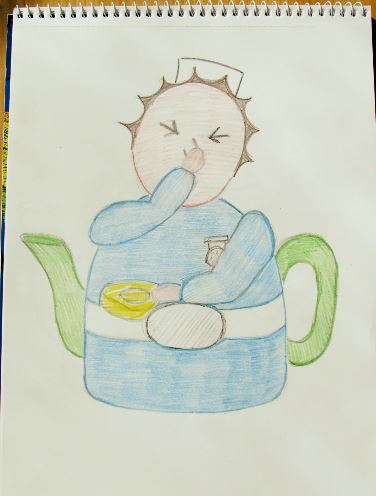 Suggestions are always coming in thick and fast for novelty tea cosies, and the nurse tea cosy has often been mentioned, but sometimes I just need to wait for an idea to come along.
I am basing my design on Vintage nurses, because I have found that today's nurses uniforms are less characterful. If you sit and think about how a nurse looks, you would probably describe a old school nurse with a blue and white uniform, a hat, a big belt with a silver belt buckle. I think this is what most people stereotype nurses to look like, however today, they don't really have all that at all. Just a blue tunic.
I think of nurses having fun spiky hair, and I wanted to make her look fun, I hear that you have to have a sense of humor to be a nurse. Talking of which, I thought I'd give her a bedpan, a really smelly one. Poor nurses do so much for us and they have to do all of the horrible smelly jobs, and I thought it would make for a funny tea cosy.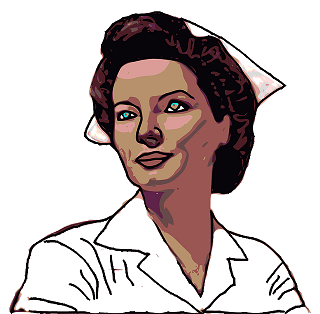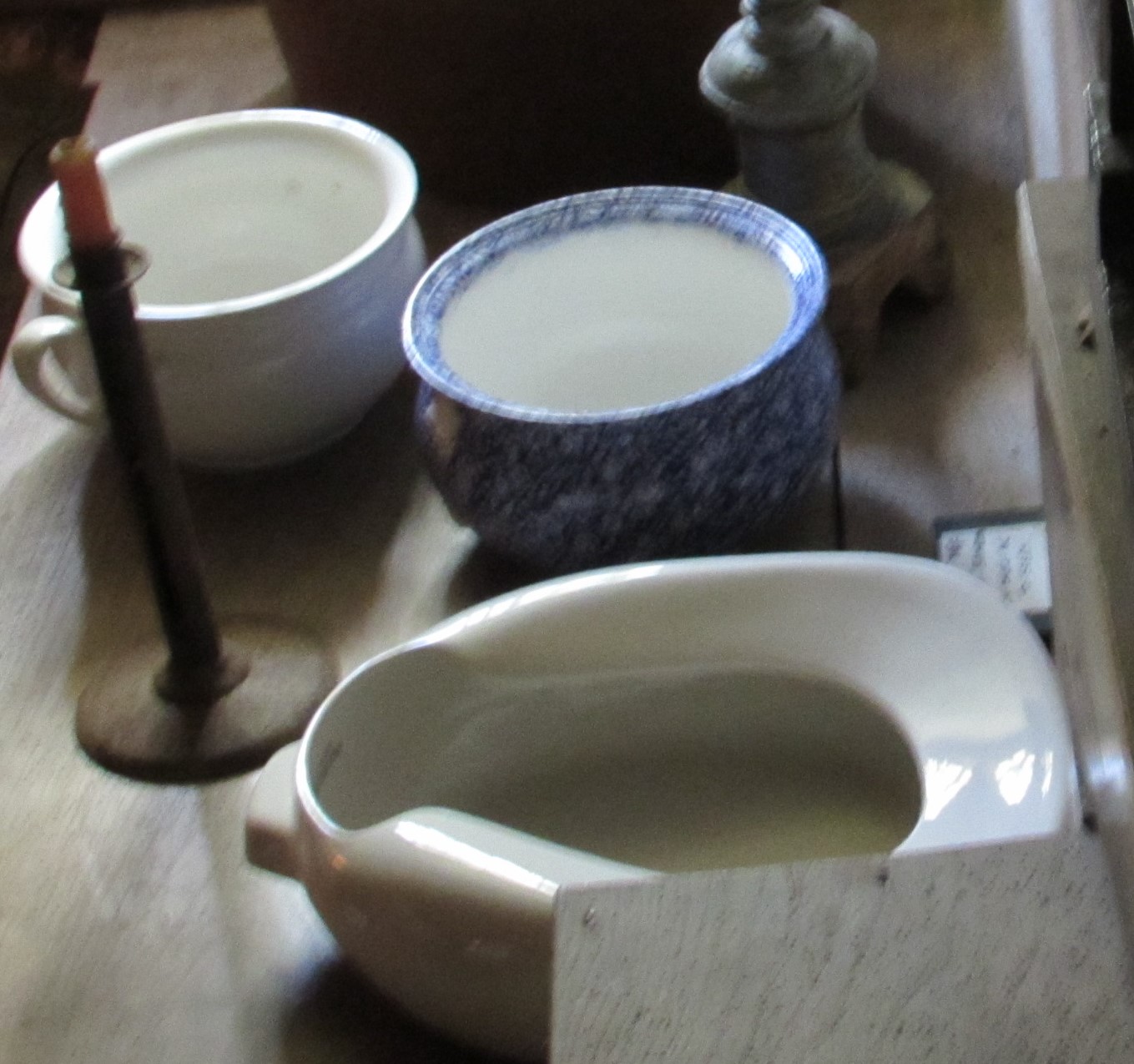 Tags: