Basket of Easter Eggs Tea Cosy
Whilst knitting a scarf for a little girl; I have been inspired. I love the beautiful pastel shades together, they make me think of Easter, and these wonderful colours are going to be used in the Basket of Easter Eggs Tea Cosy.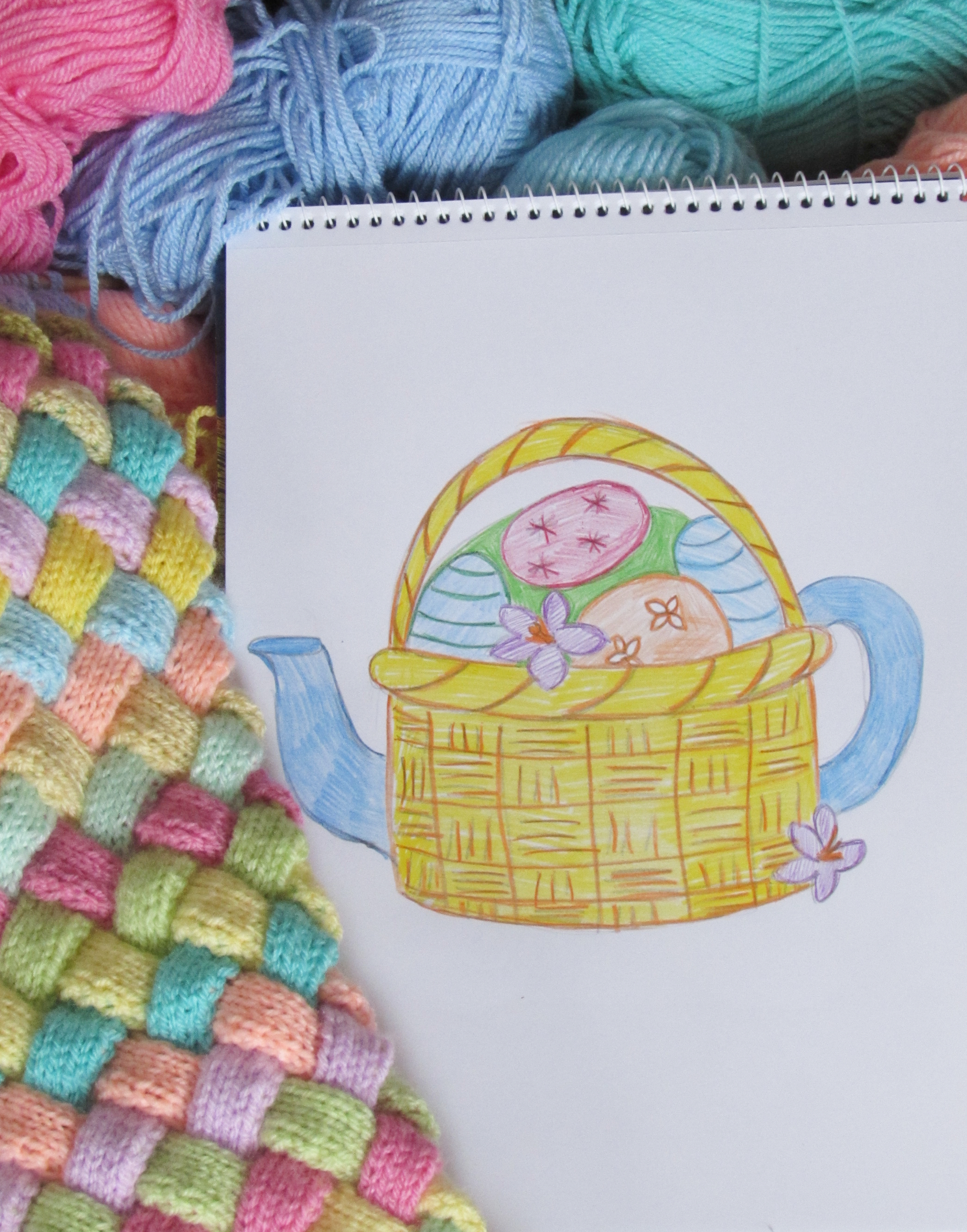 Although I have been inspired by the colours for the Basket of Easter Eggs Tea Cosy, I won't be using the Entrelac pattern. I have been inspired by other scarf patterns for how I can achieve the basket part of the cosy. It's a bit of an experiment, but it will be perfect for all those challenging Tea Cosy junkies!
I'm not sure yet how I shall keep the handle in an elevated position, I will need to work on this. Also with wicker baskets you get lots of twisted parts, and I have an idea for this that doesn't include cabling, I saw an interesting trick pop up in my Facebook feed and thought I'd try it out.
I love the way the painted eggs look against the green grass, so I have included a green background to my basket. I want to keep the eggs a simple as possible. I don't think that they need to be too fussy, maybe just simple patterns and maybe even embroidery.
I love crocuses, they are so cheerful and are one of the first signs of spring. So I want to include a couple of purple crocus flowers in the basket arrangement. I love the purple ones best, I love the purple petals with the orange staymens - eye popping!
I did think if you weren't into the pagan thing of Easter eggs, you could knit yourself a basket of crocuses - which would be an Easter sensation. If you make one - show me!!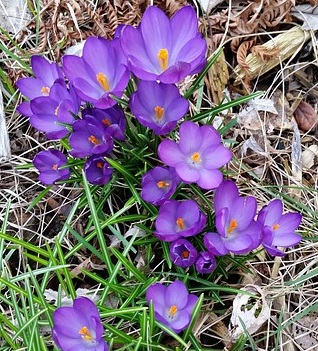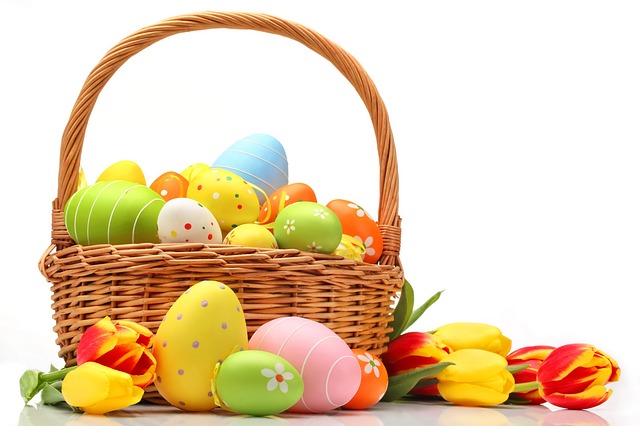 Tags: