Gingerbread House Tea Cosy
A gingerbread house tea cosy is quite appropriate because I do like gingerbread with a nice hot cup of tea, although the ginger biscuit usually gets dunked.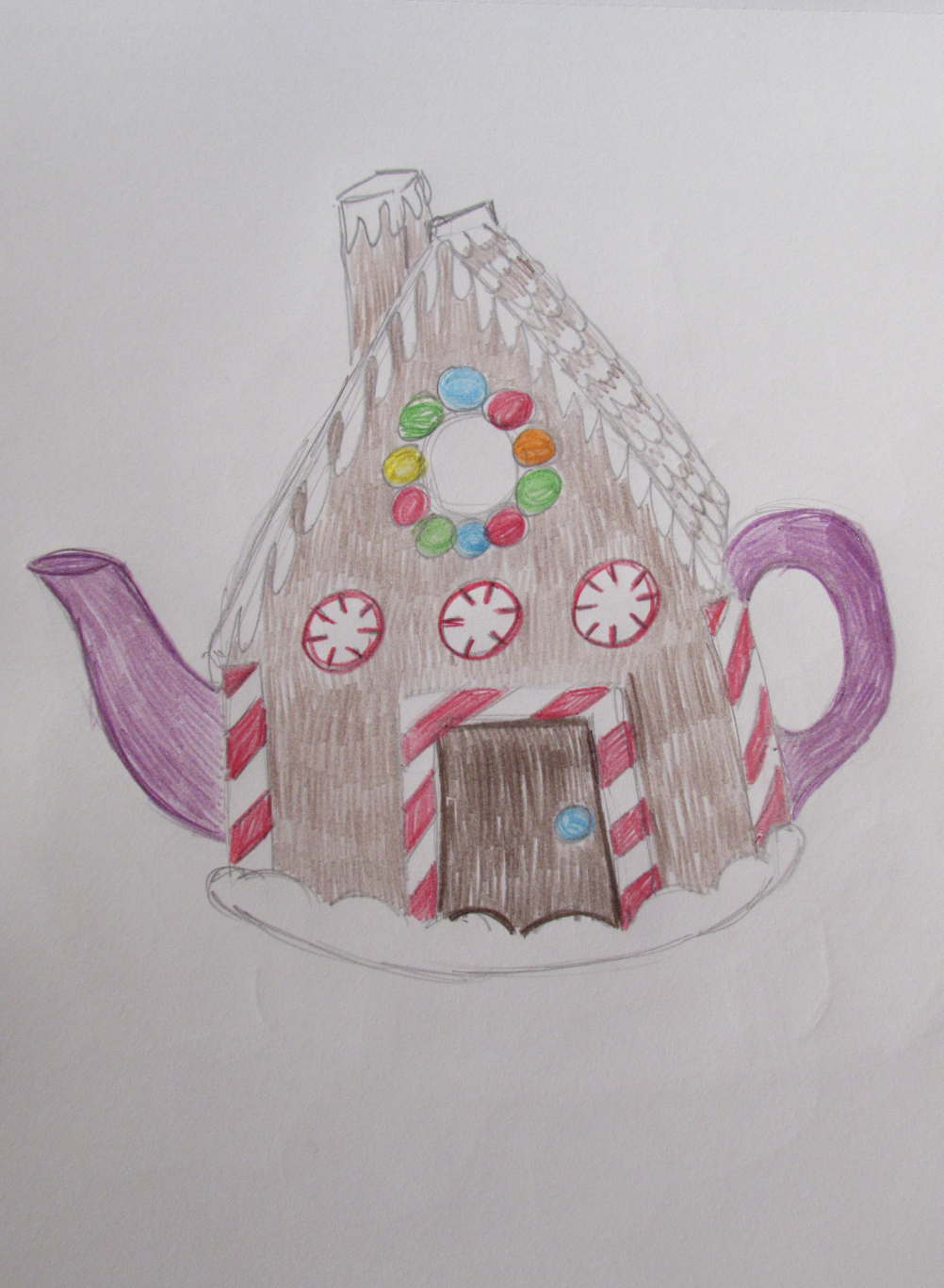 I can't remember whom, but someone requested that I design a gingerbread house tea cosy and I thought I'd wait until near Christmas before making a start.
We like to make gingerbread houses at our house on the week before Christmas, and we have then on display until Christmas eve when we tuck in. I love the pepperiness of the ginger, but the young ones like the sugar and sweets best.
The gingerbread house tea cosy is designed to have a high pitch roof that is covered in white icing that has been made to look like a tiled roof. I have a perfect knitting stitch in mind to create this look on the roof.
I shall have a little snow covered chimney on top and the windows will be decorated with Smarties - knitted ones of course.
I love the idea of candy canes around the doorframe and those big white and red sweeties decorating the walls. And hanging from the gabal end of the roof more white icing that hangs there like icicles.
I'm looking forward to this tea cosy and it will be my last Christmas tea cosy design of 2020. But if you are looking for more Christmas tea cosy knitting patterns, click the big banner below.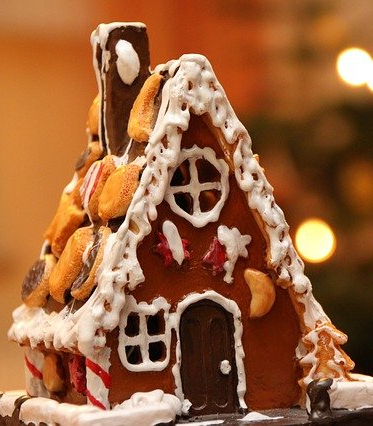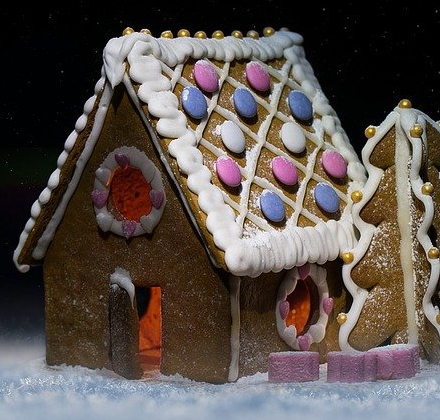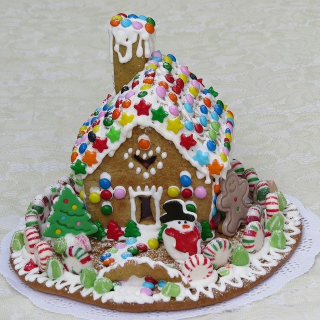 Tags: